With all of the changes that happened over the last few years, one of the hardest parts of it was letting go and moving out of my home. I dreaded that day. Often though, the thing we don't want to do the most, is exactly what we need to do… and what leads us on a new journey. Today, I wanted to say goodbye to the original Wood Grain Cottage… the house that not only built this blog… but built me.
As many of you may know, it can be incredibly hard and emotional to sell a home you've so lovingly cared for. When I first built the original Wood Grain Cottage, I had no idea what would happen, but I certainly didn't expect for it to change my entire path. Without even knowing it, the first day I published a blog post all about the building process, the house started building me into the person I am today. Throughout my days, and years, spent working on the house and adding in all the custom and personal details, I found myself. I found the path God wanted me to take. What an incredible blessing.
I'm late in sharing the news, but in February of this year, the original Wood Grain Cottage sold and I handed it over to a new family. It was a bittersweet moment for sure, but through all of it, I knew God had a larger plan than anything I'd ever imagined. Walking through the house for the last time, and seeing it empty, was difficult. With tears in my eyes, I walked the familiar floor-plan that I watched evolve from a paper drawing, to the house I had made my home. Even though it was incredibly hard, it was exactly what needed to happen in order for the next chapter to start. A chapter that would far surpass anything I could have thought possible. God always knows best.
Here's one last tour of the house, completely empty, right before I handed my keys over.
The living room…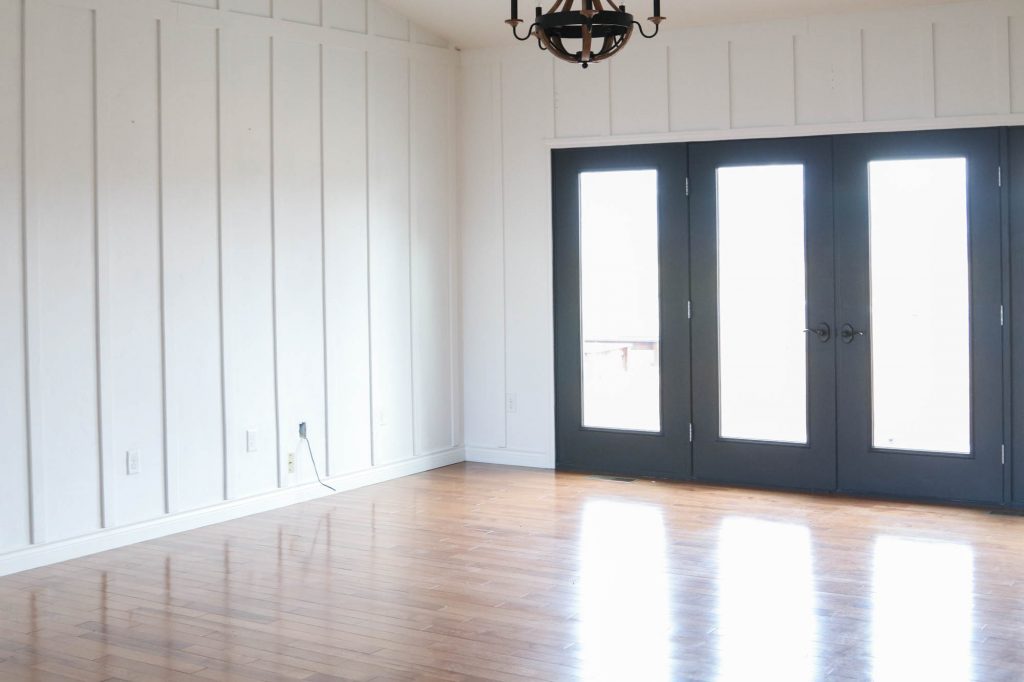 The kitchen and breakfast nook…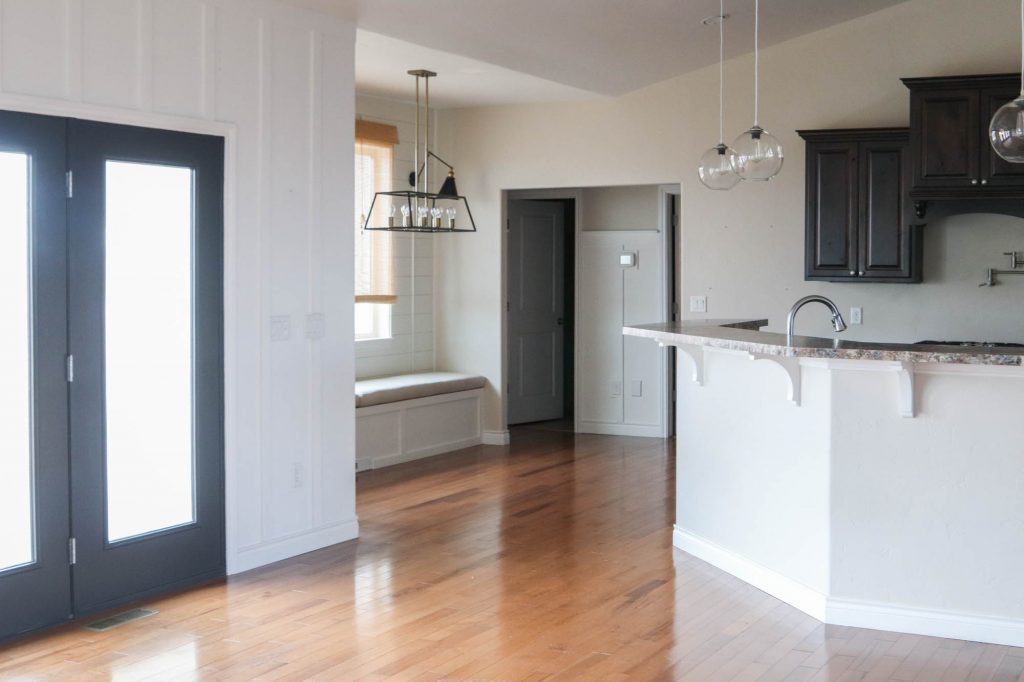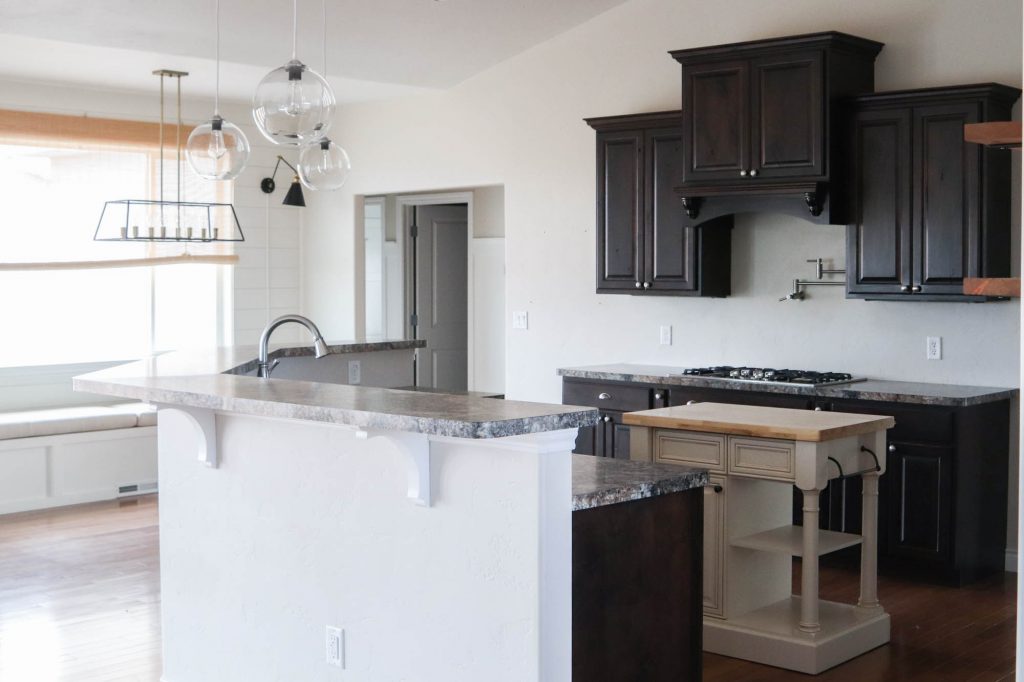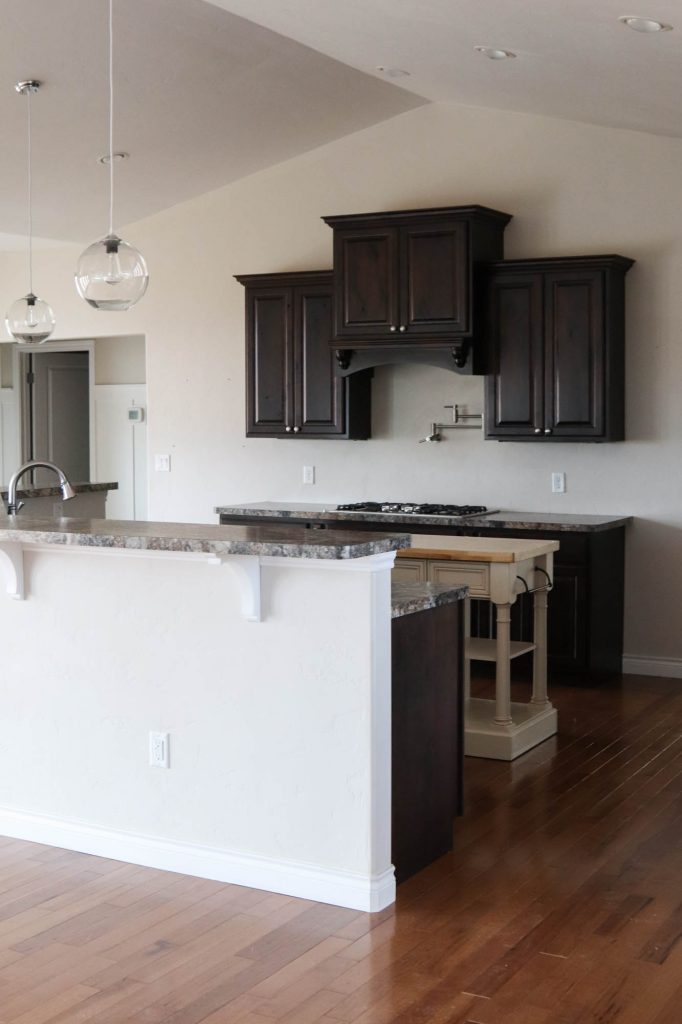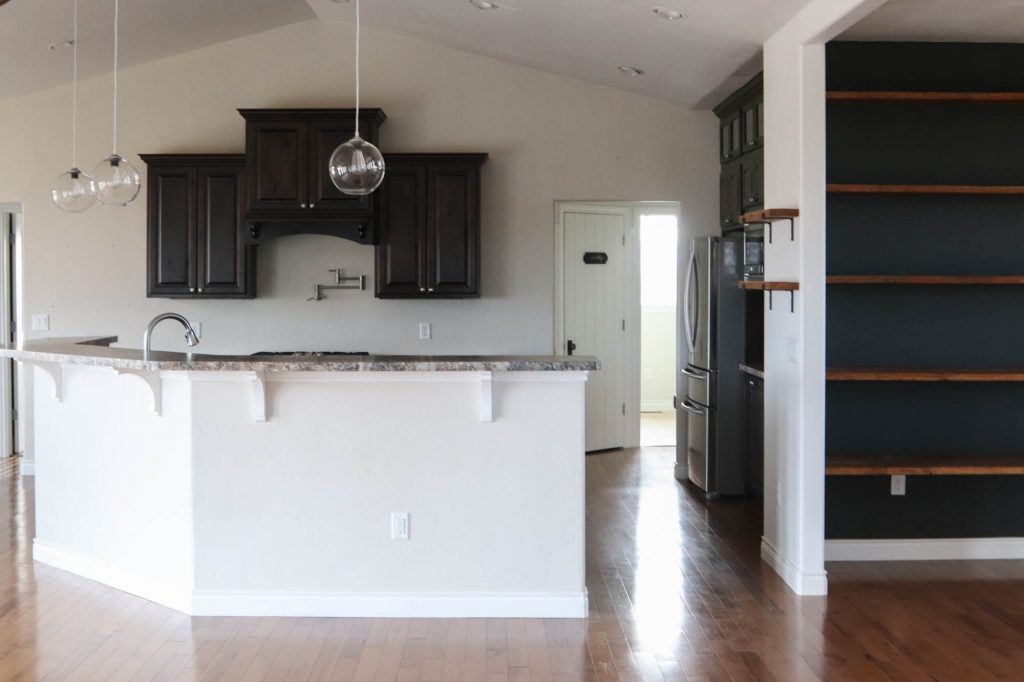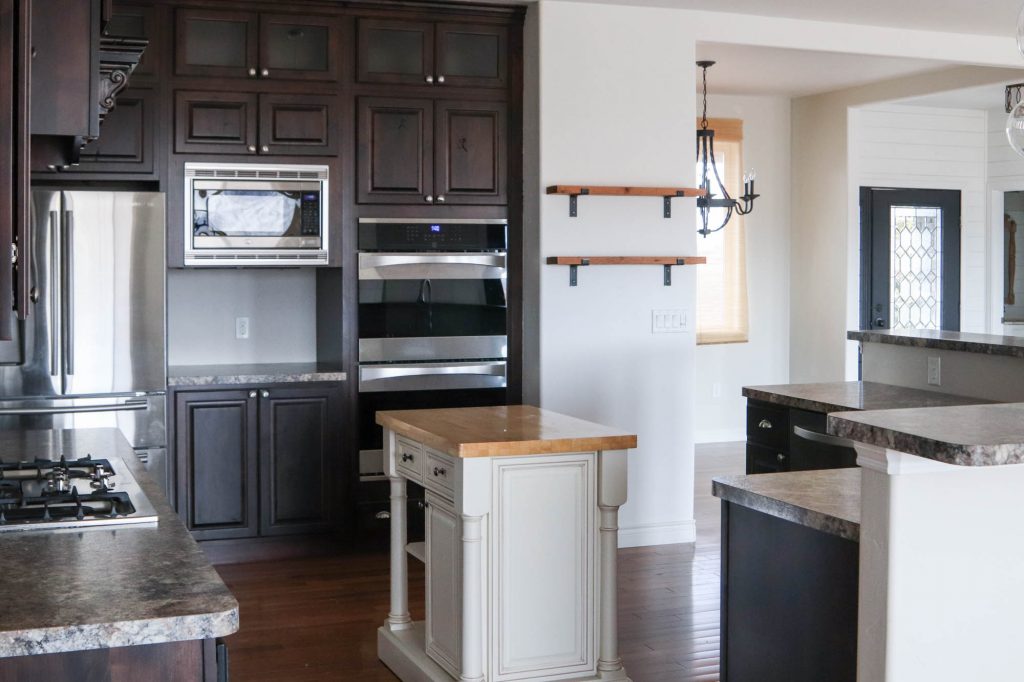 The dining room…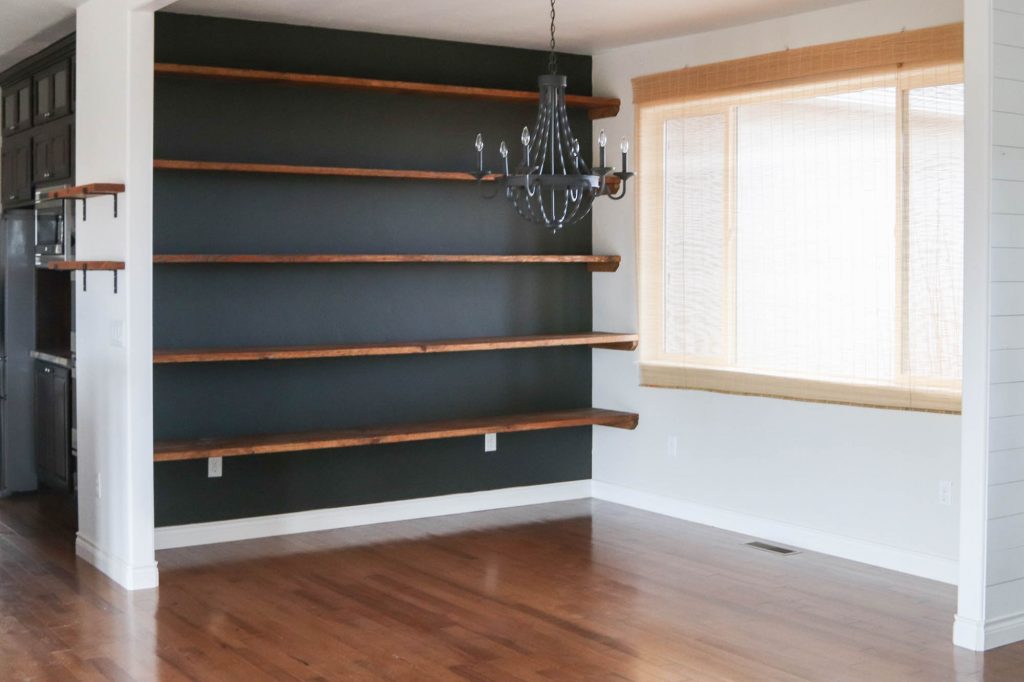 The entryway…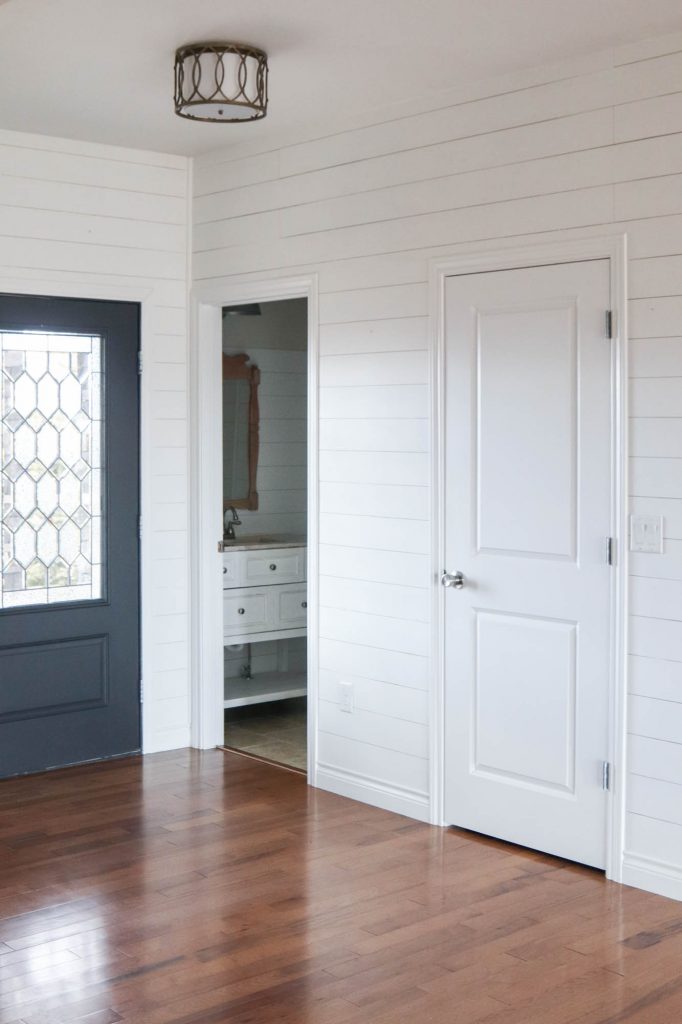 The master bedroom and bathroom…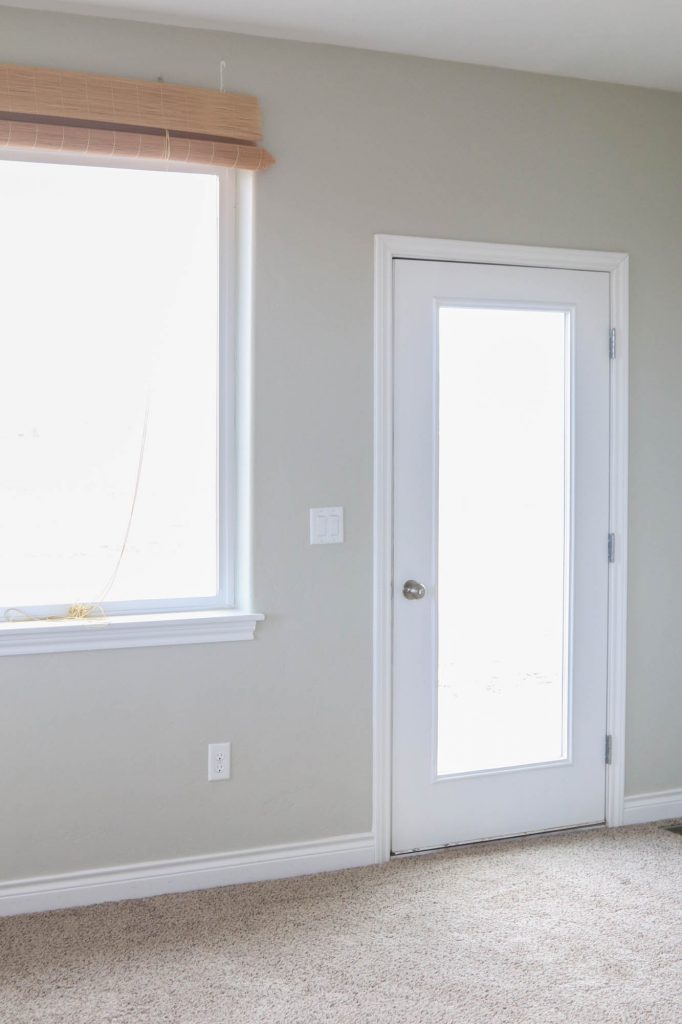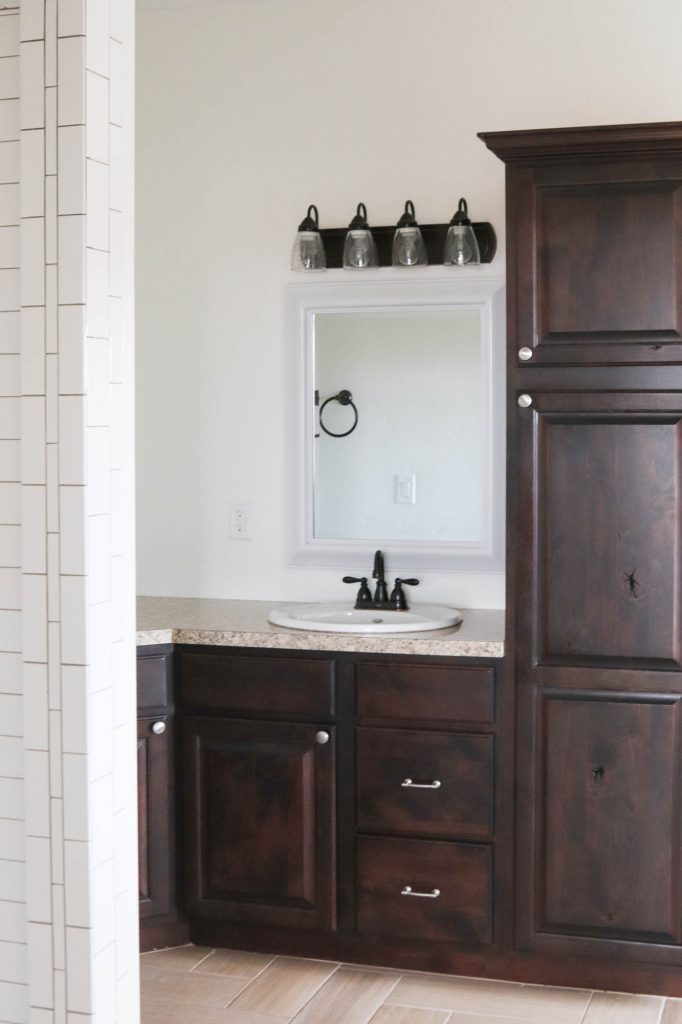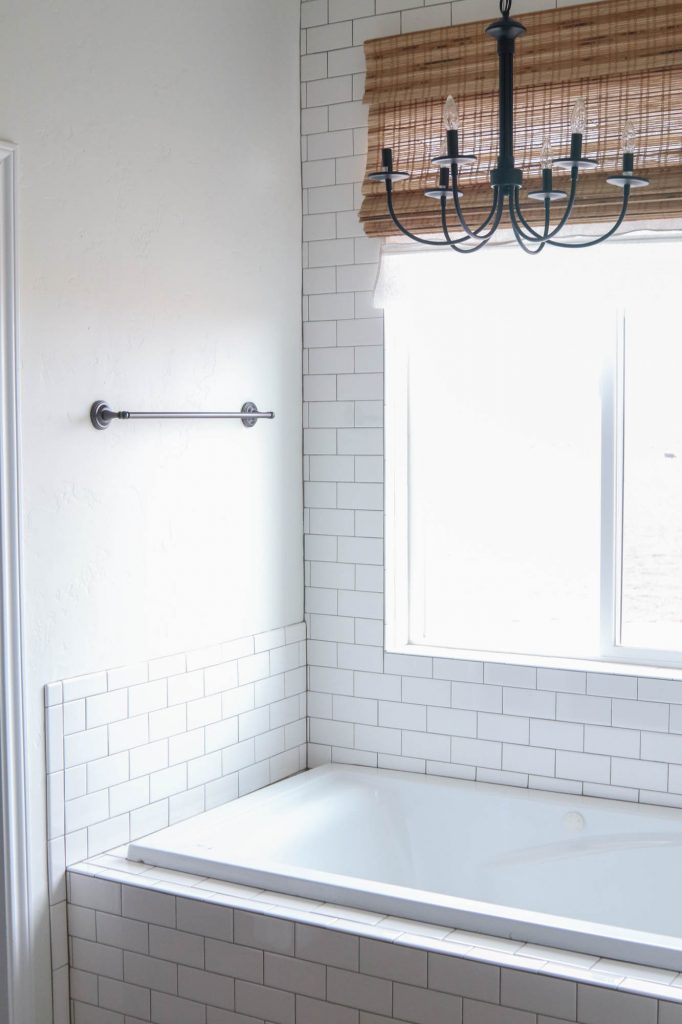 The hallway…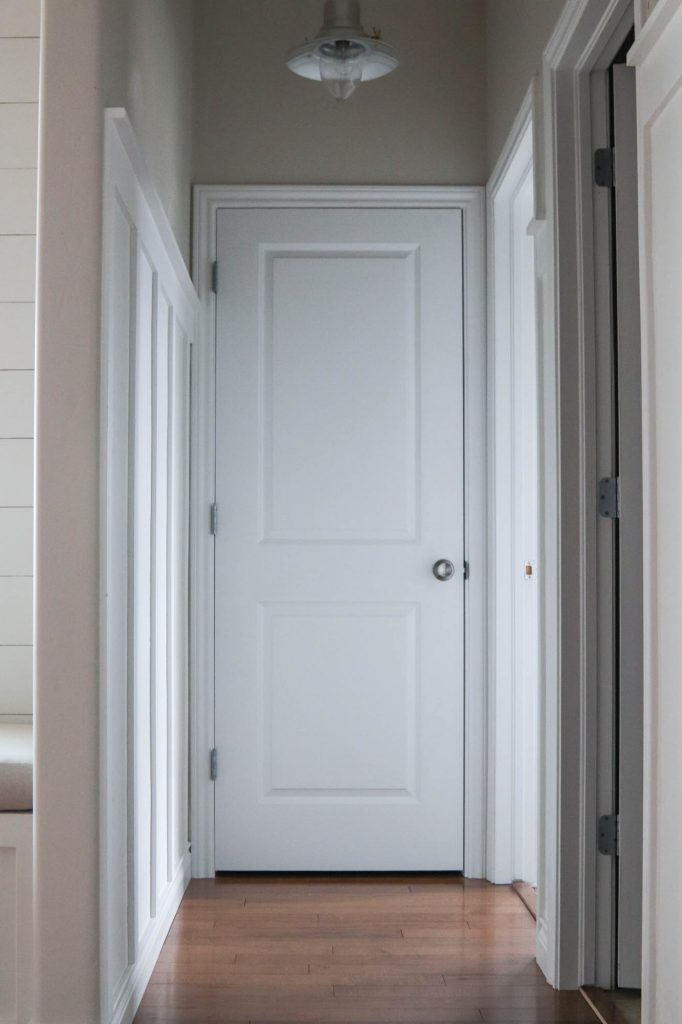 The office…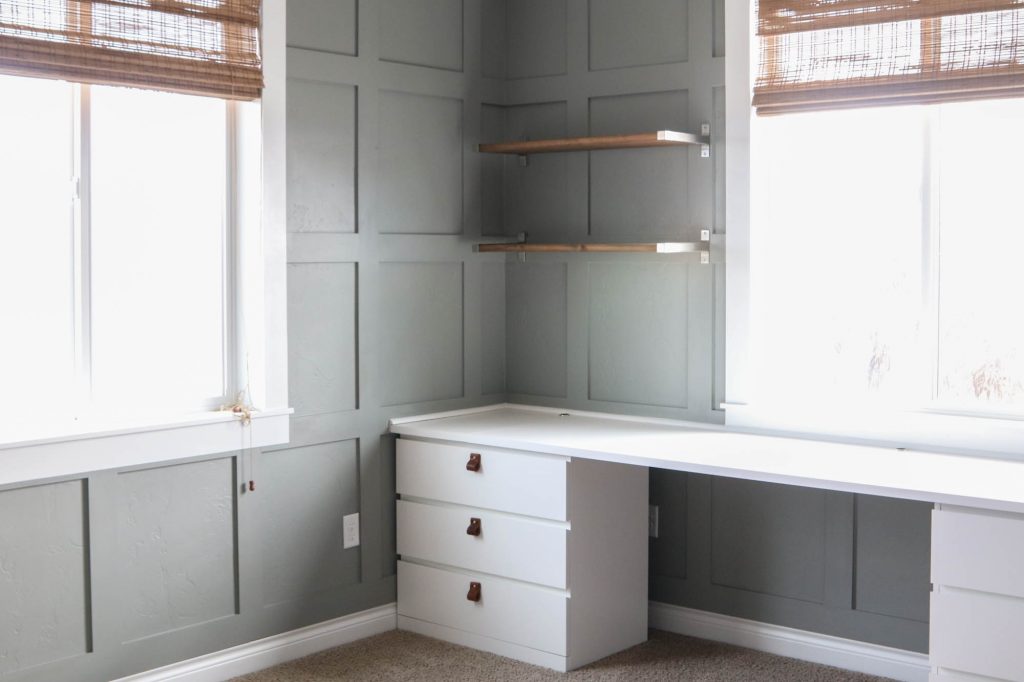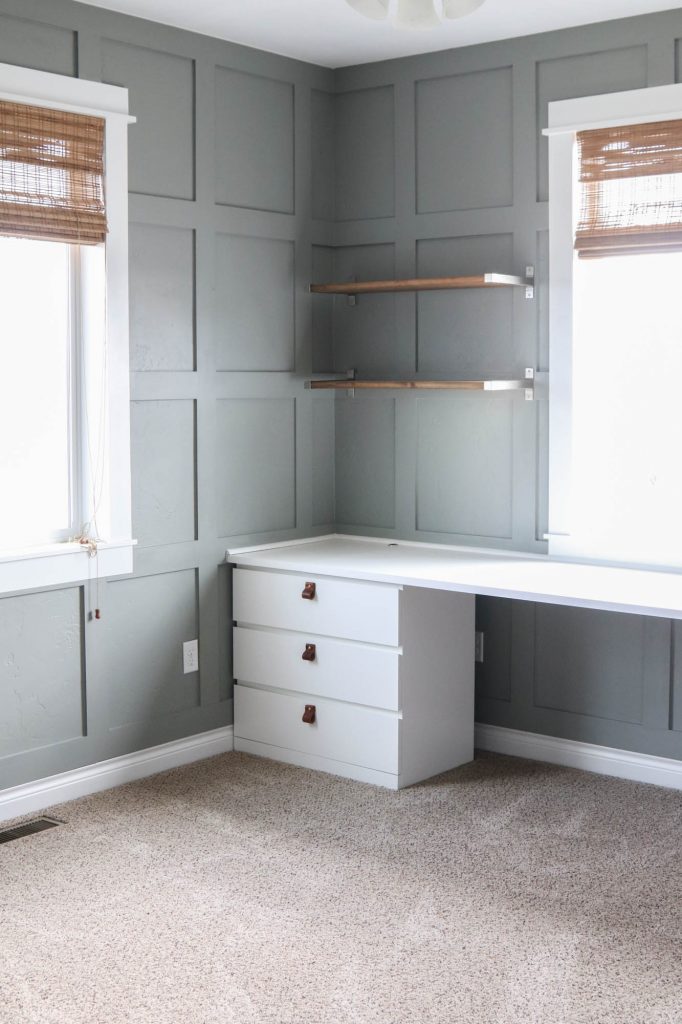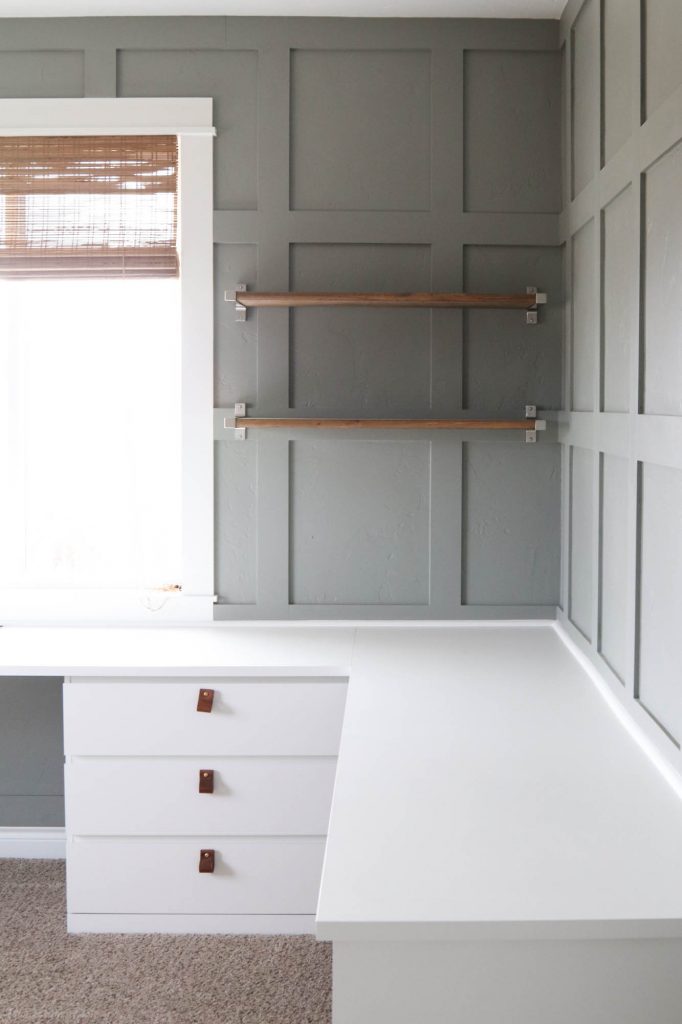 The guest bedroom…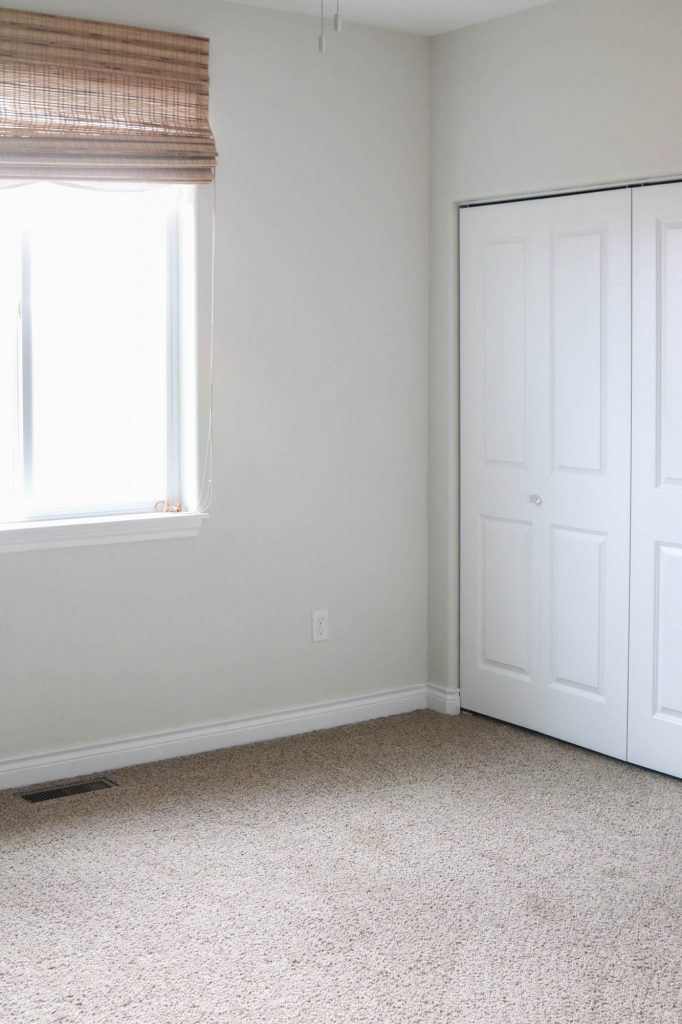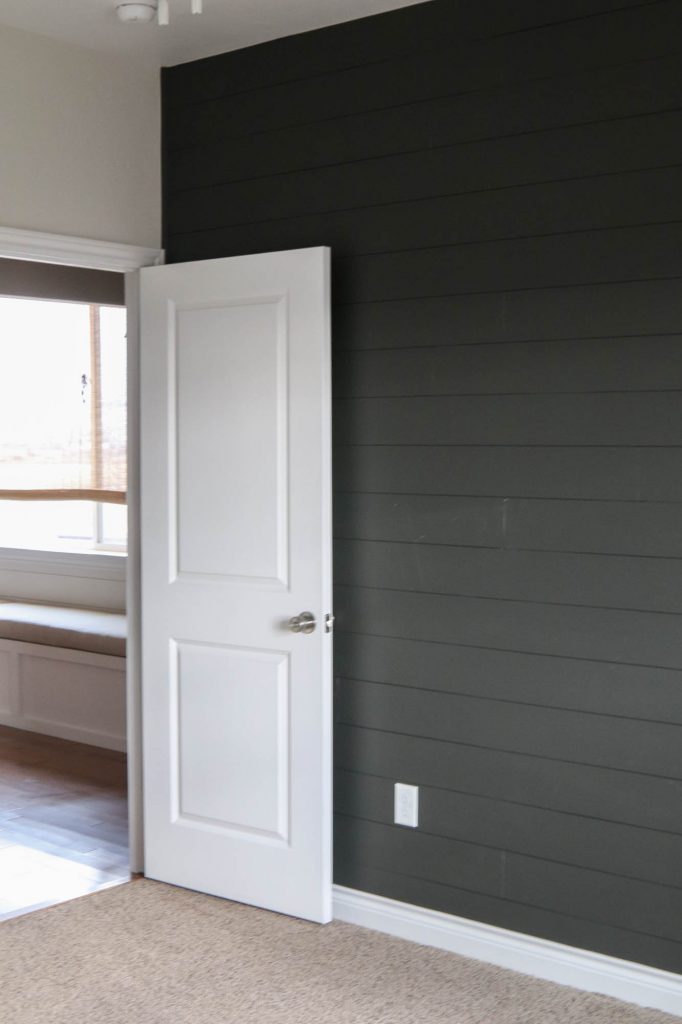 The laundry room…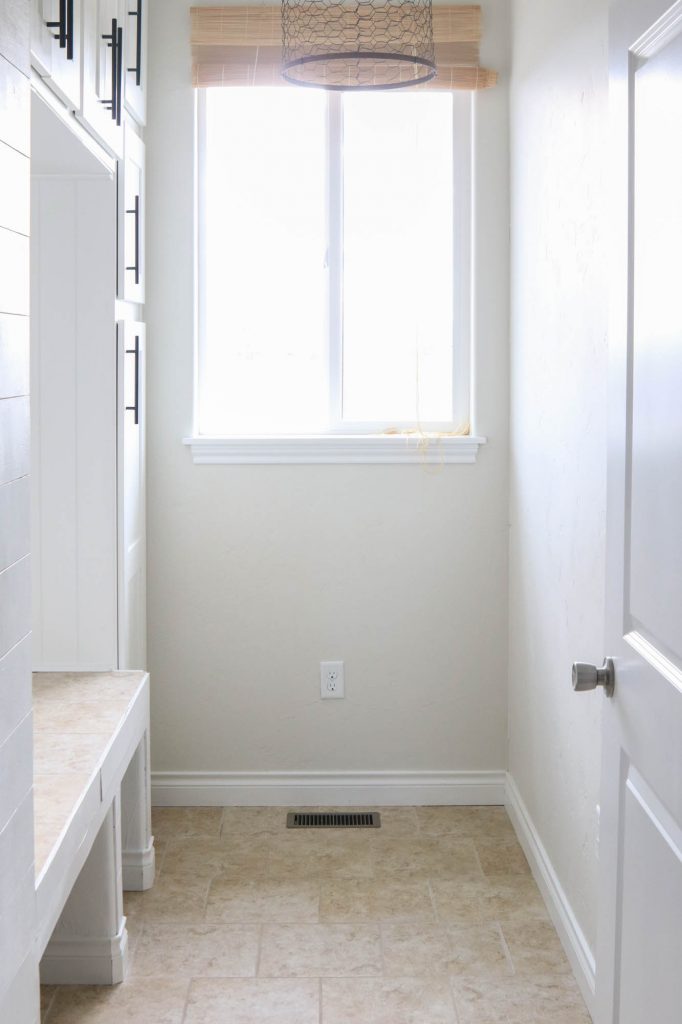 And, the front of the house…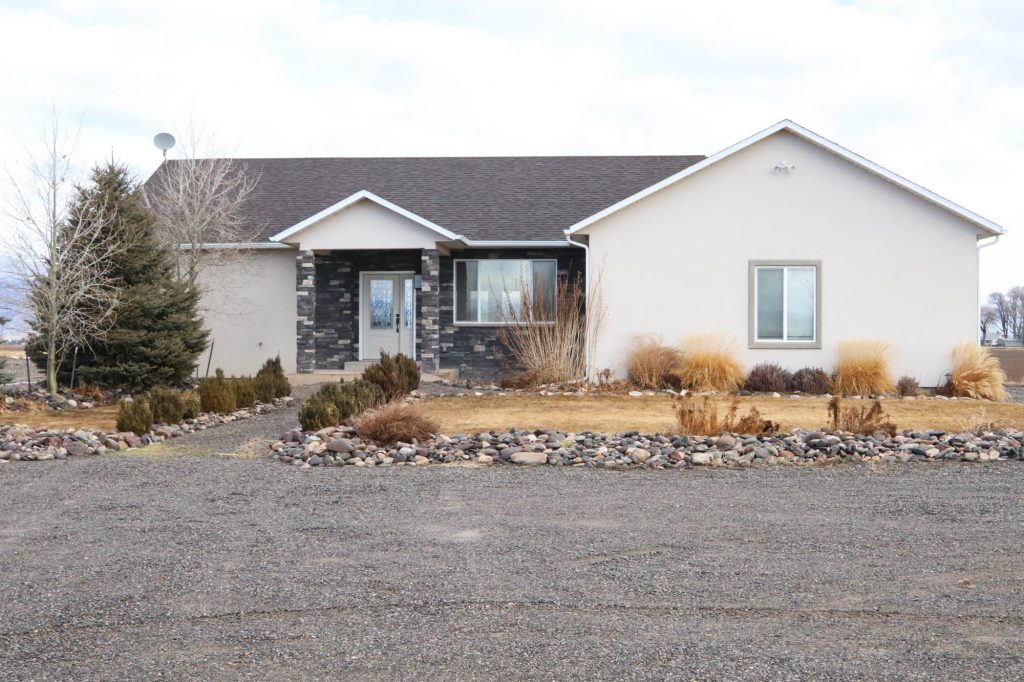 If you want to look back on any of the seasonal home tours, or projects I've shared throughout the years, click below. That's the fun part of having it all documented on a blog!
Here's a list of sources for the house too.
And so… to the house that built me, that loved me, that let my creativity spread like wildfire, I send one last hug. May it bring the new family a lifetime of happiness.