There are a few things that really catch my attention… Things that I have a huge crush on… Things that make me stop dead in my tracks… Things that make home feel even more special…
Things like…
PLAID: Can't get enough of it. It's so warm, casual and home-y. And, truth be told, I've always liked plaid, but now that it's popular I'm even happier! It makes finding plaid fabric that much easier!
These plaid blankets warm me right up!
And buffalo check is also fabulous… I'd sit here all day!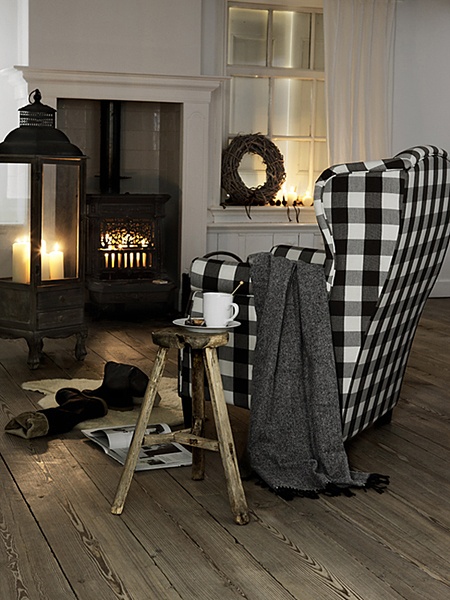 (Source Not Found)
This is such a cozy bedroom… and that plaid blanket is perfect!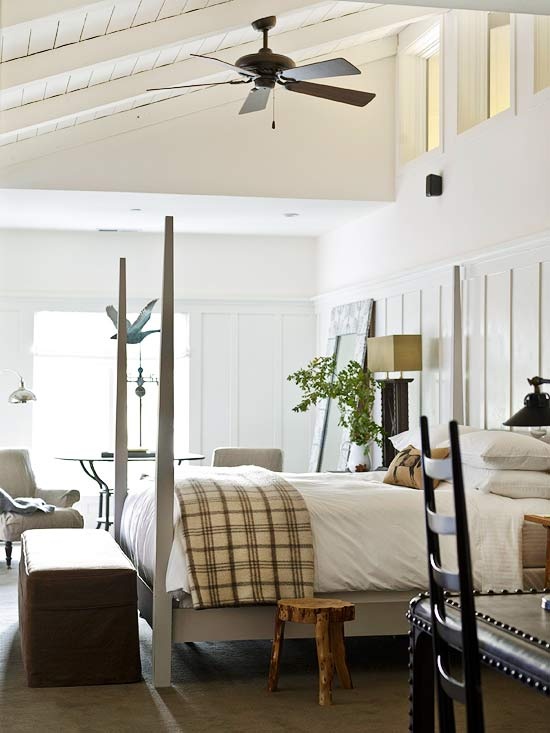 WOOD CEILINGS: Be still my heart. From beams to planks and coffered ceilings, I am in love. White or stained, it doesn't matter! They're just lovely!
This ceiling has history. And I love it!
These beams are spectacular! They add so much character!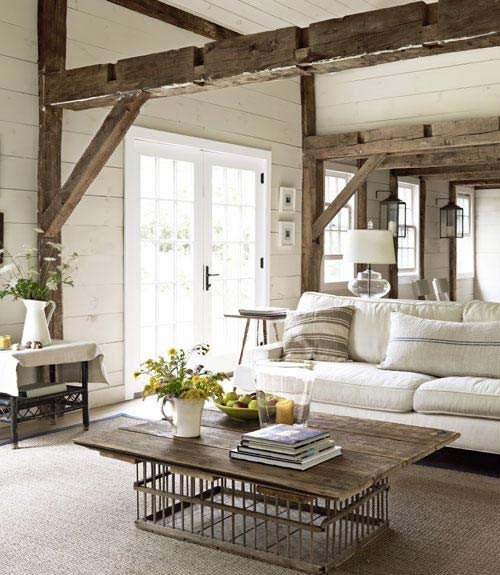 And how fantastic is this ceiling? And that light fixture is pretty fabulous too!
CUTTING BOARDS: They're not just for cutting! They have a casual way of warming up the kitchen– and I love the variety in the wood!
I love them all stacked together like these…
I just love, love, love them in a grouping!
They add such a warm feeling…. And you all know how I feel about white and wood! These have a driftwood finish!
ROSEMARY TOPARIES: Rosmary. It's wonderful for so many things, but toparies have such a casual elegance to them… and they're perfect for any style!
This is lovely.The rosemary toparies are perfect! And you might notice that it has a few of my other favorites… The wood ceiling and cutting board!
Gorgeous, gorgeous! I found this one here.
KRAFT PAPER PACKAGES: Last year I wrapped everyone's gift with kraft paper and it's going to happen again this year. Simplicity is my favorite and kraft paper makes everything look simply beautiful!
I love it paired with natural clippings…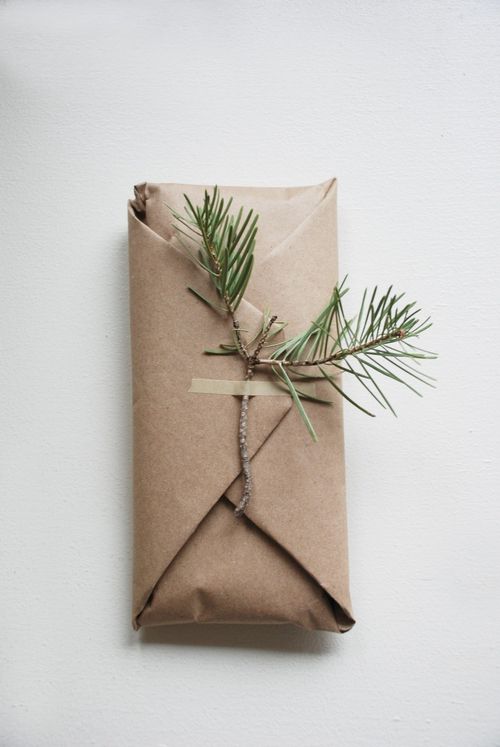 I love it paired with twine and sprayed with a snowflake...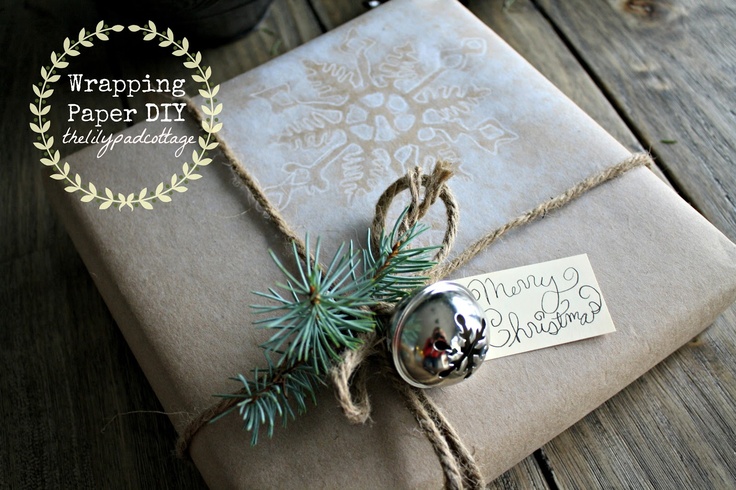 And I even love it with stick, twigs and leaves!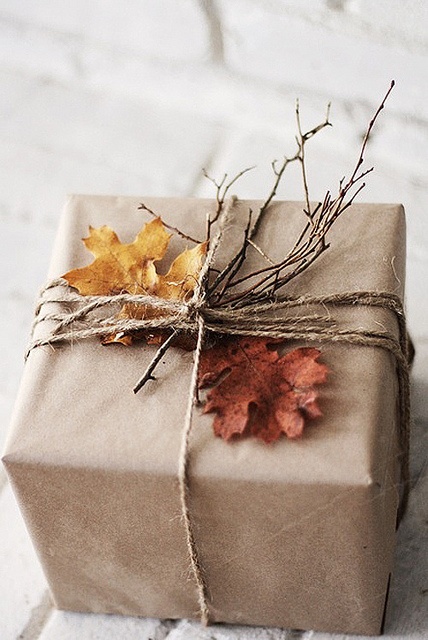 SMALL DETAILS: I can't tell you how many times the smallest details have captured my attention. Just the itty bitty things bring a big smile to my face.
I'm completely in love with the door pulls used as towels racks…
And numbered plates… and cutting boards. I think I've mentioned that already though…
And numbered stairs… Heck, I just love numbers!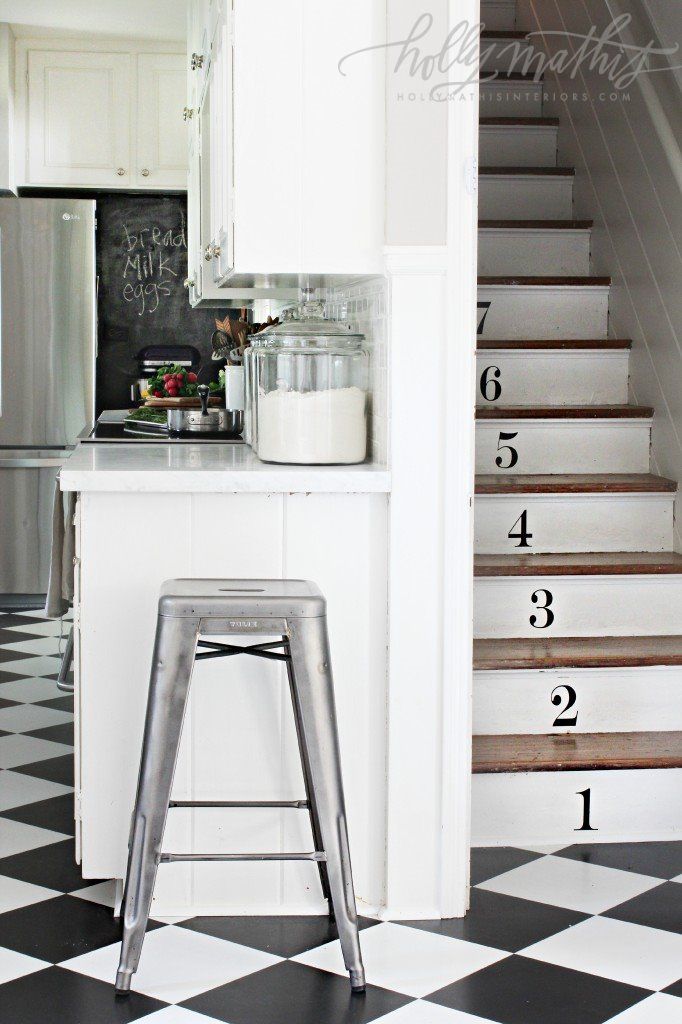 This whole kitchen is lovely…  Definitely worth clicking over!
UNIQUE LIGHTING: You all know how much I love different lighting. Just like my farmhouse laundry room light, I like lighting to be noticed and to make a statement….
From swing arm lamps….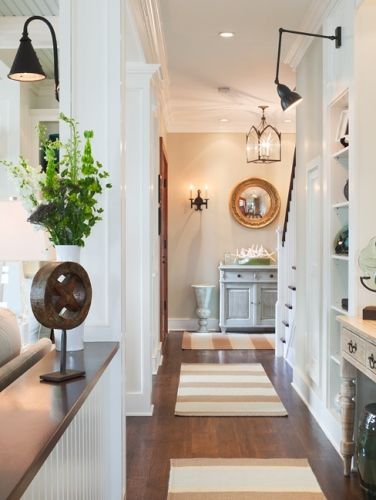 To huge industrial metal lighting…
And huge pendant lights…. I love them all!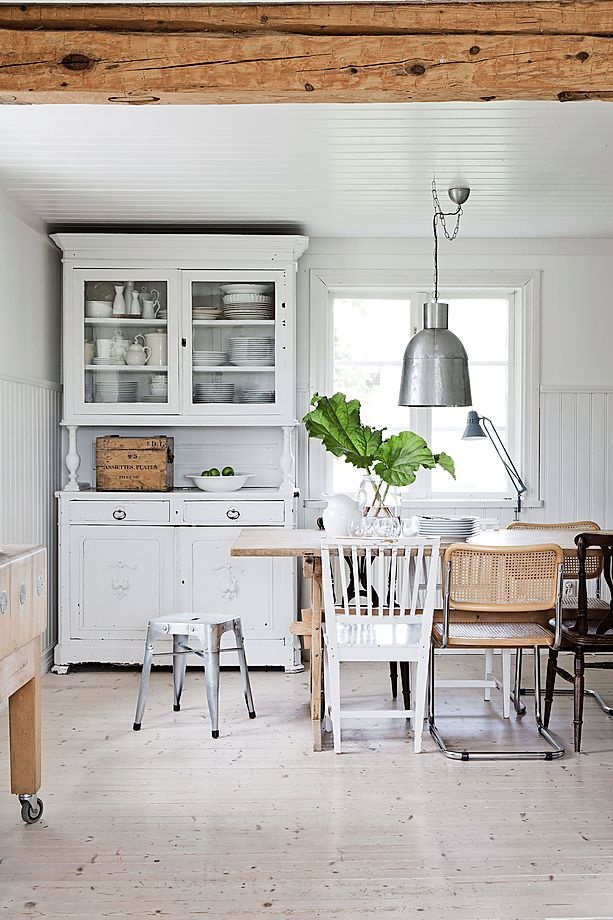 All of these things make me so in love with home! Home is whatever you make it… It's a place that feels like you and a place that's warm and welcoming. These elements make me feel warm and happy inside…
I could name a few more of my favorite crushes, but you might have better things to do…
Psst… To see more of the things that I love, check out my Pinterest boards!