Add the perfect touch of fall character to your front porch with this easy and beautiful rustic wood pumpkin stand. It's a versatile piece that can go from front porch decor, to part of a serving station at your next fall party!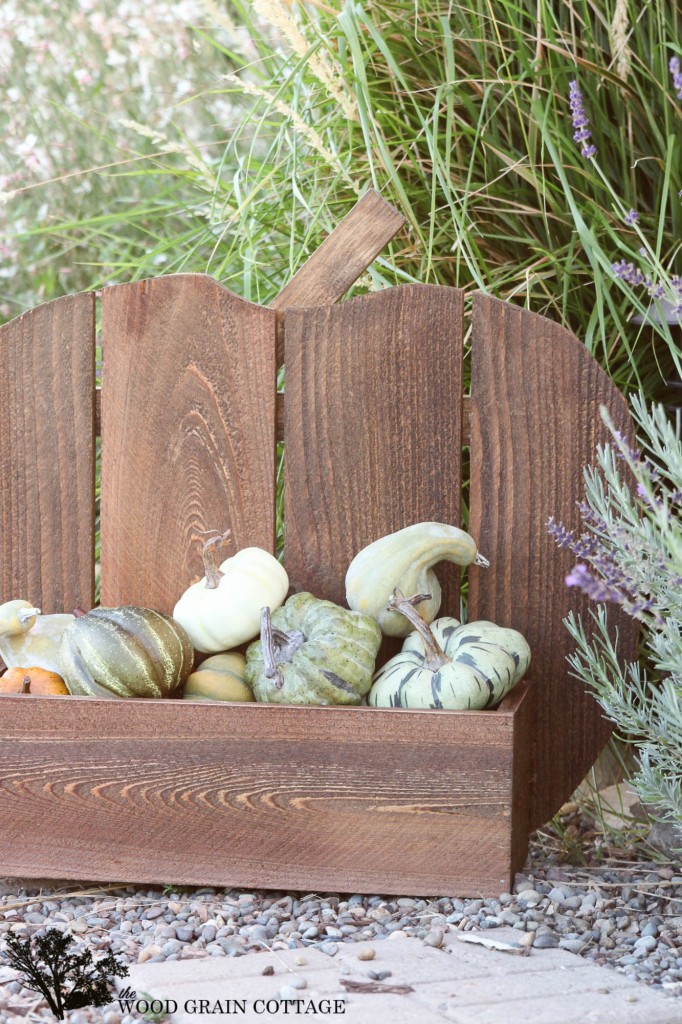 I am so excited to share my latest DIY project. I love, love, love versatile pieces that can multi-task and go wherever I need them. Today's project is one of them. This pumpkin stand is perfect on so many levels. The size is great, it's easy to customize, and it is a multi-tasking boss! Want it on the front step for flowers? Check. Need to use it on your serving table to hold cups or utensils? Done.
I could go on and on, but I think you get the idea. Here's how I made it. 🙂
To start, I used two 5 1/2″ wide cedar fence pickets at 72″ long, which I pre-cut to my different lengths…
Once I had everything cut (I'll share lengths below), I stained all the boards with a mix of Classic Gray and Early American by Minwax, then added a coat of the white wash pickling stain to the top…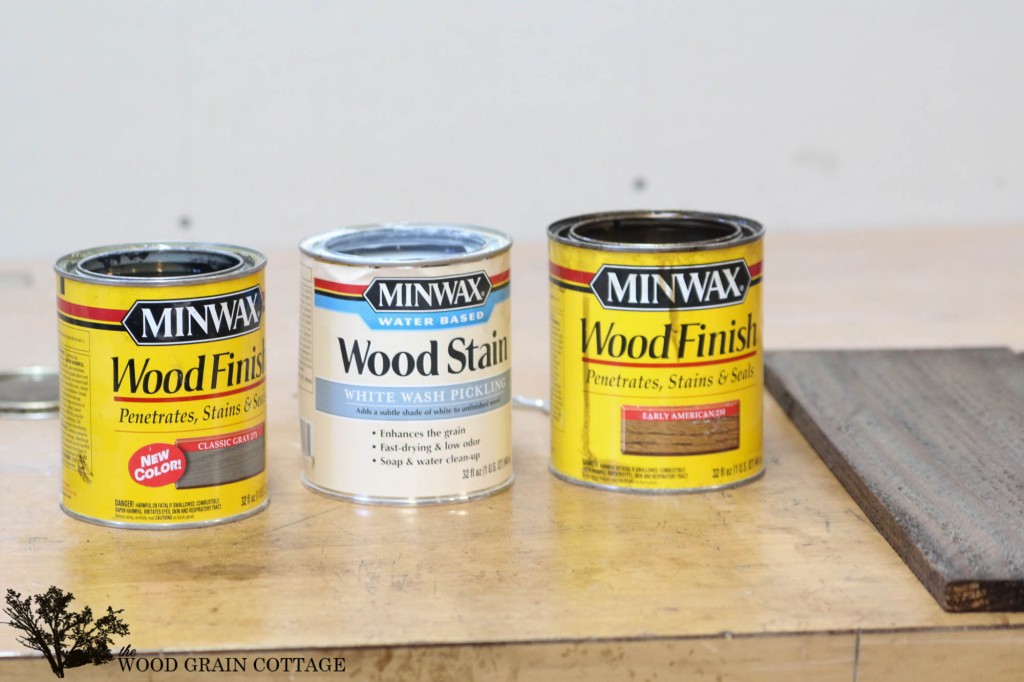 When they were dry, I started the assembly. For the pumpkin, I used four pieces at 18″ long. I flipped them right side down, and spaced them evenly apart to measure 23″…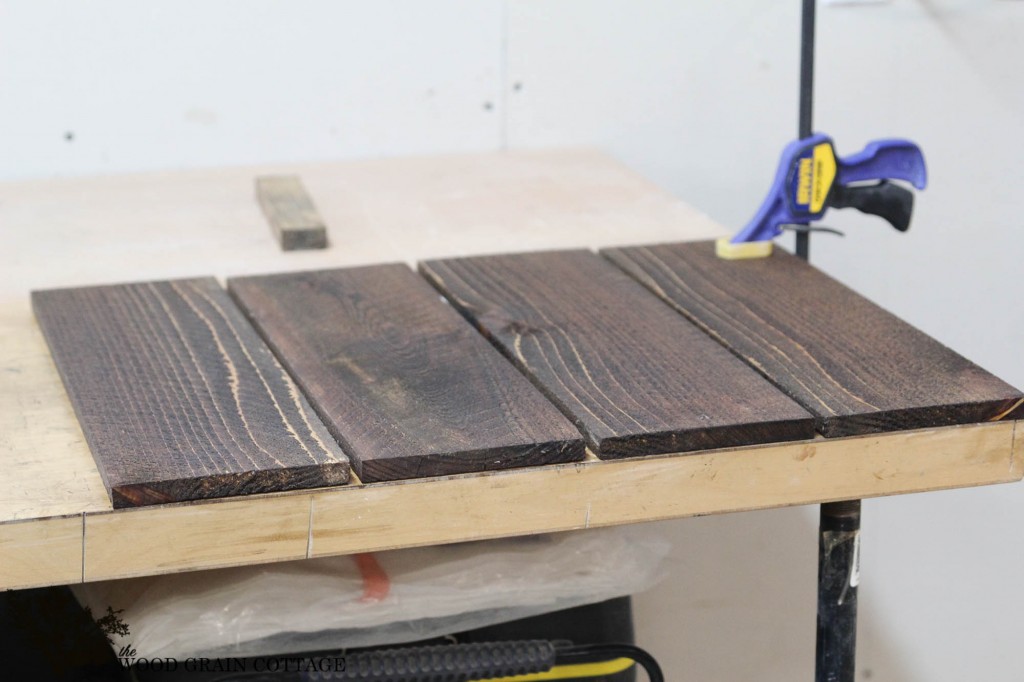 With the spacing done, I attached a 1×2 board at 20″ across the back, about 3″ down from the edge. I ran a bead of wood glue down the side of the board…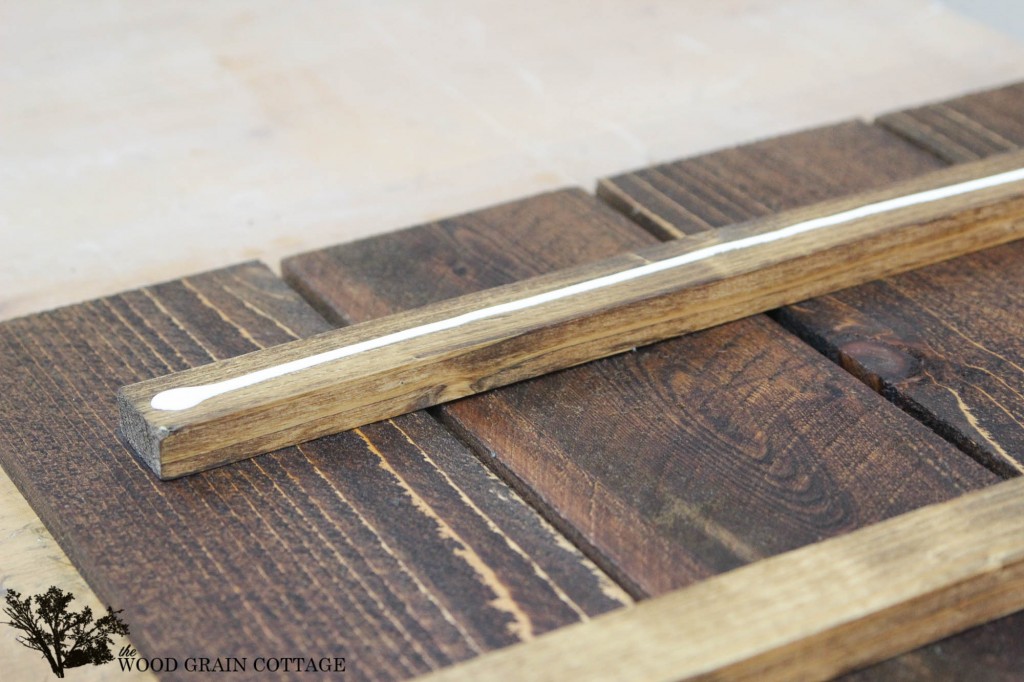 Then flipped it over and nailed it in place…
I used the same process for the other support piece, then flipped it over to begin tracing the shape for my pumpkin…
It's hard to see the lines in the picture, but they're there! 🙂
With my shape drawn on, I grabbed our jigsaw and began cutting…
I didn't want it to be a perfect circle, pumpkins rarely are, and I love the way it turned out. It's got great character.
Then, I began assembling the box/ stand for the front of the pumpkin. I used two pieces of the fence picket cut at 5 1/2″ long, one piece at 17″ long, and another at 16″ long.
I ran a bead of wood glue down the edges of the 16″ long board, then attached one of the short side pieces…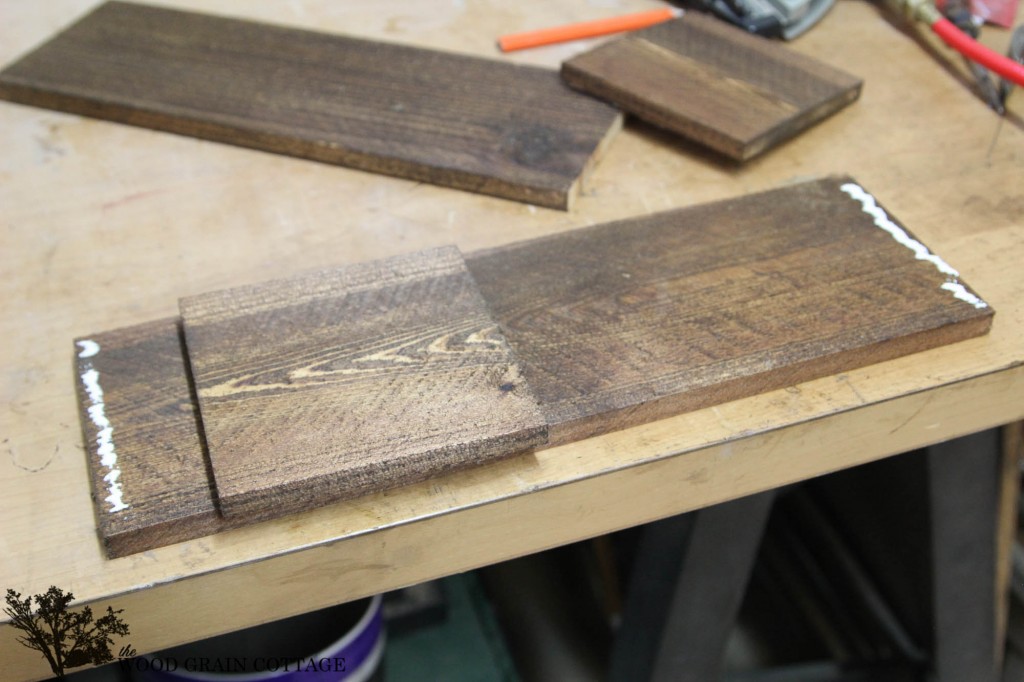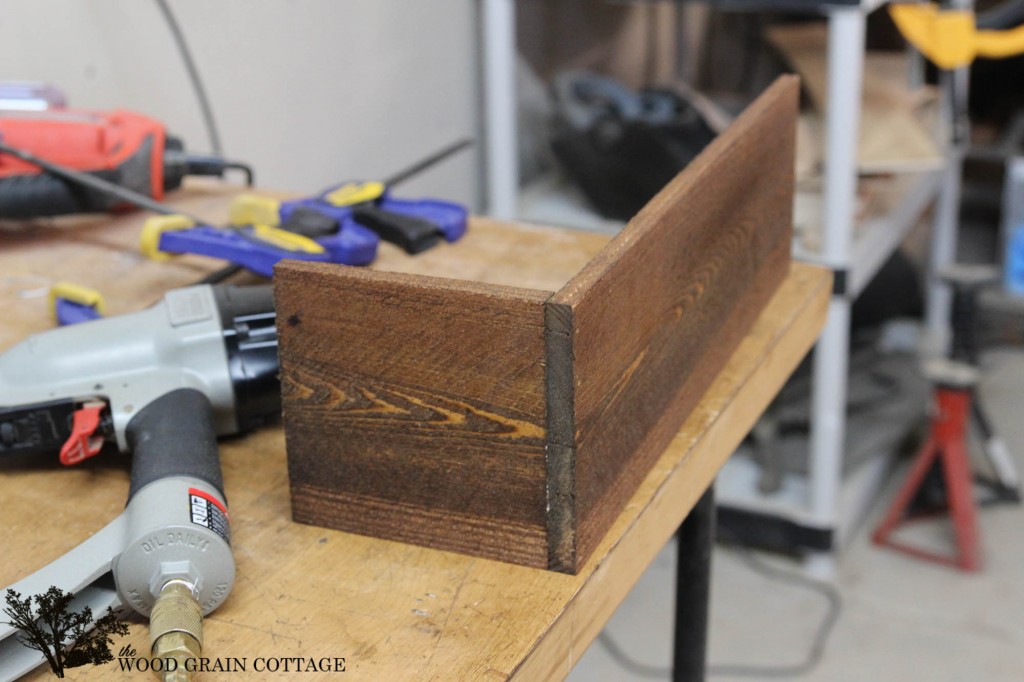 With the first side in place, I attached the second one…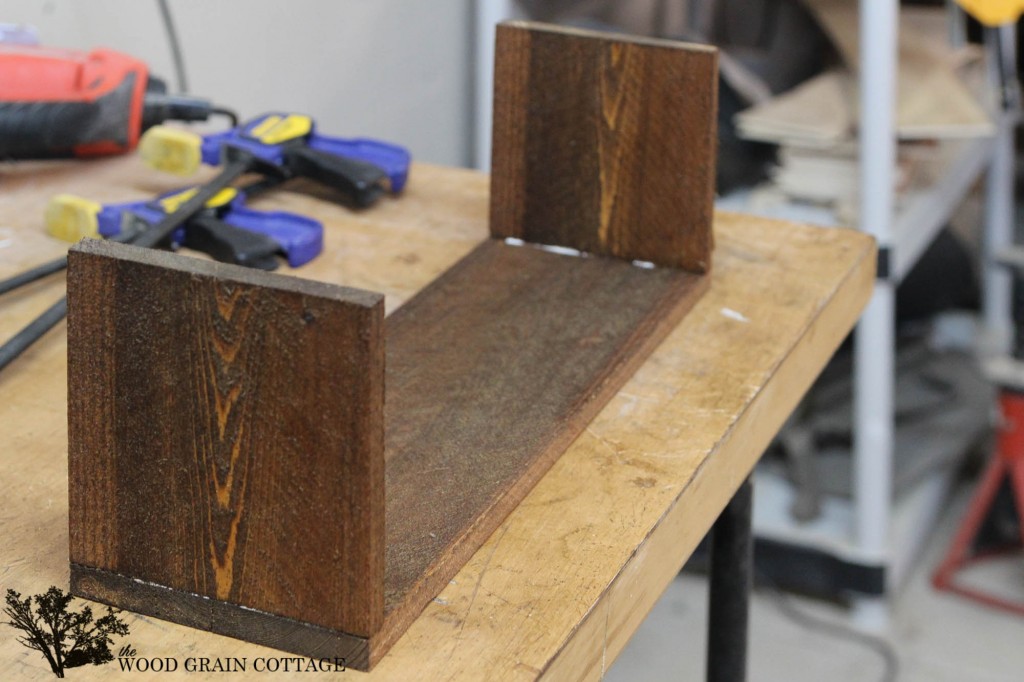 And then used the same method to add the 17″ piece for the bottom of the stand…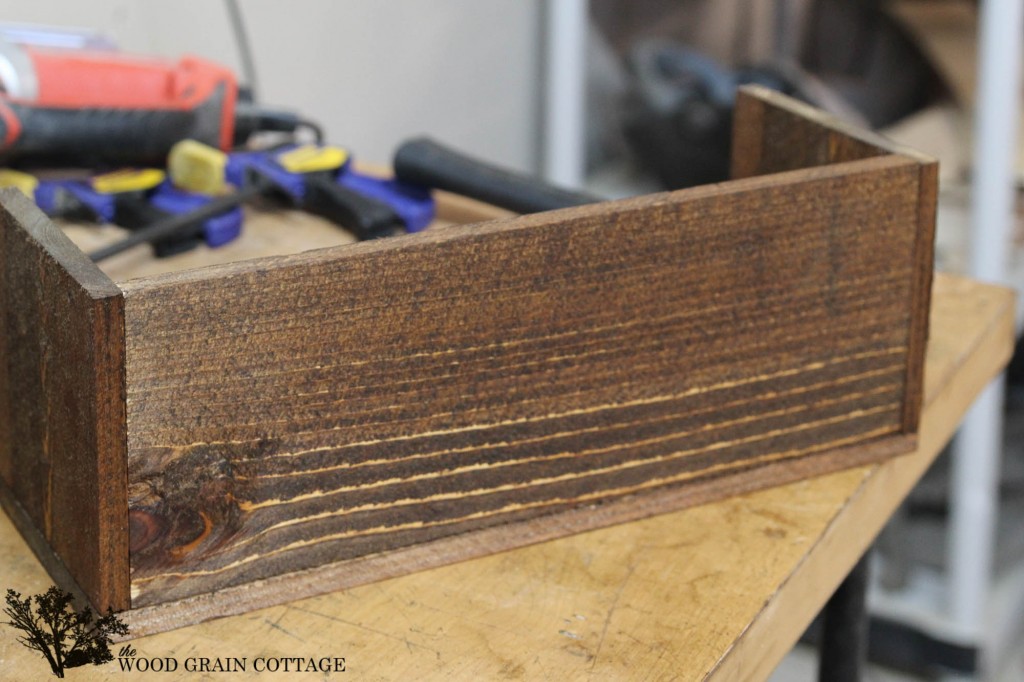 With the stand assembled, I ran wood glue along the back side of the frame…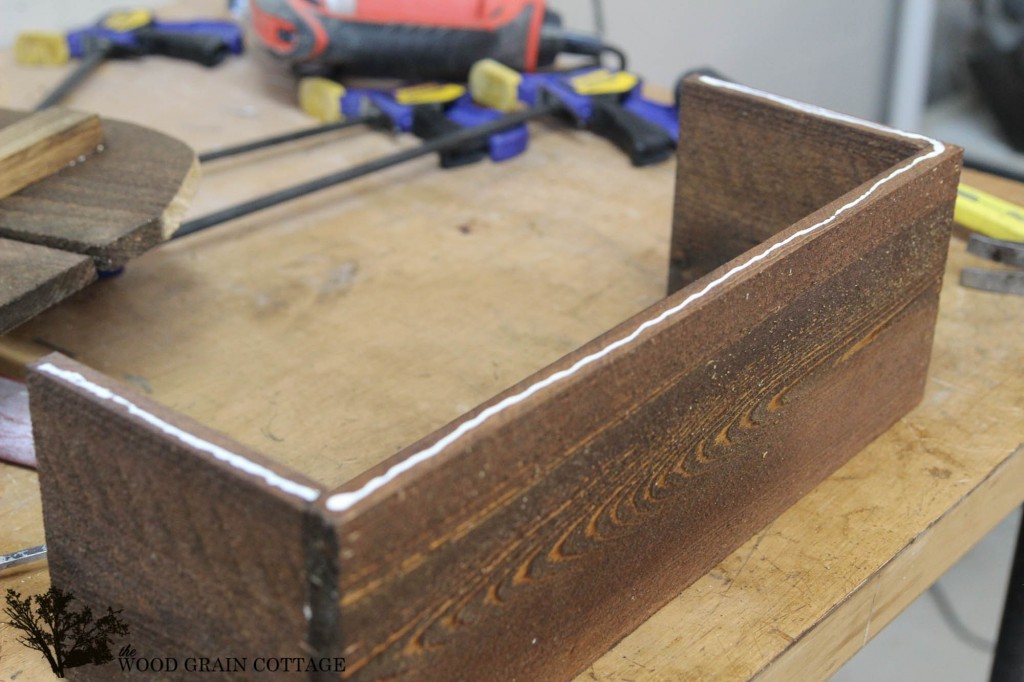 Then mounted it flush against the bottom of the pumpkin, and nailed it in place…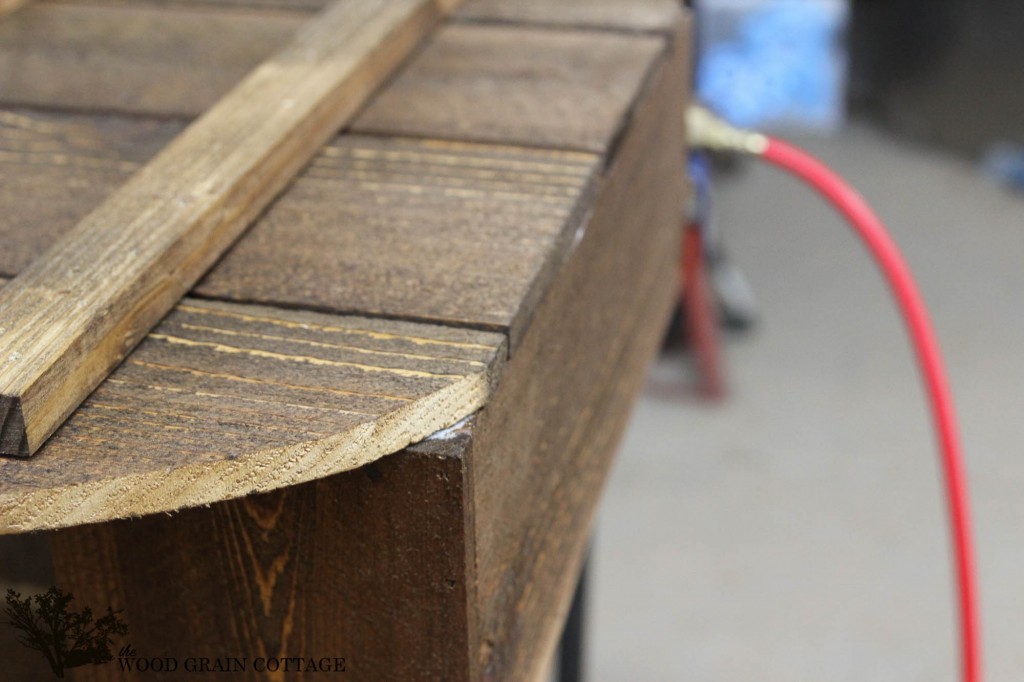 All that was left, was to attach a small stem at the top of the pumpkin…
And just like that, it was done!
I really love how it turned out! Have I already mentioned that? 🙂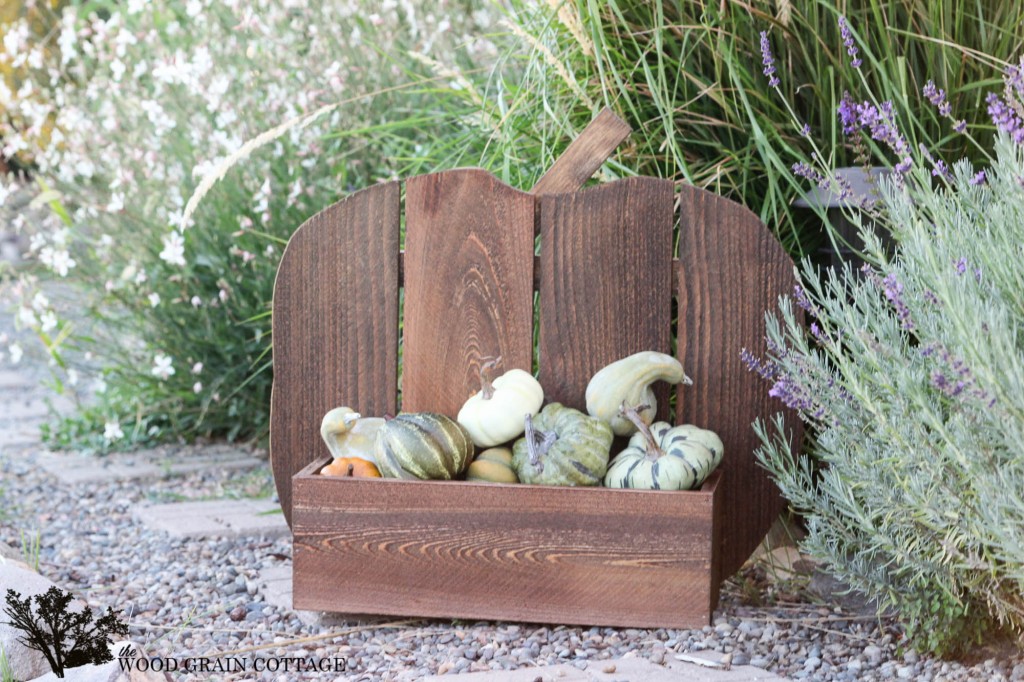 I think it would look fabulous in any setting…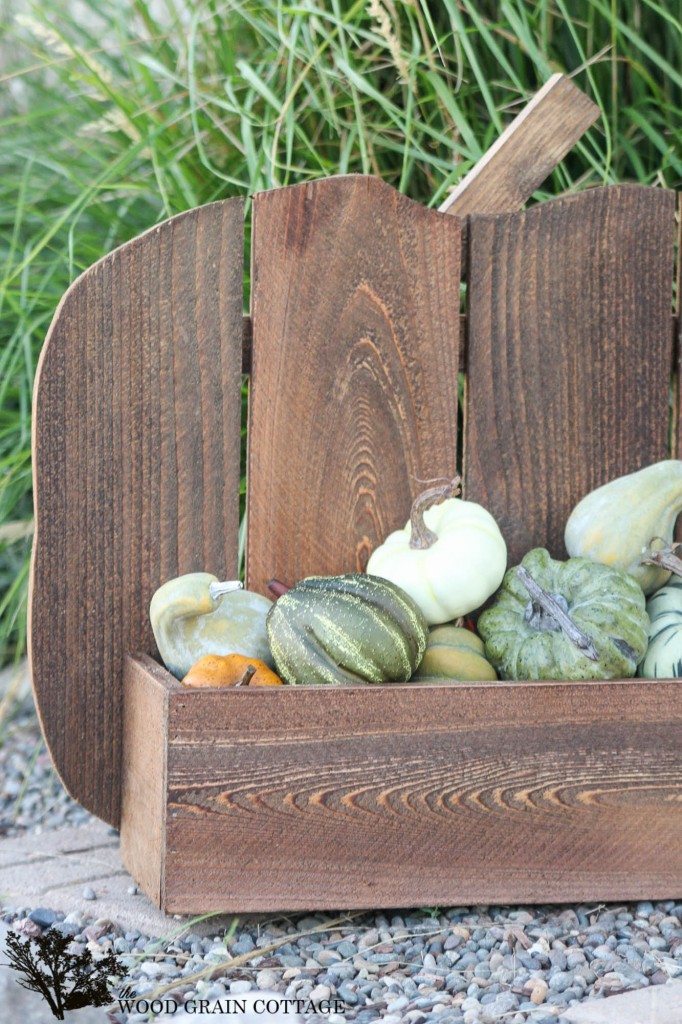 The uses are endless! You could even use it to hold candy for Halloween! 🙂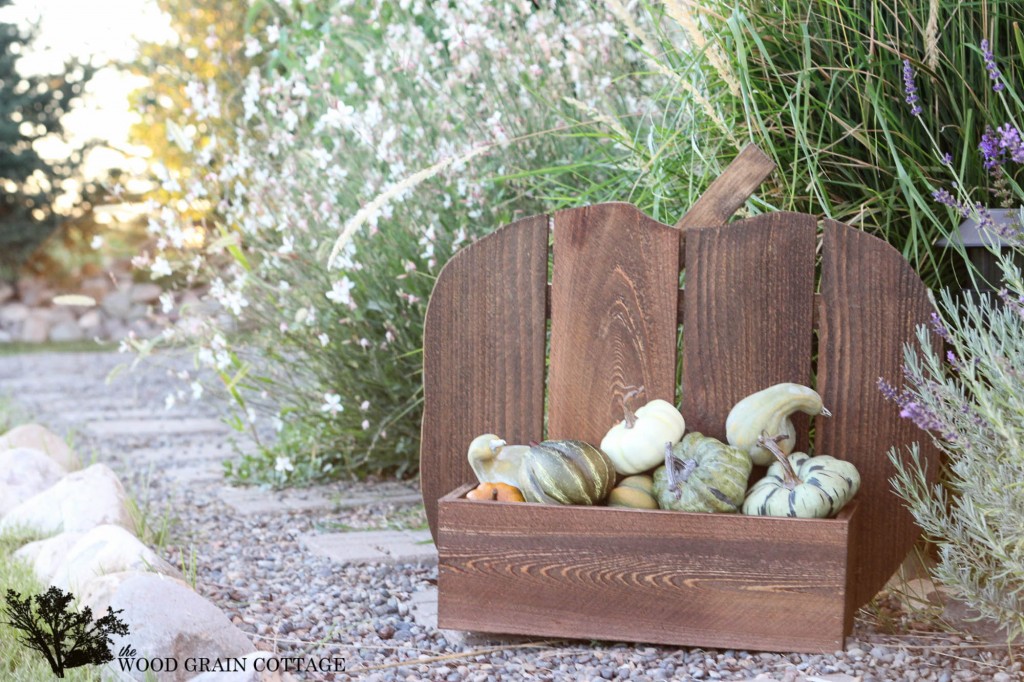 I can't wait to move it around the house. It's very versatile, and easily customized. If it needs to be bigger or smaller, just adjust the wood size. You can't go wrong with this one. 🙂
AND- I'm so excited to share about The Home Depot's Do- It- Herself in-store workshops. They are held monthly at all The Home Depot store locations on the third Thursday of each month. Grab your girlfriends and have a fun filled ladies night learning new skills, knowledge and confidence from the pros! You can be a great DIY'er, promise! They'll help you gain hands- on experience, step- by- step instruction and so much more! If you have any project plans, this is your time to shine!
The Home Depot wants everyone to have the skills and confidence to be a first class do-it-yourselfer. In-store workshops are a great way to get step-by step instructions and hands on experience learning to do simple décor and easy home improvements.
Want to learn more? Register online today to attend this month's workshop!