Happy Monday! 🙂 I am so excited to tell you that we have restocked a bunch of items in our online shop, and we have added several new things!
I know so many of you have been anxiously awaiting our How Great Thou Art pillow, and it's back in stock! Woohoo!
As is our Home Sweet Home pillow…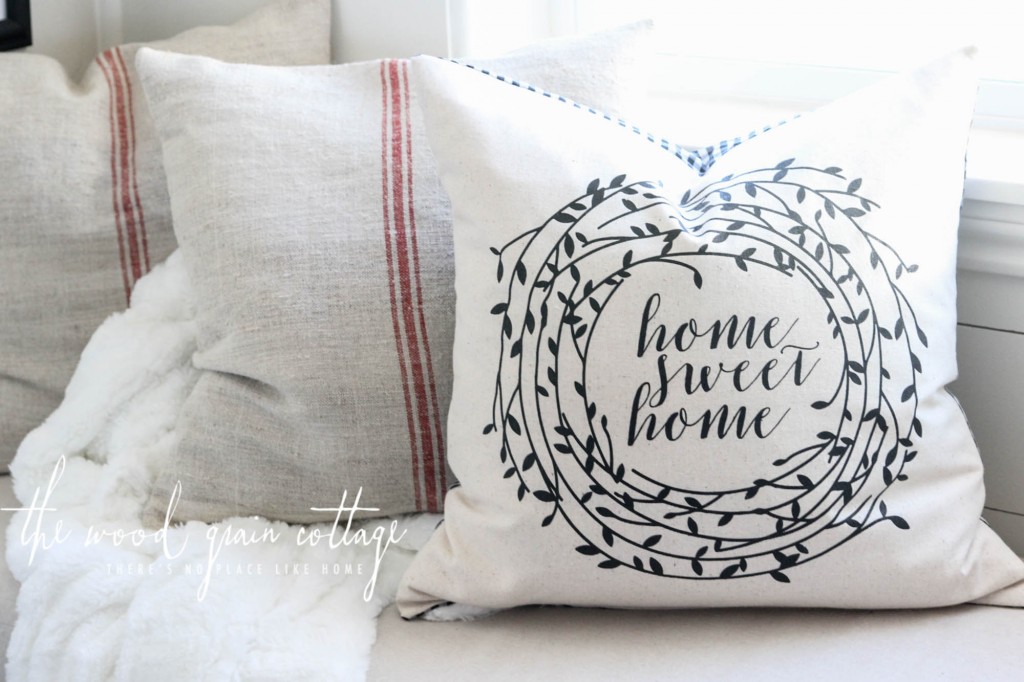 And our There's No Place Like Home pillow…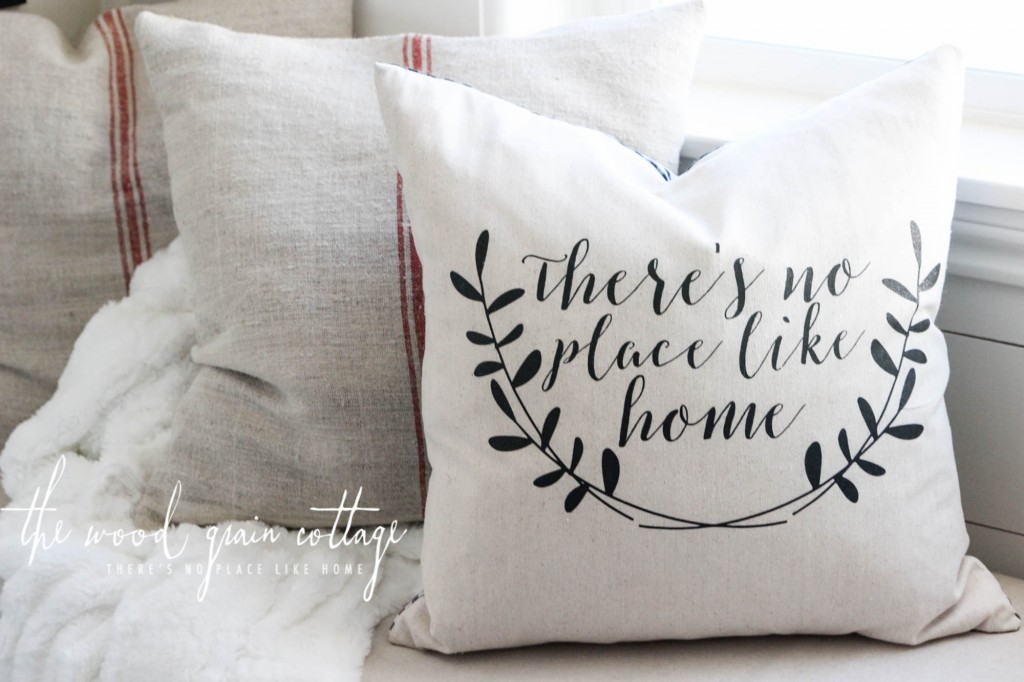 We also added our other new pillow designs:
Black and White Buffalo Check, in two designs…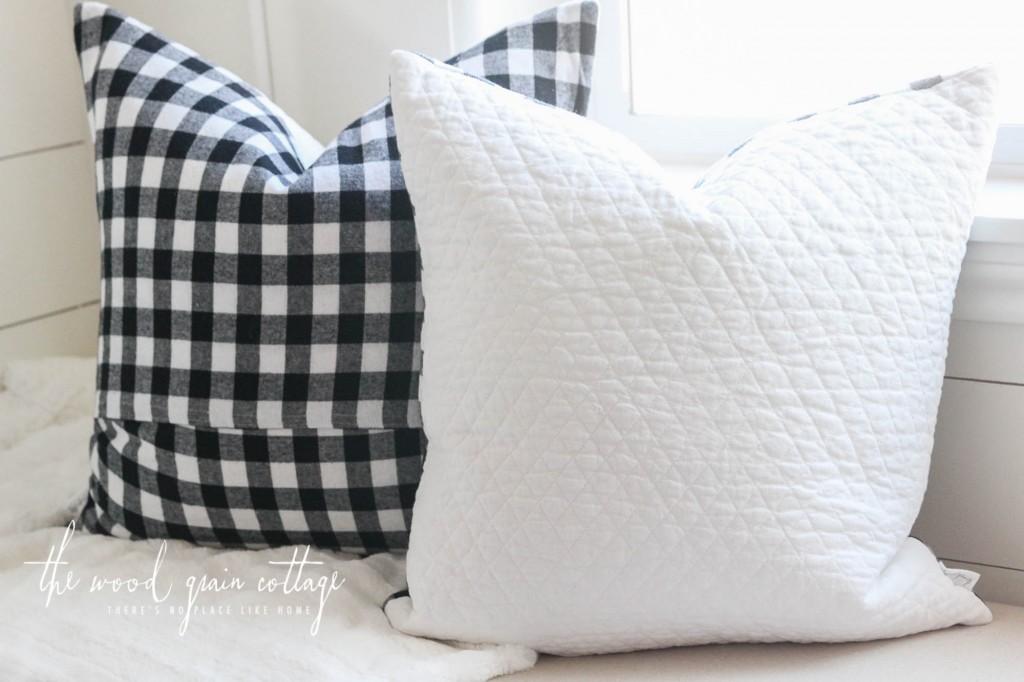 Our As For Me & My House, with three different backing options…
Blue and green plaid…

White with black plaid…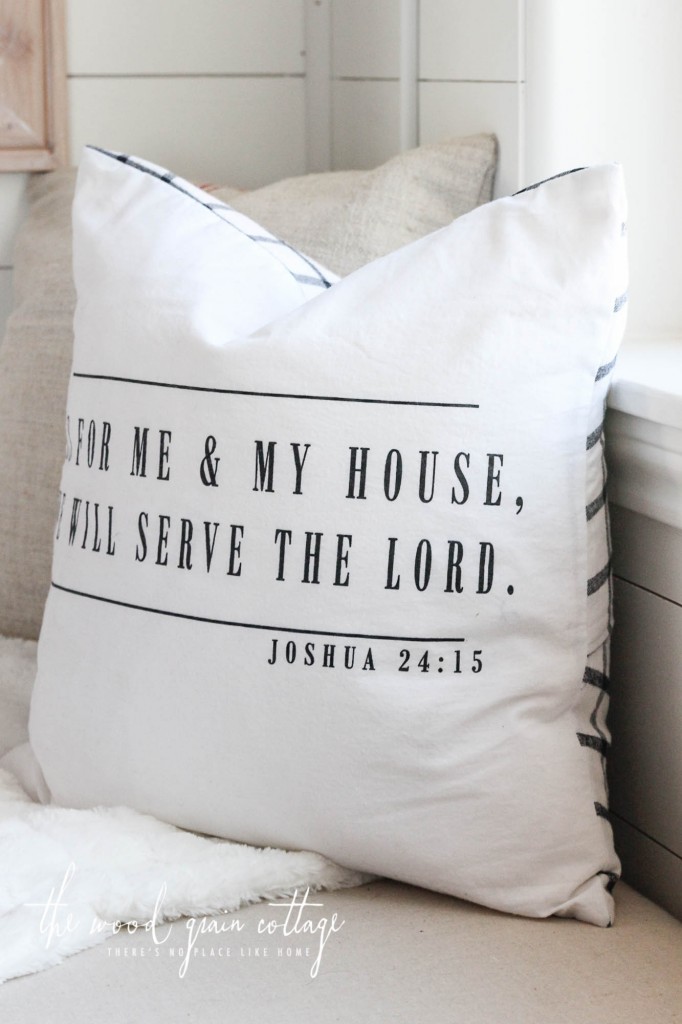 and black with white plaid…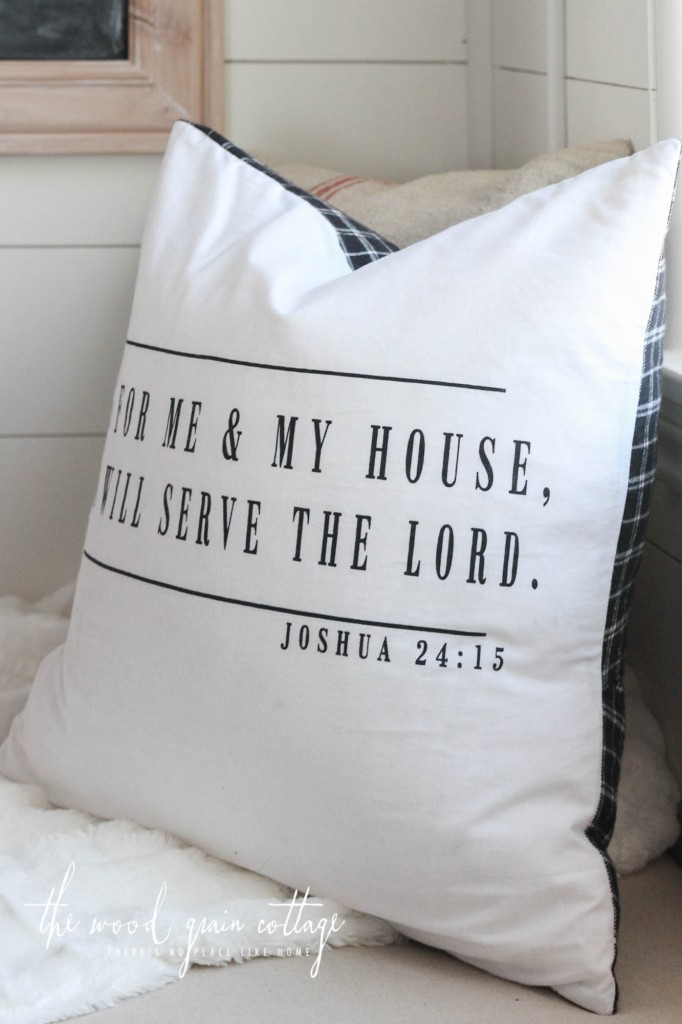 We also added our blue stripe grain sack pillows…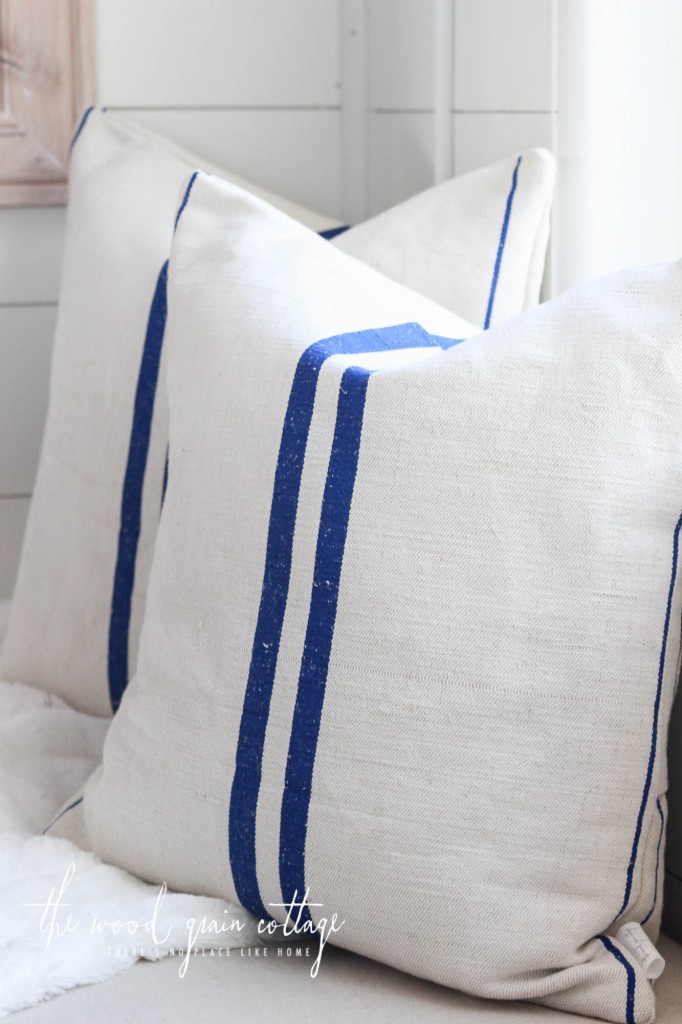 A grain sack table runner for those with long dining room tables (it's way too long for this table, this is just an example of how it looks)…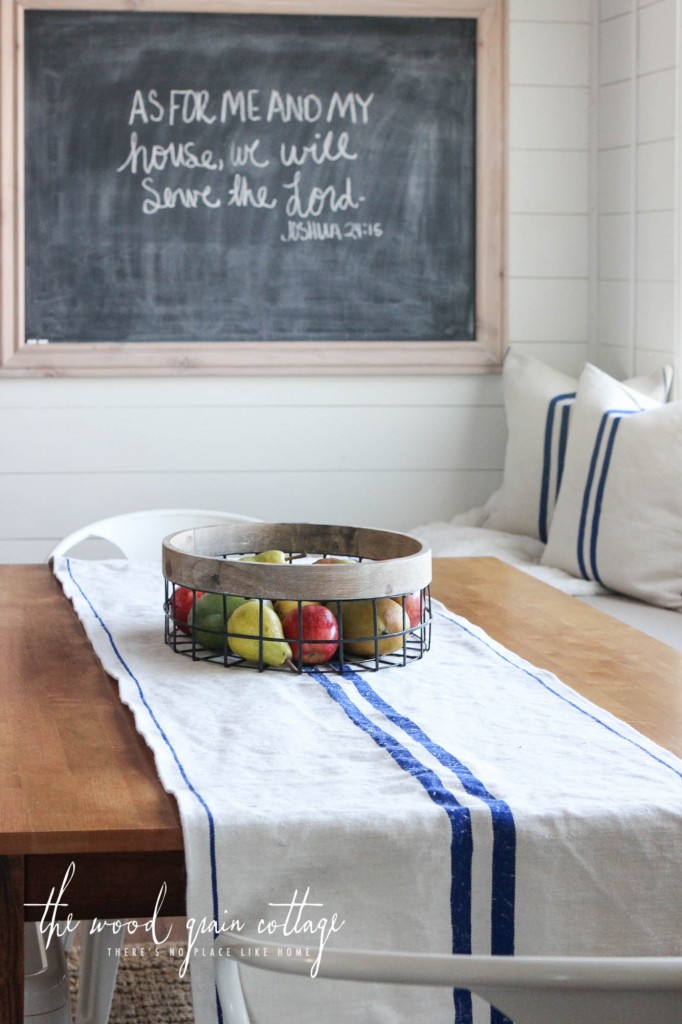 And, added several new decor items…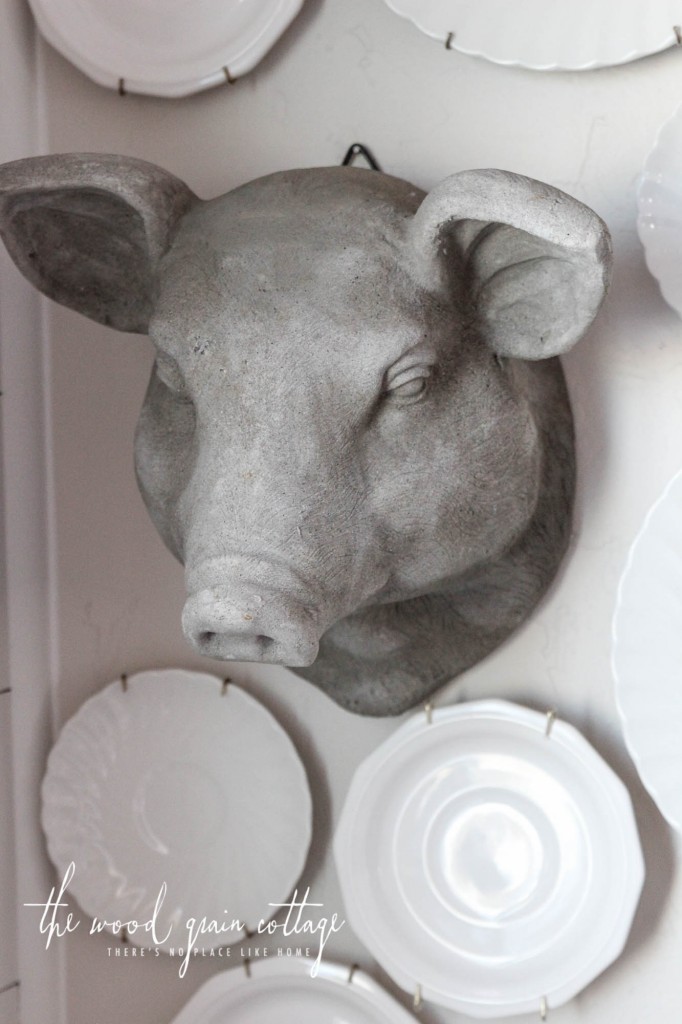 Stone Lamb Head…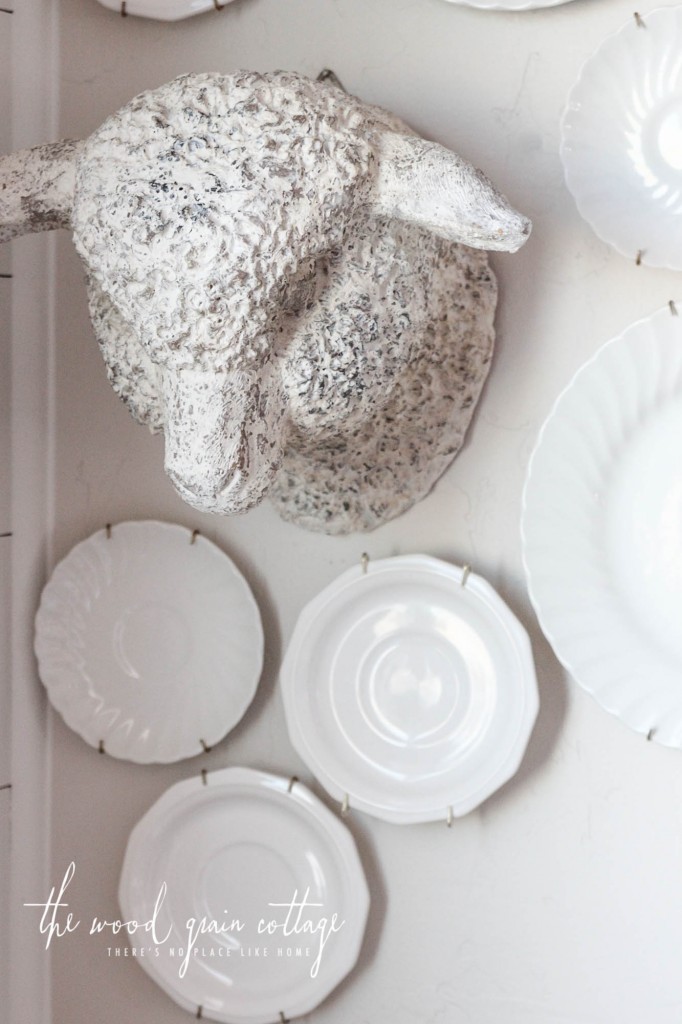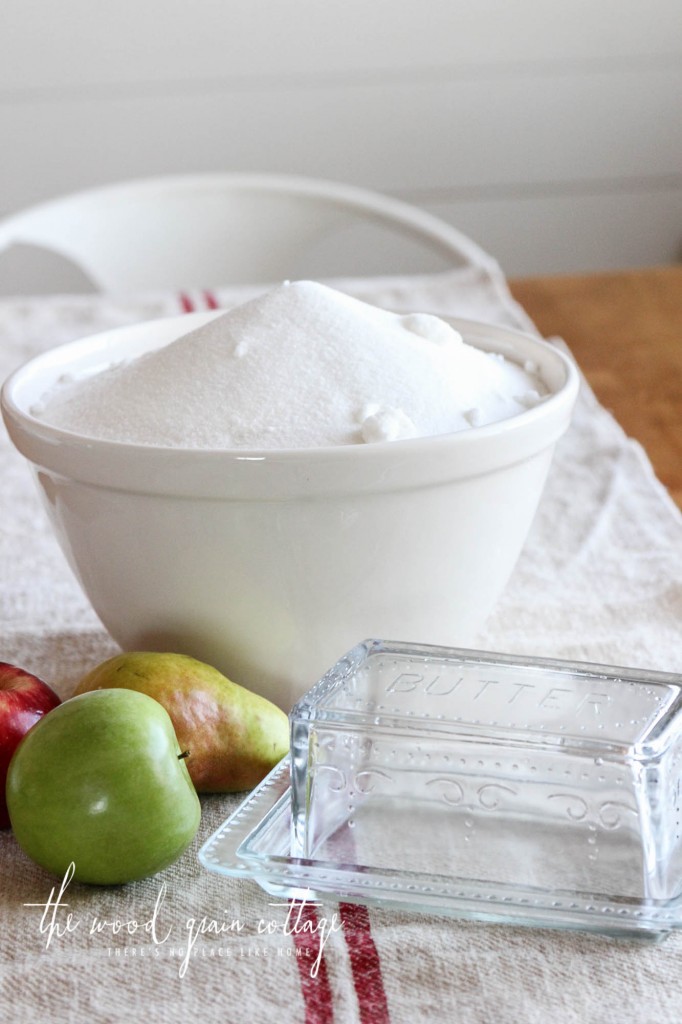 This amazing hand lotion and hand soap set…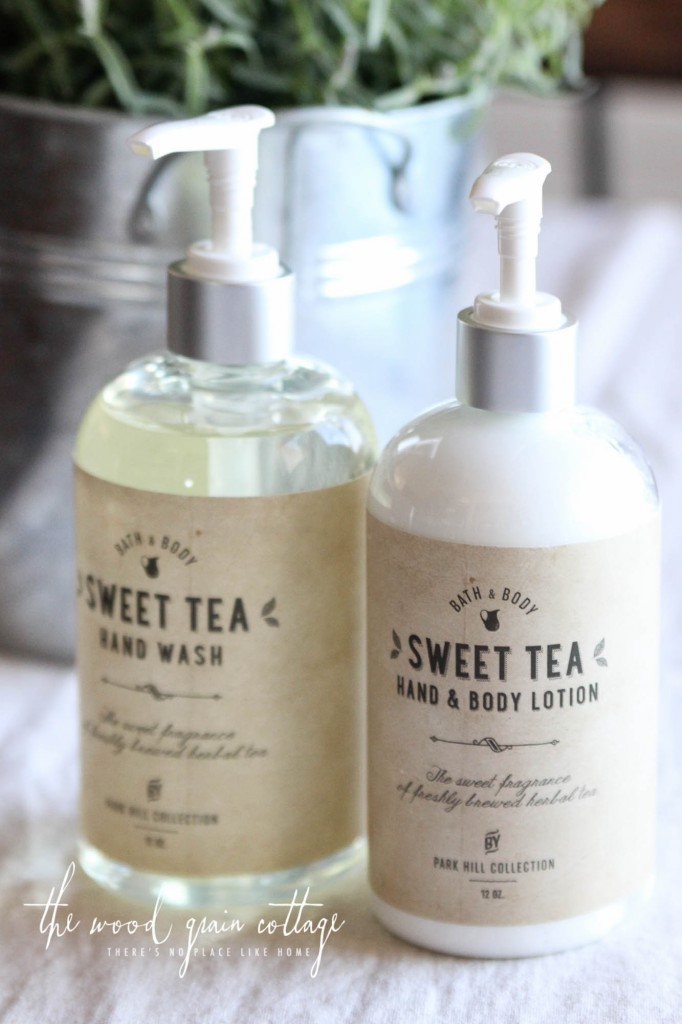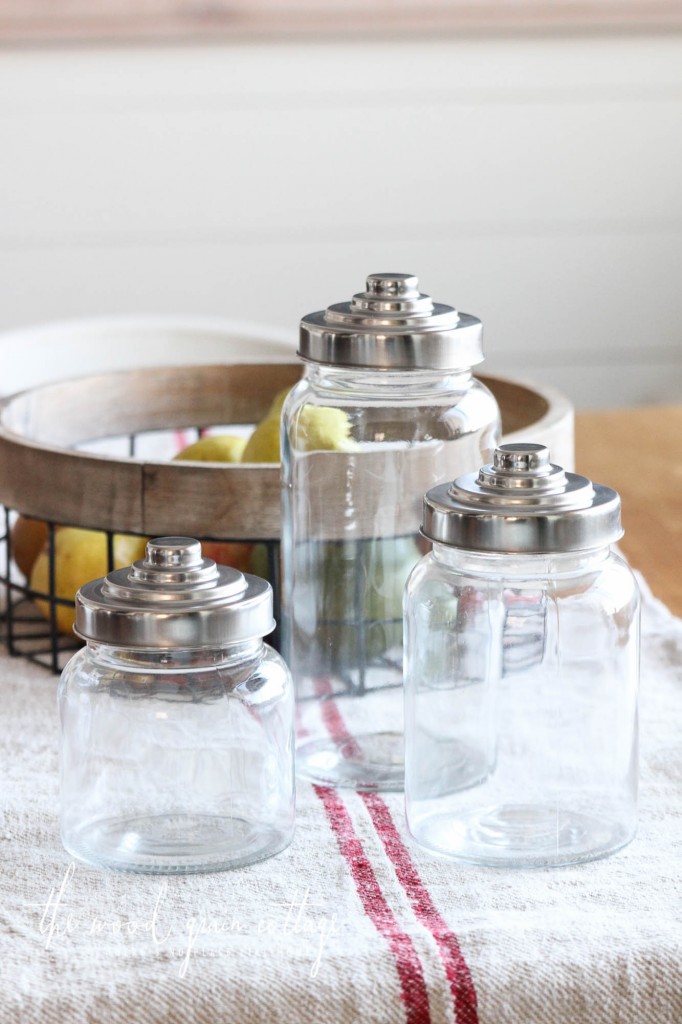 These numbered wall hooks…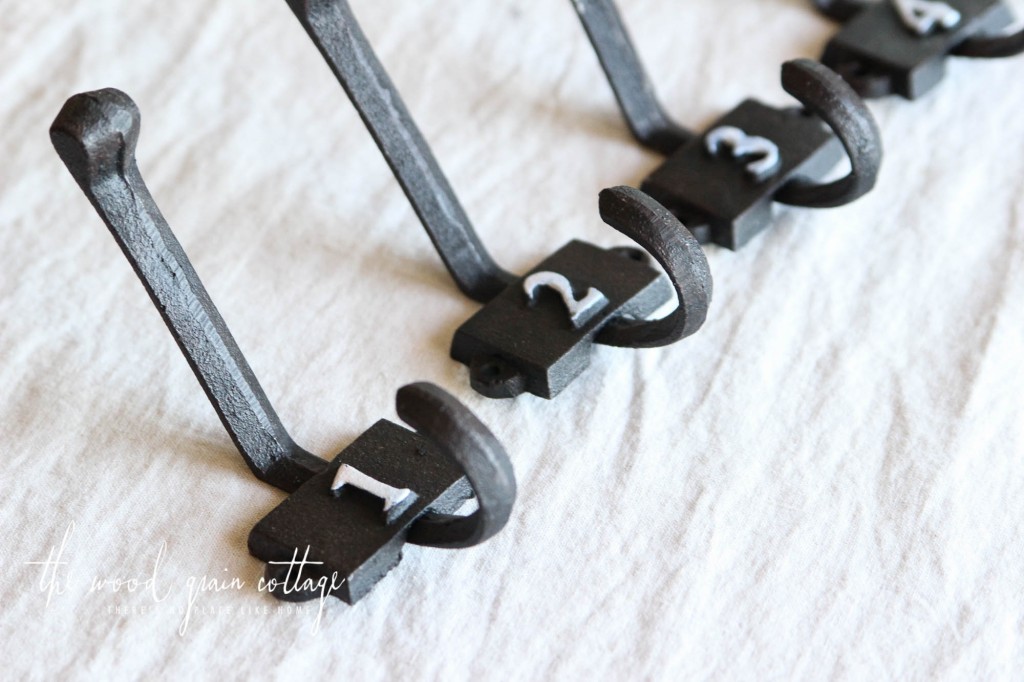 And the shelf brackets we used in our master bathroom, as well as our VWM show is Loveland, CO….
Seriously, there are waaay too many goodies in the shop right now. Head on over and check it out! 🙂