Happy Friday! I just wanted to pop in today and let you know some new items are coming to the online shop! 🙂
On Monday morning (the 21st) at 8:00 am MTN I'll be listing lots of items, old and new! We'll have our super popular How Great Thou Art pillow back in stock…
Our Home Sweet Home pillow…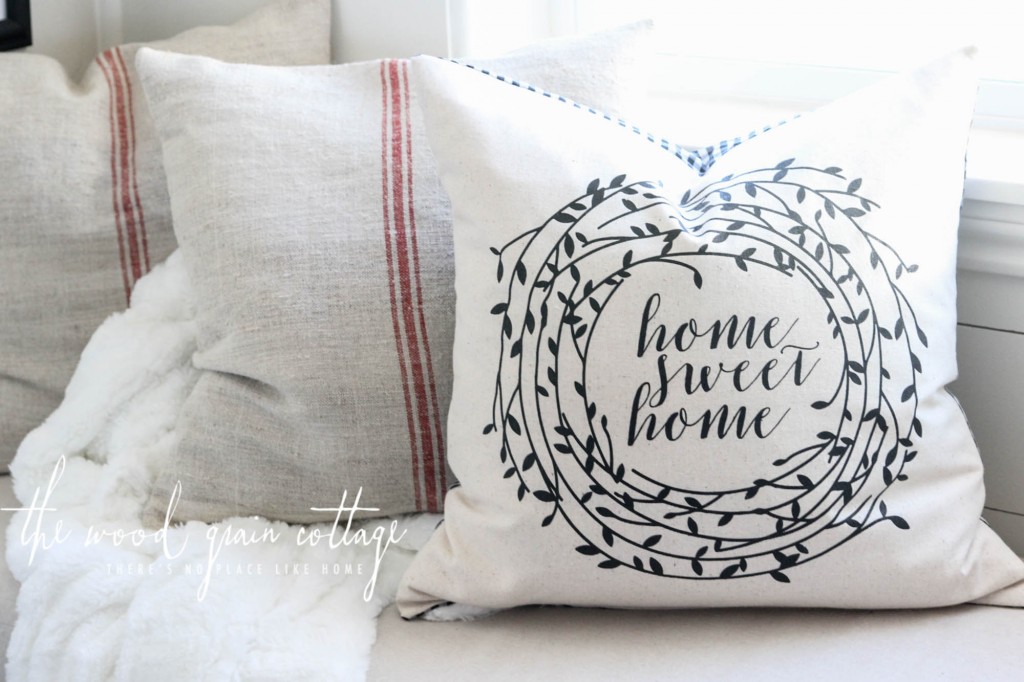 And, our There's No Place Like Home pillow…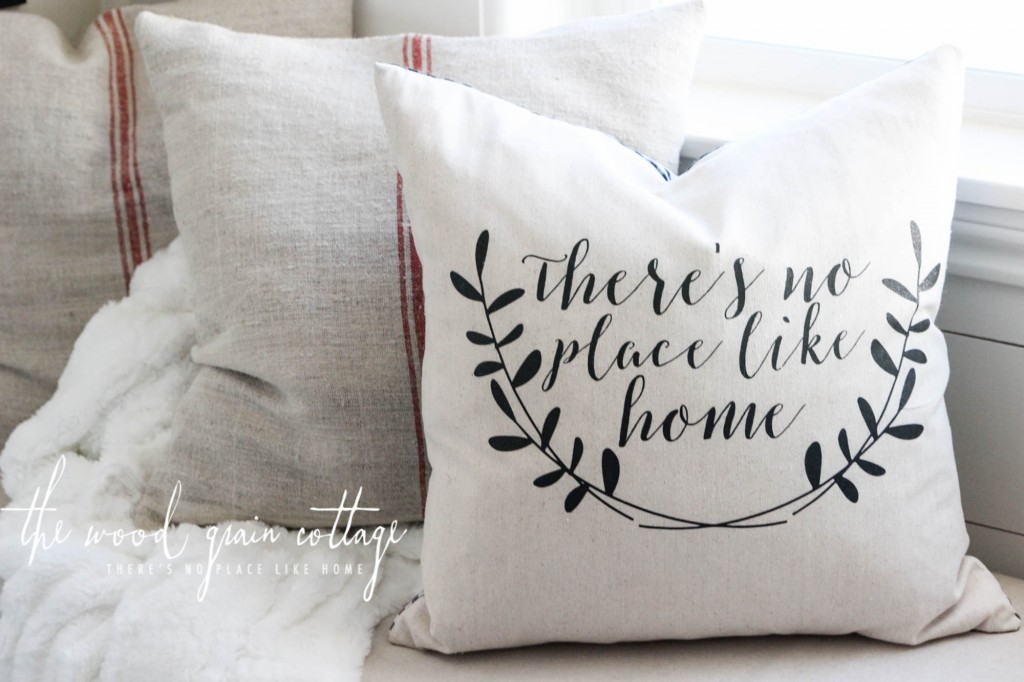 As well as our Stackable Crates…
And our heifer head…
We'll also be listing a bunch of new items. Here's a peek at what's coming Monday…
New kitchen items to drool over…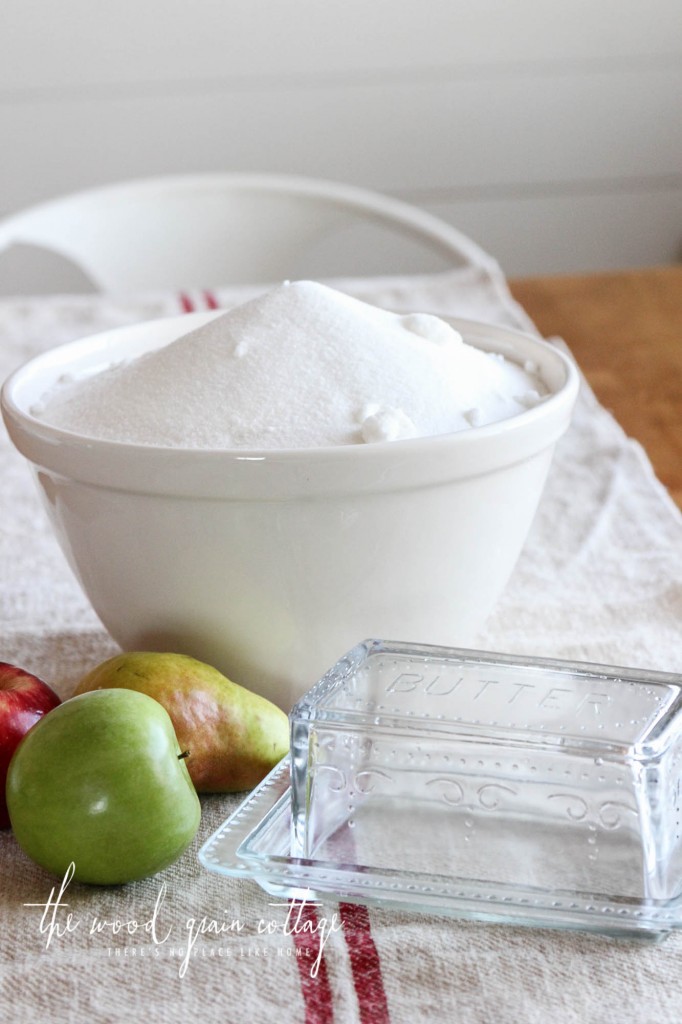 More stone animal heads….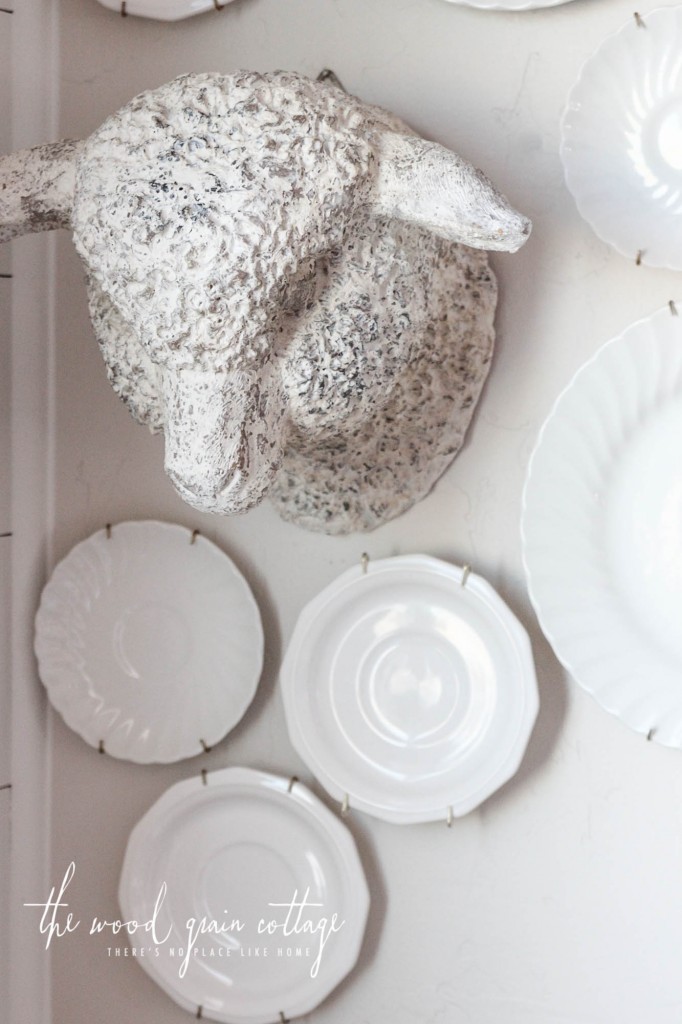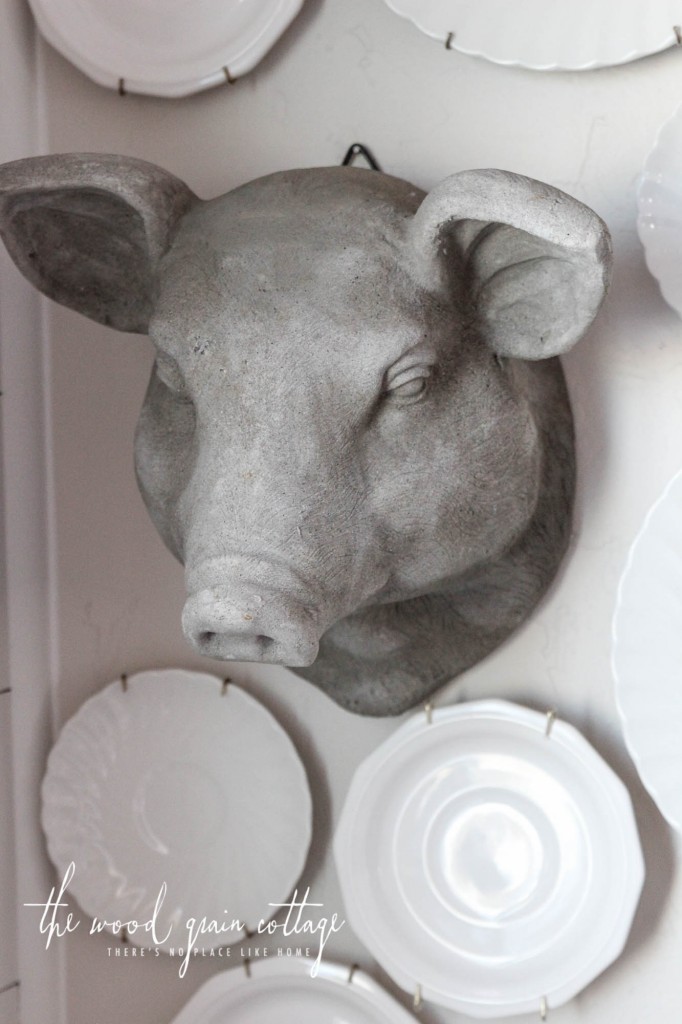 The beautiful olive stems…
And THREE (3) NEW pillow designs!
I think you're going to LOVE our new "As For Me And My House Pillow"… we'll have 3 different color backing options for you to choose from.
The lovely blue grain sack pillows, made from authentic grain sack material. These pillows are stunning!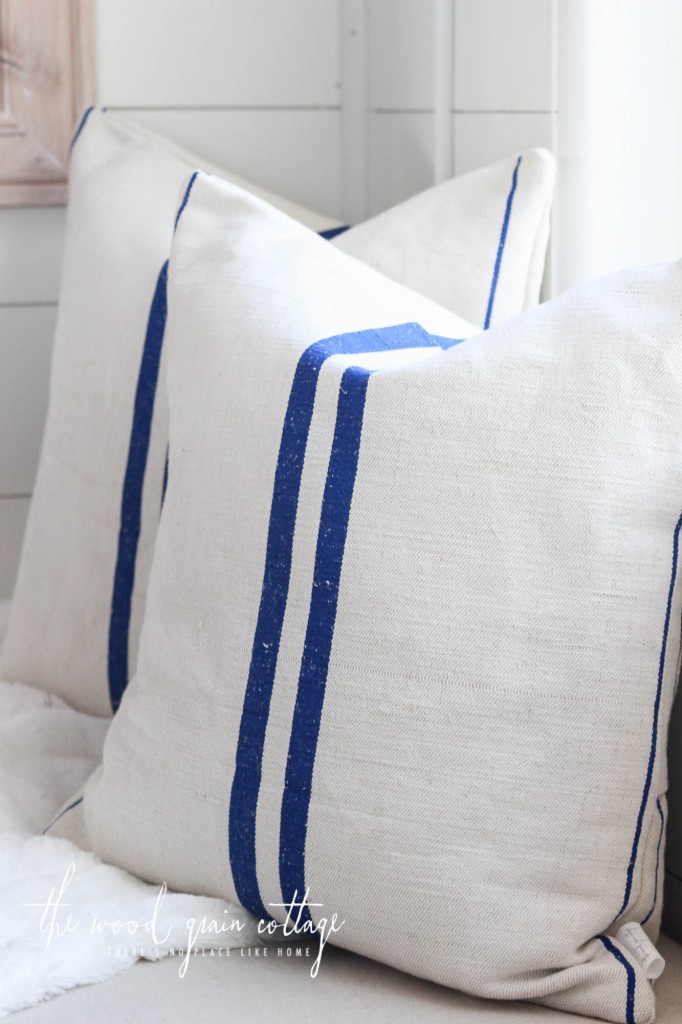 And, our other new pillow: Black & White Buffalo Check. These pillows make my heart siiiiing… and we're offering them in two different designs…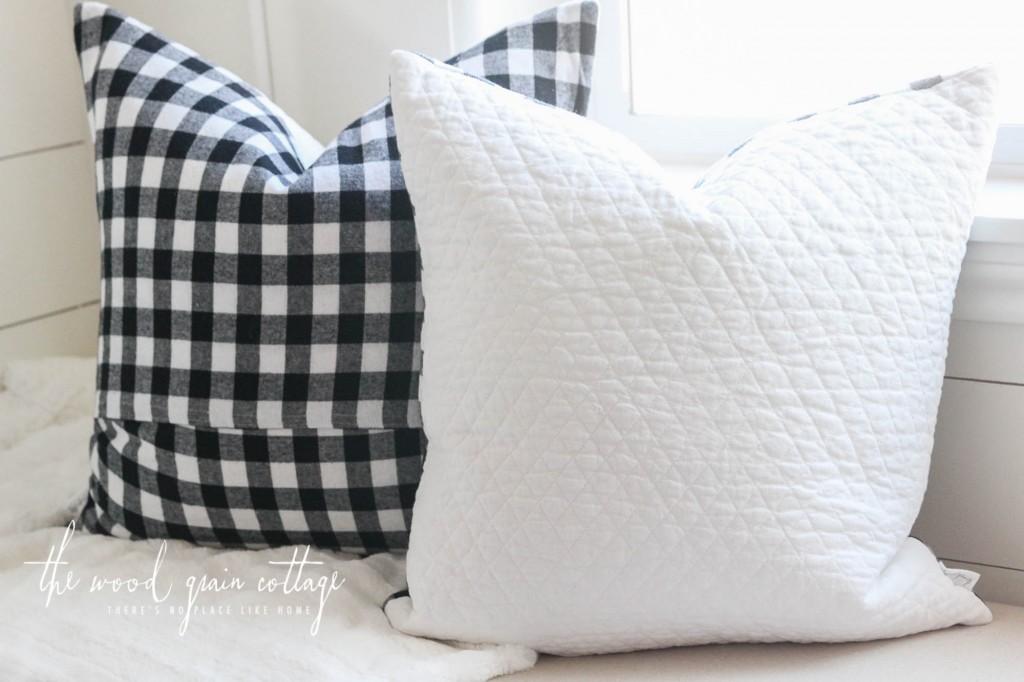 Monday is going to be a great day! I hope you're as excited as I am! 🙂