If there's one thing that's absolutely certain about me and our home, it's that I love to change things around. I love reusing what I already have in new ways, but I also love adding new statement items too. Our new dining room sign is just that… a statement piece.
I've mentioned it before, but the shelving in our dining room has made such a huge impact on the overall feeling of our house. They've not only enhanced the dining room, but they've also centralized the style of our home, as they're the first real thing you see when you walk in.
When I spotted this sweet sign from this amazing new Etsy shop, I froze in my tracks. I loved everything about it, and I knew this large sign would be the perfect statement piece for our dining room shelving. I was right… it looks fabulous.
"Let's Stay Home" is pretty fitting too, just because I love home so much.
I'm absolutely in love with this new sign, and the way it centers our dining room. Love, love, love.
If you want to get one of your own, here's the link. I also love that they offer it in several different sizes… perfect for any home! 🙂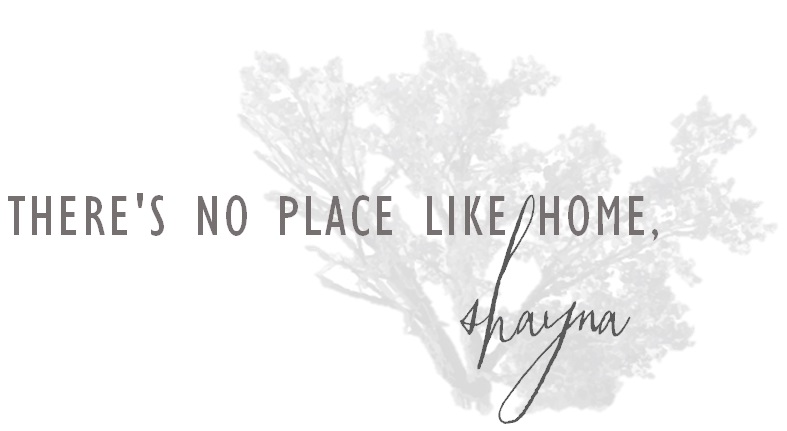 I received product and/or compensation for this post. All thoughts and opinions are 100% my own! For my full disclosure policy, click here. Thank you for supporting the brands that make this blog possible!