I'm sharing more of our new blog pictures today. It was time for an update and refresh, and I couldn't be happier with our new images!
With the new site design, and our online shop coming in just a few weeks (whoa!!) 🙂 , I decided we definitely needed some new images of me, and Anthony and I. My old head shot was a bit dated, and I know that image is what you know of me. It's really the only "picture" you see of me, and I'd like it to be a real representation. Even though, taking pictures isn't really my favorite thing to do… I get a bit awkward. 🙂
For our new images, I asked a very dear friend, (and someone who is ridiculously talented) Patrice from Patrice Neil Photography. I knew how utterly amazing she was at capturing "feelings" through her images, but I was blown away at how much these do feel like us. I couldn't give her a higher reference, and if you are in Colorado, you should absolutely contact her. Since these pictures were taken, I've been working with her on some new projects involving the online shop, and two big secret projects I'm working on. I can not wait to share more about both of those soon!
But, I did think you would enjoy seeing our new pictures. With every step we've taken, this blog feels different. It's hard to explain, but it's not only become by full time job, but there is a feeling that follows everything we're doing. It's almost like I take each and every one of you with me as we step out on new territory. We've been working on soooo many new things, and they're all for you! I hope you enjoy it all as much as I/ we have enjoyed creating it!
Anthony wasn't totally convinced he needed to be in these pictures… but after some sweet talking, and showing him my vision (again), he finally surrendered. I'm so happy he did, because he plays such a huge, massive role in this blog. He's the worker behind the scenes, the motivator, and a lot of the heart. There was no question, he had to be in the pictures.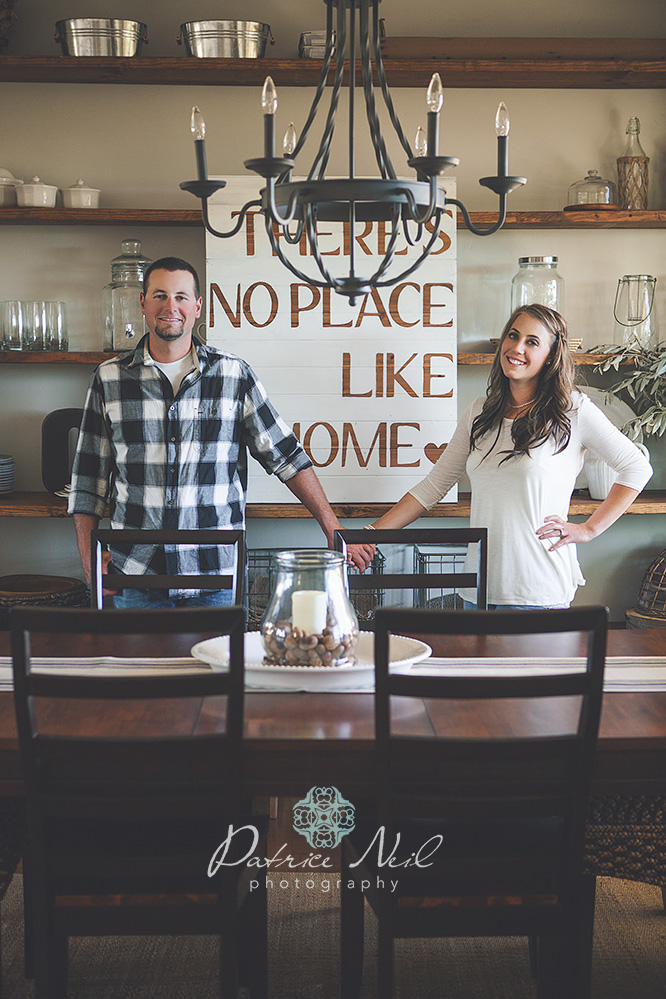 Truly, this blog wouldn't even be a tiny bit close to what it is if he weren't in the picture.
And because I am completely obsessed with our agriculture life, and this obscenely gorgeous draw area on my parents property, these next images hold a huge space in my heart.
This tree has been my single source of branding inspiration. I've mentioned it before, but my summers as a child were spent frolicking in this exact space, dreaming under this tree, and building the memories I hold dear to my heart. This tree has become a part of me, and as we roll out the branding for our online shop, you will see this tree front and center. When you buy a product, it will not only be something we love, but it will be wrapped up with my heart as well…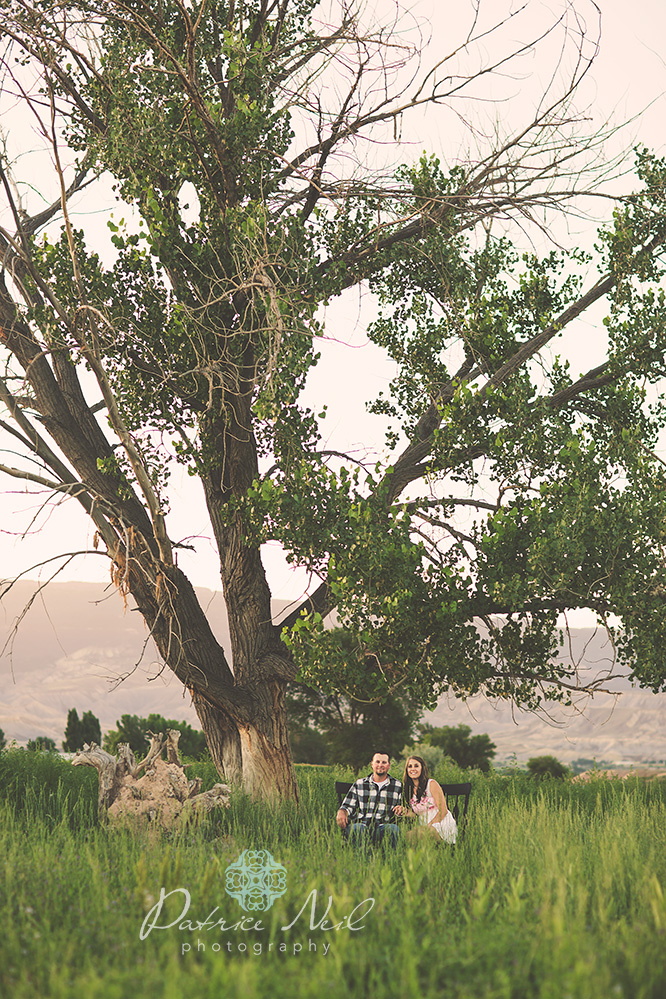 And, here are a few little online sneak peeks for you…
And here's a few little peeks from the secret projects we're working on:
Patrice is doing her thing over here…
And I've been spending some time working over here…
I seriously can not wait to tell you what's been going on behind the scenes of this blog. Without saying too much… I can say, it's something you've inspired, and a few have been asking for (other than the online shop), and I'm expanding on those ideas with a little bit more of "me" injected into it.
If you want to know more about Patrice, you can see her website here, follow her on Facebook here, or shop her Etsy store here.
Now, I'm off to do a bunch of baking. We are harvesting onions and I like to take all the hardworking guys treats every day, then gather with my mom to get them all dinner at the end of a long day. It's such a simple thing, but I enjoy it immensely.
Have a very happy weekend! 🙂
P.S.- This was not a sponsored post, I just absolutely adore Patrice and her work, and thought you would too!