I'm such a big lover of fall. There's so many different reasons to love the season, but there's something about it that requires us to slow down. The madness of spring and summer fades away and it's now time to experience the cozy pleasures the fall season brings. Because of that, I thought I'd share my favorite ways to nest during fall.
If I'm honest, I "nest" all year long. Constantly tweaking and changing our home to suit our needs, or to help things function better and run more smoothly. But fall brings another layer to my nesting desire. It turns into creating a "cozy nest", where we feel warm, relaxed and comforted.
Affiliate links are provided below. Full disclosure here.
Here are some of my favorite ways to nest during fall:
1. Fall Decorating
Probably the most obvious thing on my list, but it's true. Adding those beautiful fall touches throughout the house really puts me into the nesting mood. I tend to keep things pretty neutral, but I also love adding real pumpkins, tree branches and leaves throughout the house. It really brings the season alive, and it's so much fun and refreshing to change out the decor items on our living room shelves.
You can see our fall home tour here.
Shop My Favorite Fall Decorating Items

2. Switching out the pillows and blankets on our couch.
Sounds simple, right? But there's something about bringing in different, cozy textiles that we constantly use that makes me feel like snuggling an extra minute or two on the couch in the evenings or early morning. It's the smell of freshly washed blankets, and curling into them. Switching the pillows and blankets out make the space feel fresh and welcoming to the new season, but it also adds an extra layer of warmth.
Psst… Our How Great Thou Art Pillow pre-sale goes live this Friday!
Shop My Favorite Fall Pillows & Blankets

3. Fall Bedding
I love layering our bed for fall and bringing in different textiles to our bedroom. I mix patterns with my sheets, pillow cases and add a few different throw blankets that add another layer making things feel really comfortable. I'm a big lover of flannel sheets as well.
Shop My Favorite Fall Bedding:

4. Lamp lighting feels extra special.
As the sun sets earlier, the lights come on sooner, casting a warm glow throughout the house, making me want to slow down and really cherish our evenings. Even if we have projects going on, the desire to create a warm home hits hard and I lean heavily on lamp lighting to really set the mood. The low lighting casts a different perspective on our home, and some nights while I'm curled up on the couch with a warm blanket, I enjoy just looking around and really letting my blessings become my main focus. There are so many reasons to be immensely thankful.
Shop My Favorite Lamps

5. I love fall baking.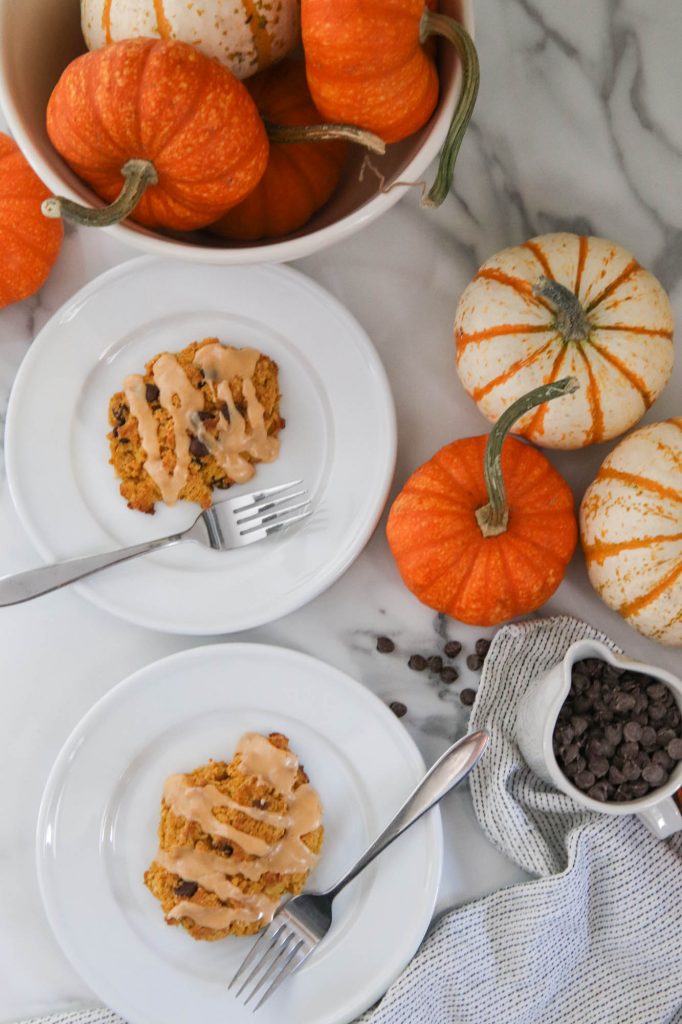 Fall also makes me want to step inside my kitchen and starting baking. It doesn't just have to be pumpkin or apple flavored things, but instead just the physical act of baking and creating something yummy for us to enjoy. It's the smell that drifts through the house, making you instantly want to stop what you're doing and gather in the kitchen to see what's smelling so good… and when it will be ready.
These gluten free pumpkin chocolate scones are delicious!
Shop My Favorite Fall Baking Items

6. Soup/ Stew Weather
If I'm being honest, I make soup all year long, even in the summer… but there's nothing more lovely than creating a delicious soup or stew from the items in your garden. That's one of my favorite things. We love gathering around the table with a steaming bowl of soup and enjoying a piece of bread. It feels like gathering at its' finest.
7. Lighting fall candles.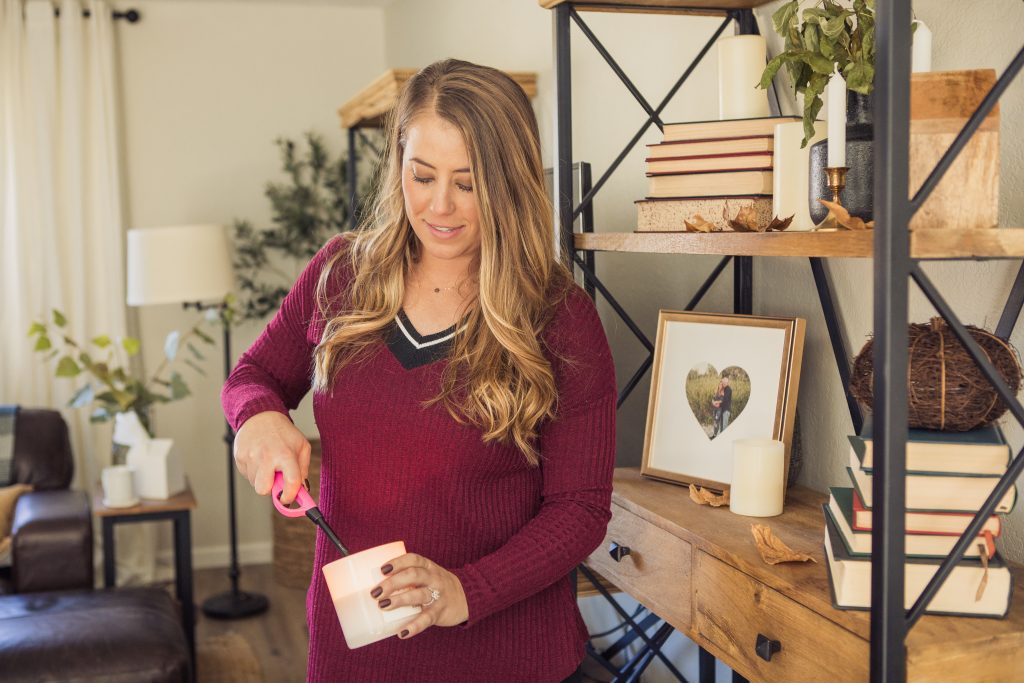 I thoroughly love all the scents of fall… The changing of the seasons brings such a heavenly scent, and I love to have the comforting smells drifting through the house. There are so many good scents to love, and I like to light candles smelling like mulled spice cider, pumpkin and apple. The flicker of the candle also makes things feel so warm and soothing.
8. Gathering Around A Fire
There's something incredibly cozy about gathering around a fire during fall… be that inside or outside. We love sitting outside on a crisp evening enjoying smore's, but also curling up inside. Now that we have a fireplace downstairs, we have every intention of using this space so often this fall and winter. It needs some serious updating, but we're both so excited to have this space.
Shop My Favorite Items To Gather Around A Fire:

9. Decorating the front porch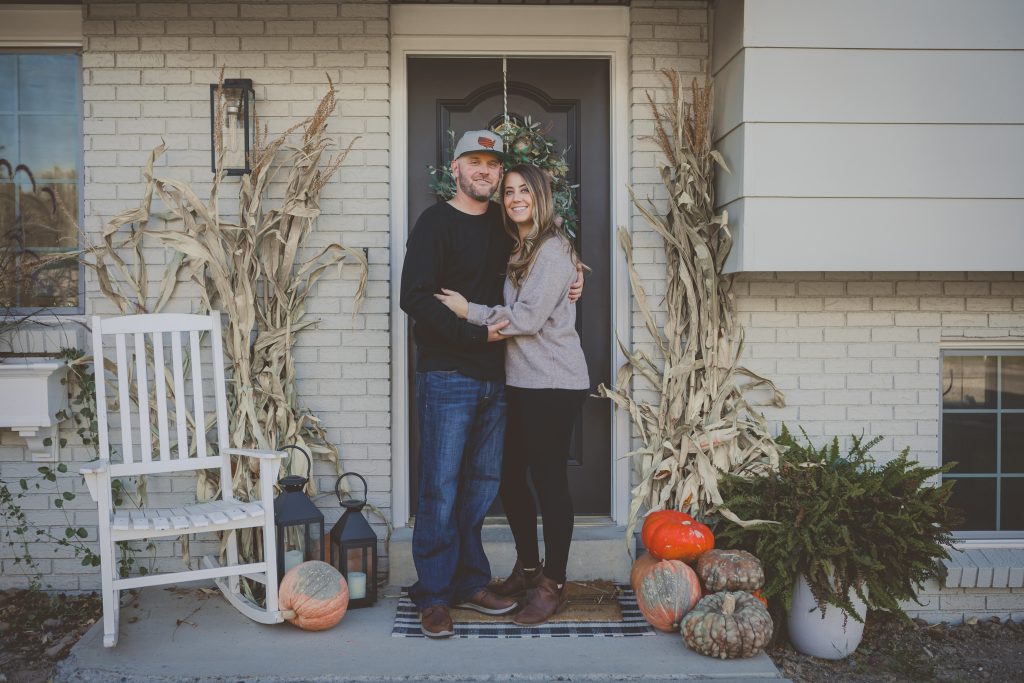 Decorating the front porch is one of my favorite ways to really nest and bring a different feeling to our home. It's as simple as driving up to our home and seeing a pumpkin lined walkway that makes me that much more excited to be home. You can see our front porch this year right here.
Shop My Favorite Front Porch Decor Items

10. Fall Window Box
This will be my first year being able to decorate our window box for fall, but I'm so excited. I was hoping to be able to share ours last week, but we had a few below average temps and I didn't want to kill the plants I'd just bought. Be looking for that this week… I have everything just waiting to be added to our window box.
Shop My Favorite Fall Window Box Items:

I hope by sharing a few of my favorite ways to nest, that you'll maybe pick up a new idea to try for your own home. 🙂
Also, don't forget we have our How Great Thou Art Pillow pre-sale starts this Friday, October 25th! You can see all the details here, and we'll be sharing even more this week, as well as the pricing information!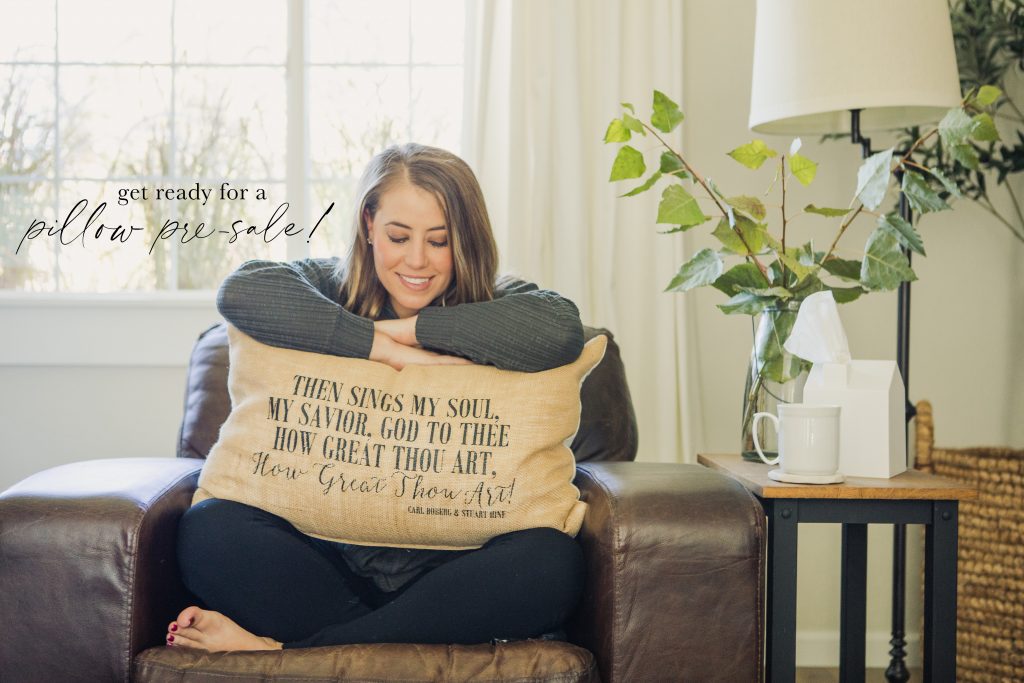 All images of Todd and I are by the incredibly talented Patrice Neil Photography.