It's been a while since I last talked about my desire to update our mudroom. It's always seemed a little, well, blah. Honestly, with all of the other rooms calling for my attention, the mudroom has been one of my last concerns. But, boy, I'm ready to get a few wanted projects under my belt.
A mudroom bench was my biggest priority. Especially since we use the mudroom the most. It is, after all, connected to our garage and our main entrance into the house.
We needed a place to sit down and put on our shoes. We needed somewhere to set down a bag. Or a drop zone for the mail (temporarily).
I had been searching for a reasonably priced bench. I almost pulled the trigger on one once or twice. Something kept holding me back. Maybe it was the price or maybe it was because I'd rather spend that money on something else… who knows. I could also have a sixth sense and know that a free bench was coming my way.
Any one of those options works for me.
One day I stumbled upon this:
It was in rough shape. And dirty. Eww. But I could see the potential.
First, I gave it a few coats of white spray paint.
Then I started on the seat upholstery and followed the same steps as I did with my upholstered thrift store chair.
From there I attached the seat to the bench frame with a couple of screws and I was done!
Best part? It was FREE! No kidding. I spent money a while back on the fabric, but I've had it for about a year. With that sort of time frame I'm definitely going to call it free.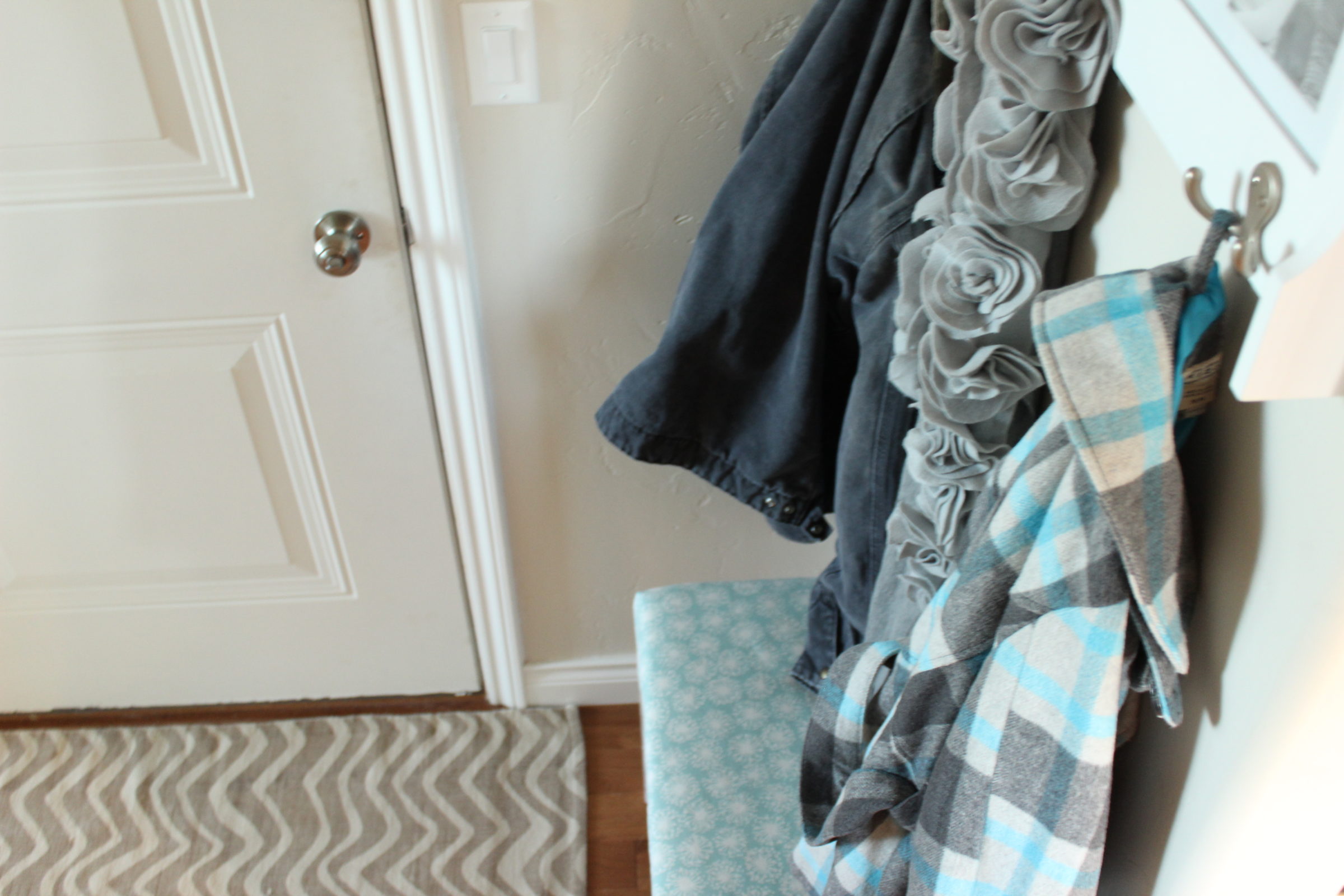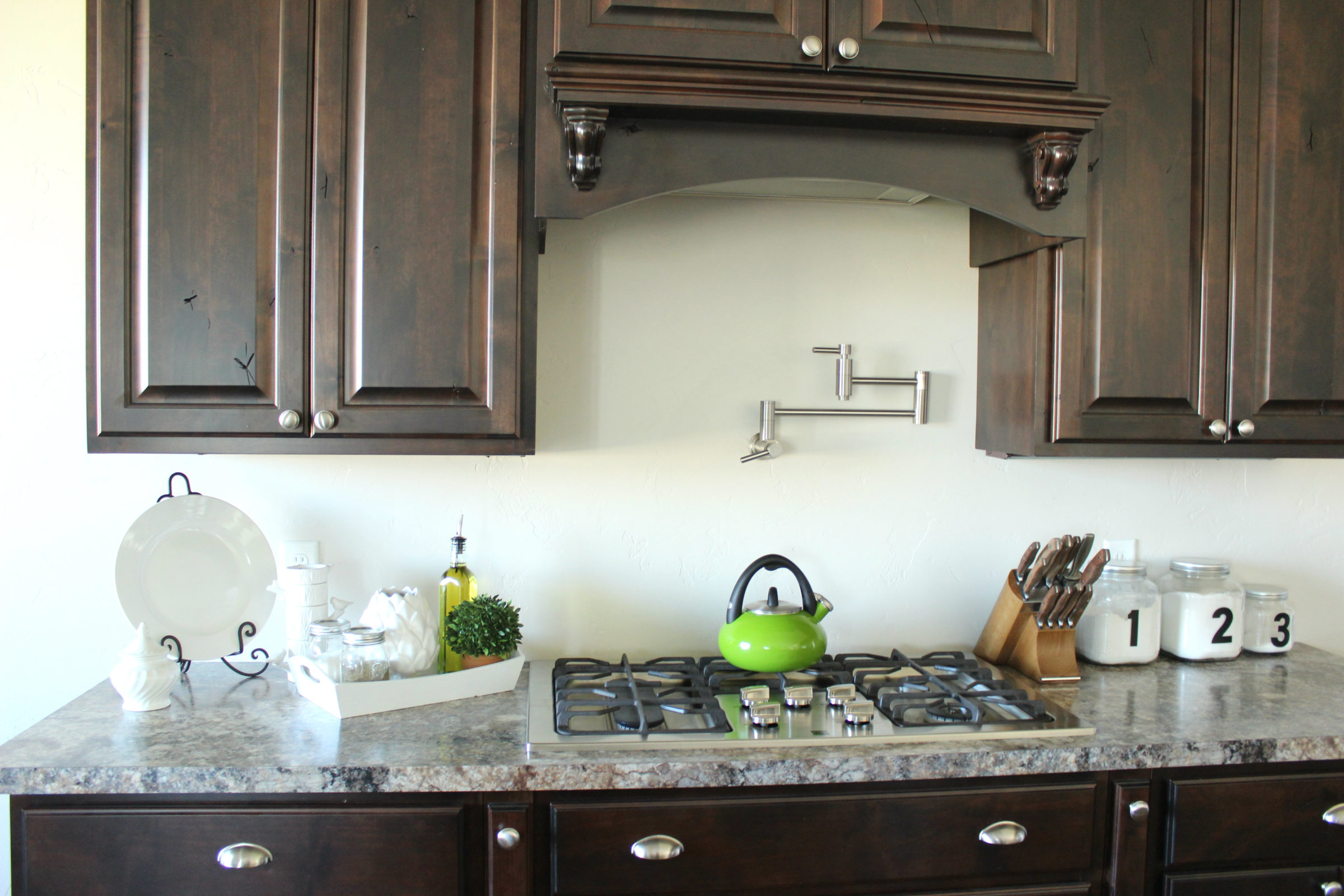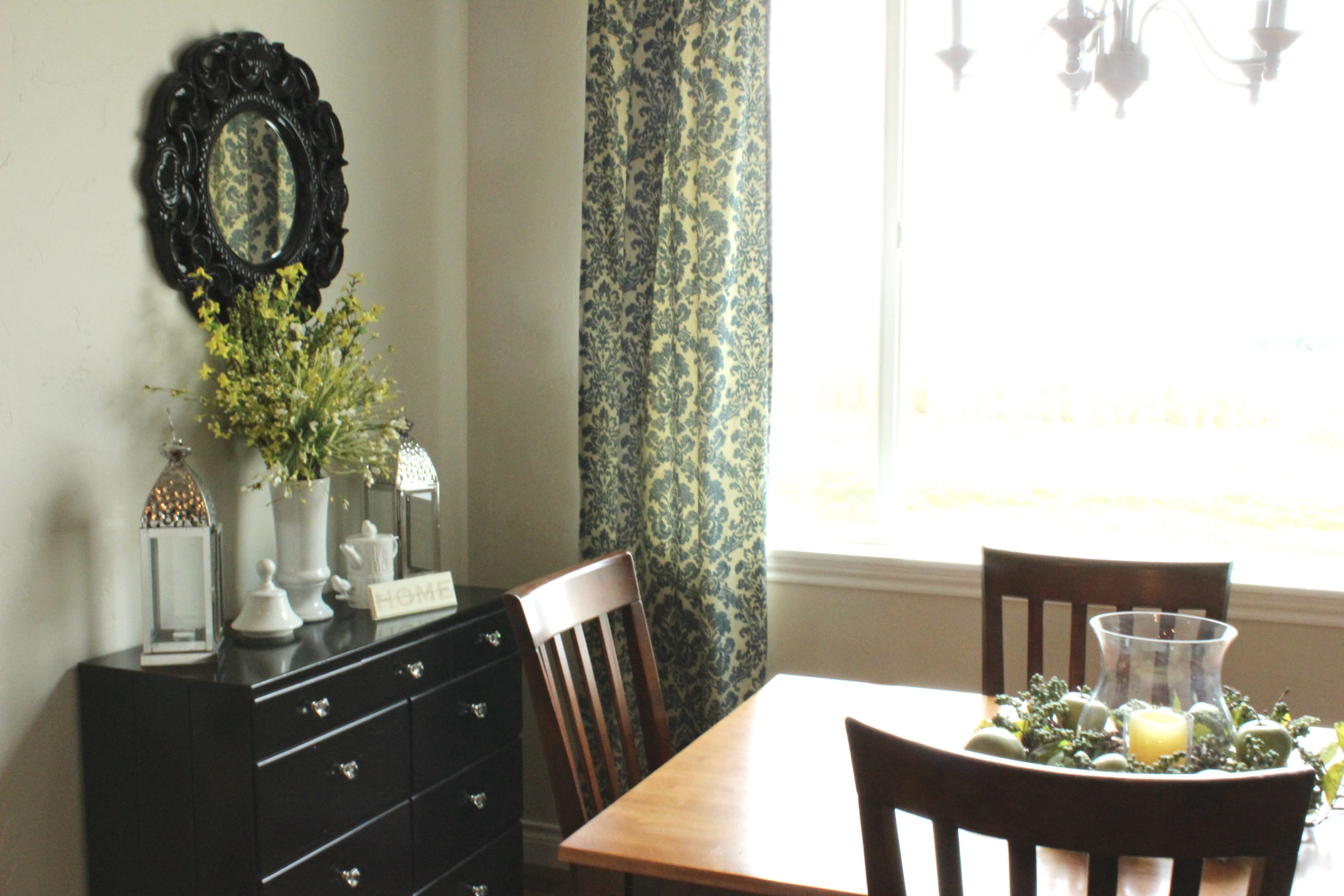 I'm happy to check that off the to do list.  Here's what's left:
1. Add storage bench below coat rack/ frame.
2. Upholster bench cushion or recover existing with fun fabric.
3. Add wire baskets for hats & things.
4. Add art/ pictures to coat rack frame.
5. Accessories, Accessories, Accessories!
6. Paint mudroom/ garage door.
7. Install non slip backing under current rug.
I just love checking things off of a list. It's so empowering!
Big Smiles!