I'm always amazed at how much things change… a year ago I was so unsure of what my future would look like, I could hardly move. For the longest time I sat there, frozen in fear… afraid to make a move, and worried that whatever step I took next, would be the wrong one. Fear nearly ate me alive.
Today though, I'm looking back at last year in disbelief of how much everything has changed. In my last post I shared why I've been silent for so long, and all the hardship I've been through. And it was hard… the hardest time of my life. I didn't have a clue what was going to come from it, or how God could possibly bring me out of it and into a fresh new start, but He did. He's truly in the business of creating beauty from ashes. I'm living proof of it.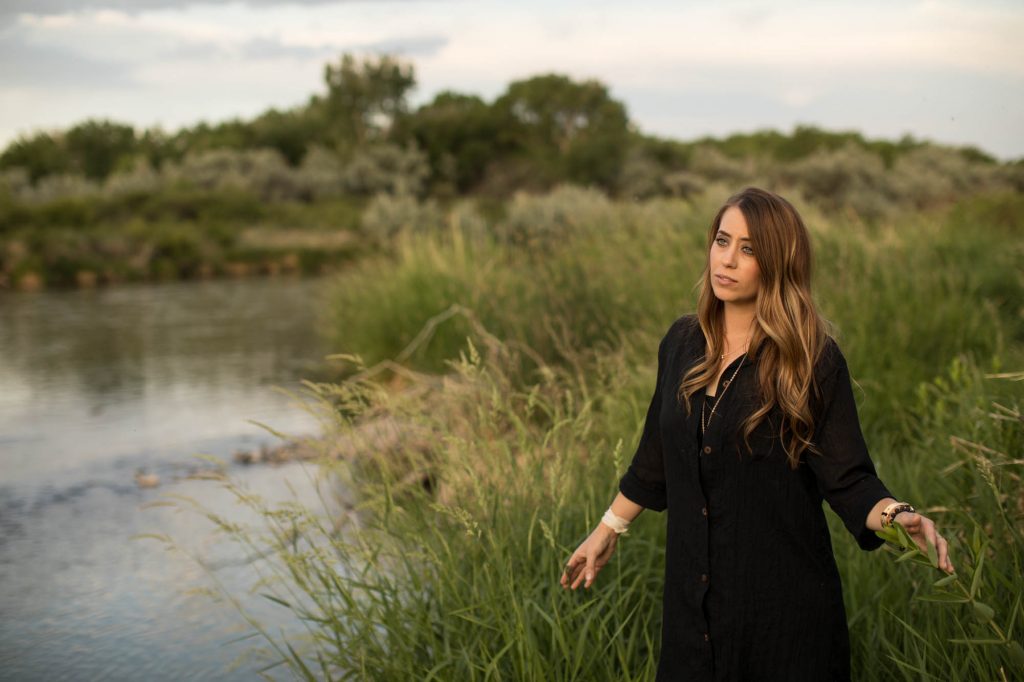 I must admit, I've had a really hard time knowing how I would move forward with this blog, or when I would feel inspired to start sharing again.. I just hoped I would know when the time was right to start posting again… It finally feels right, and that's such a relief to say… there were so many days I didn't know if I'd ever write anything here again. The thought scared me, but I wasn't in a place where I felt like sharing.
But… with change and growth, comes a fresh perspective on just about everything, and I learned the hard way that no matter how hard you try to control things, we're really not in control of anything. God is.
Since it's been almost a year since I've really posted anything here on the blog, I realize there's so much to catch you up on. And I don't think it's been a secret that sharing the more intimate and personal side of my life isn't an easy thing for me, but I also know I have a story… and with the outpouring of love I've received, I understand that to many of you, my voice matters.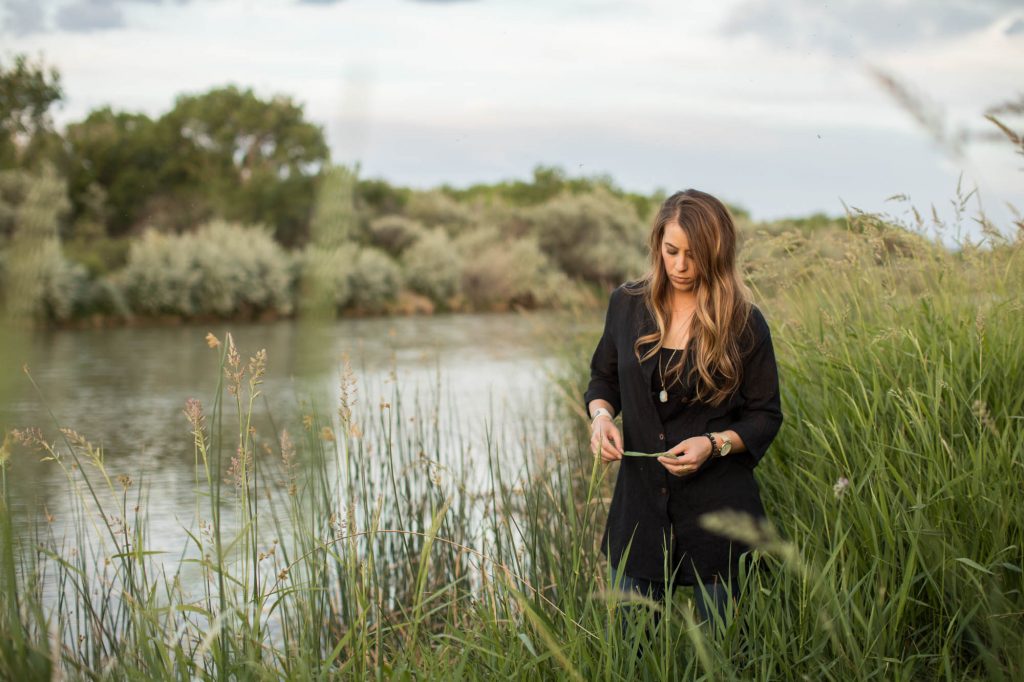 Personal posts are hard to write and even harder to publish. It's opening up your heart, not knowing what type of reception you'll receive. It's a hard thing to overcome, but… like I've learned, life is hard. There are trials, uphill trails to climb and valley's so low we often don't know how we got there. The trials, rollercoasters, valleys and shadows aren't reserved for any one specific person… we all experience them. But, another thing I've learned, is that it's more about what we do in those hard times of our lives than anything else. Do we give up, and let fear swallow us whole… or do we trust that this too, is part of God's plan to mold us into an even better version of ourselves?
Fear nearly ate me… but in the end I chose God, and I chose to trust Him, hard as it was at the time. And I'm so glad I did, because if I didn't, I wouldn't be here right now typing these words… and I wouldn't have the opportunity to introduce you to this incredible man, my husband, Todd…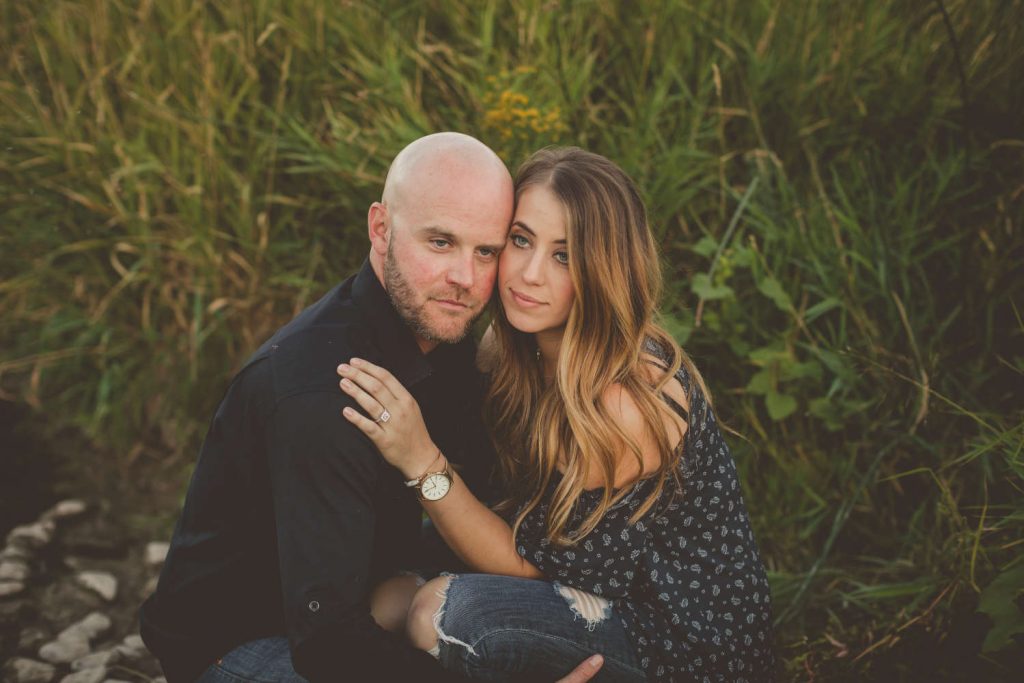 He walked into my life when I completely didn't expect it… but during a time when I needed him the most… I just didn't know it yet. He's easily the sweetest man I've ever met, with a heart of pure gold. He brings so much happiness to my life. He's kind, funny, sincere… and a true gentleman in a world where men like this are exceptionally rare. I never thought I'd get so lucky…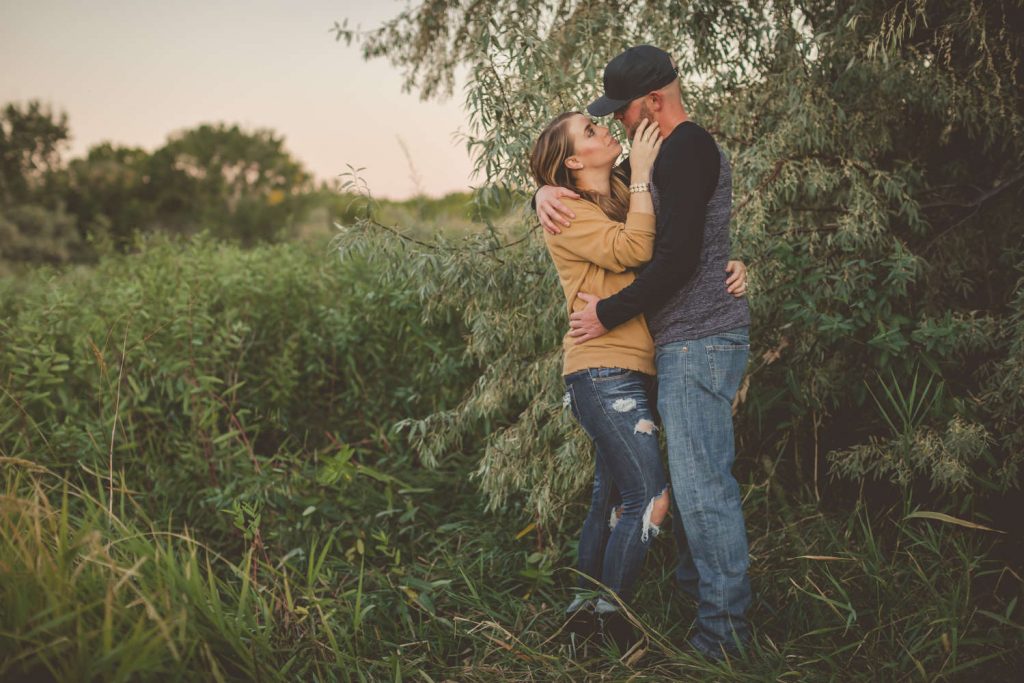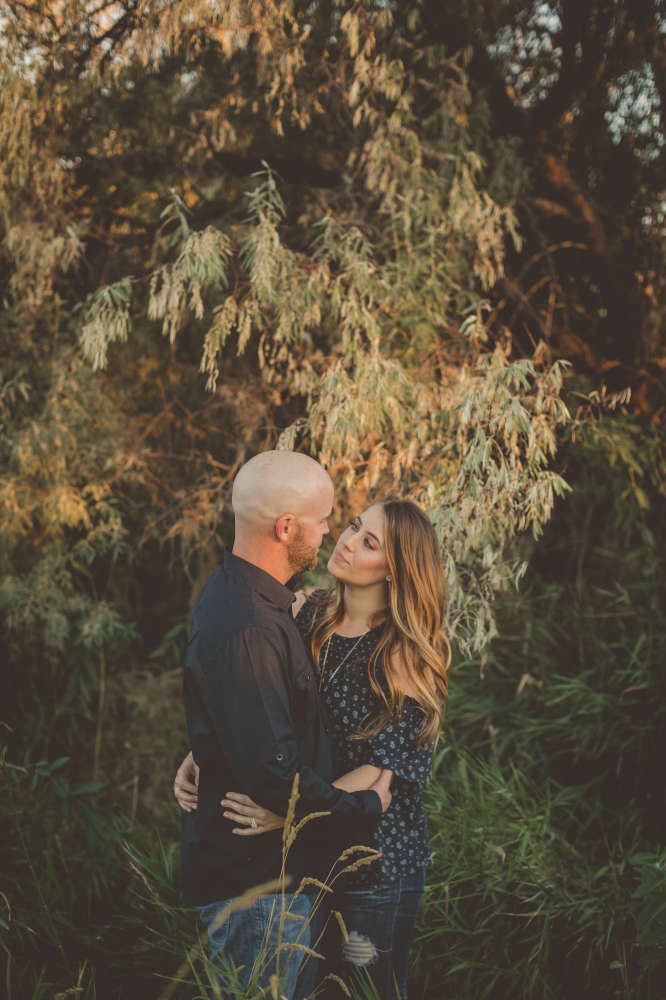 Our relationship happened fast… faster than anything I ever thought possible. I wasn't looking for Todd, but God had different plans. Plans that far exceeded anything I could have ever thought possible. He led him to me, of that we're both certain. I can remember praying that when it was right, that God would lead me to a man that would love me fully… a man that I could enjoy my life with, and someone who I could grow with. Someone who could love me through the good times and the bad. A man that could be my best friend and enjoy happy moments of laughter and play, but be that loving shoulder when the hard trials of life hit.
When Todd walked into my life, the little pieces of God's puzzle started falling into place and I knew. I knew, without any doubt.
We've been married almost two months now, and it's easily been the happiest time of my life… I'm so incredibly excited for what our future holds, and the blank canvas we have to create together.
I'm so thankful to God. I'm so thankful for His unfailing love… He loved me when I couldn't love myself. I'm so thankful for His plan… it's far greater than anything I could have ever imagined on my own.
So… what does our future look like right now? Well, we bought a big fixer upper of a house…
We're currently living in a tiny rental until we have parts of the house ready to move into, and I'm in full on design mode. I can't wait to share the projects, the stories and our process of transforming this neglected house into our home. It needs so much love and TLC, but it's a challenge we're both ready to tackle!
I truly think the best has just begun, and I'll be documenting all the highs, the lows and everything in between right here!