I say this every month, but can you seriously believe that we're starting another month?
June is here, which means a whole lot of outdoor activities, BBQ's and irrigating! Our corn is officially up and our farm is once again green!
Bring on Summer!
May was a great month. Here's everything that I posted on the blog!
For May's edition of $30 Thursday, I made a split stump side table. I LOVE it and I can see lots of iced tea in our future!
I made a few lettered kitchen pots inspired by one of my favorite inspirational kitchens.
I showed you my knock off Ballard Designs Linen Lined Rope Basket. And it's made from a dollar store laundry basket. Boom!
One of my summer projects will be tackling our sad, sad little garden shed. I showed you my inspiration here.
(You know you want to pin that! Ha!)
I showed you our mudroom, complete with a whole bunch of updates!
I decided that it was time for the ironing board to live in… the laundry room, so I made a hanging ironing board rack! Such a life changer!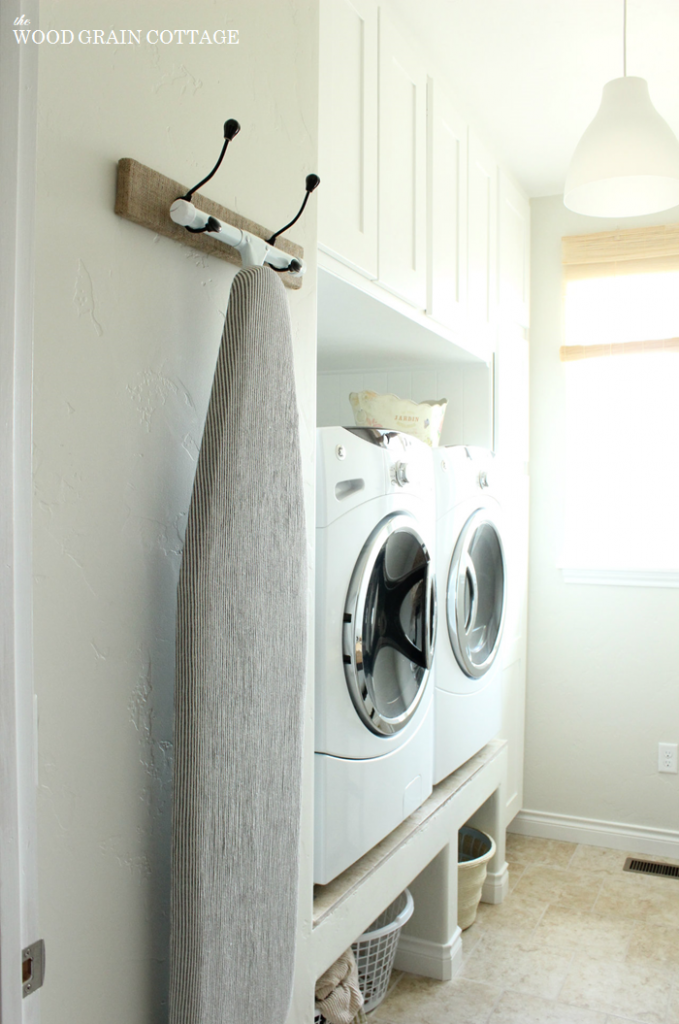 And because my previous ironing board cover was boring, I made a new one and showed you how!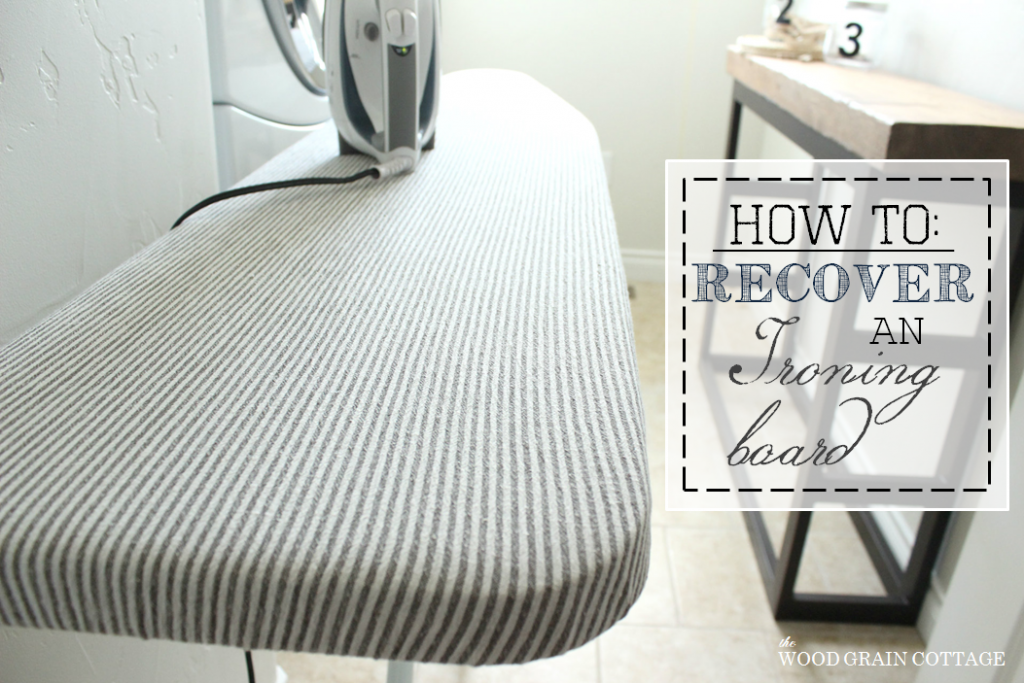 I finally made over my $3 thrift store chair. Love the finished results! And all for $3.00!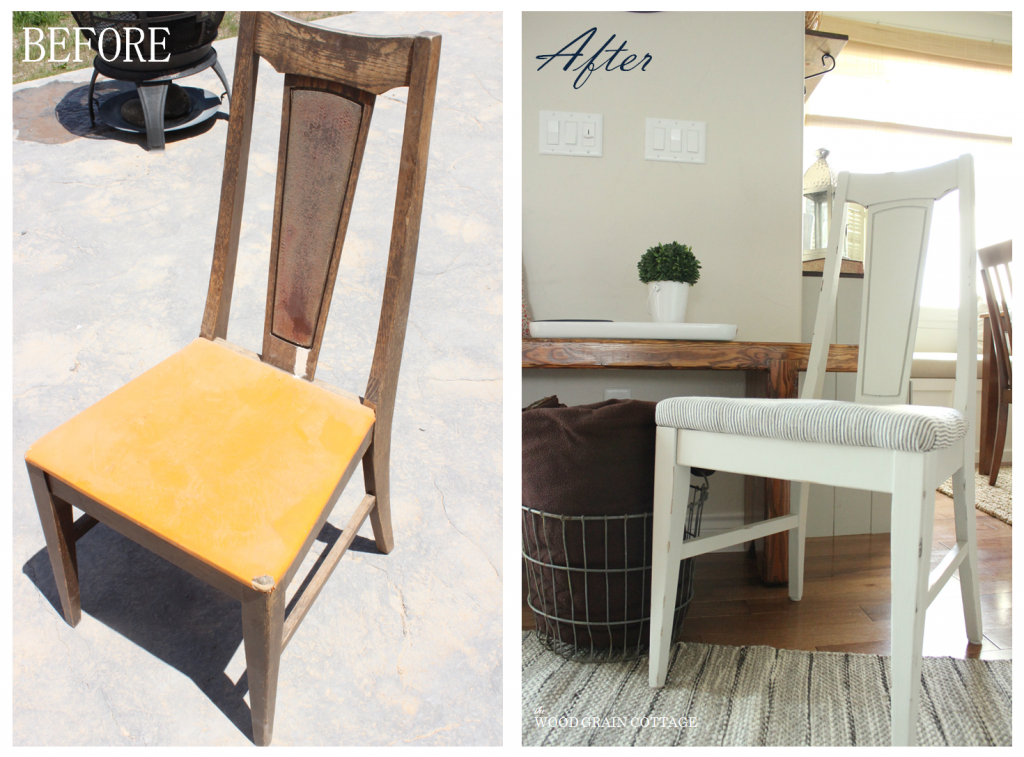 Because I have a serious love for herbs, I made some cute gold rimmed chalkboard pots. They're just fabulous!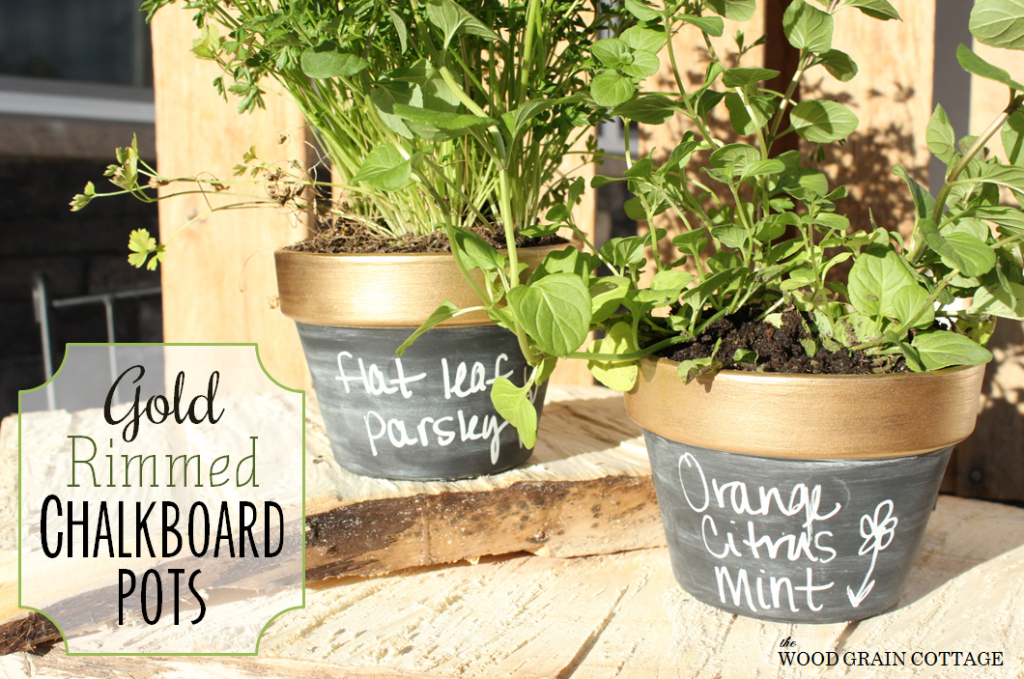 Eekkk! I'm so excited about my latest find: plantation shutters for our breakfast nook! They need a little work, but they were FREE!
My uncle brought me a few pieces of wood, and I made one of them into a weathered wood tray. It's just lovely!
I made one of my favorite wreaths to date, a driftwood wreath. The texture is absolutely amazing! Seriously.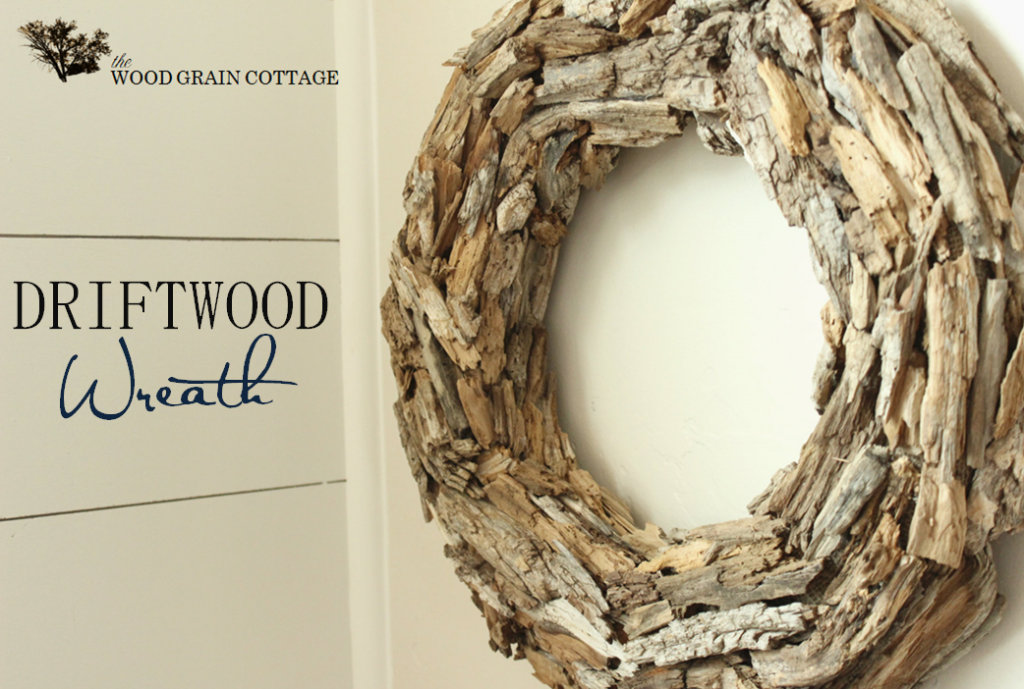 And finally, I added a welcome flag to our front porch. It's added such a happy vibe to our entry way!
And that's a wrap!
I'm still trying to accept the fact that we're half way thru 2013. Yikes!
Here's to June! It's going to be a blast!