I have something fun in store for you this week. 🙂 I've been working on a fun makeover for my mom, and we finally got it finished!
She and my dad went on a vacation right in the middle of working on her office, and I decided to finish the room for them. My dad knew what was going on, but my mom didn't! She was fully expecting to get back from vacation and come home to a mess, not just in one room, but several others because of the overflow from her office.
When she left, we had a few projects finished, but there were twice that many to finish while she was gone. She had no idea what hit her when she got home!
First, let's go over the back story of this room. It used to be my childhood bedroom. That's right, this room is where I played and cried and slept and rearranged furniture more times than I could count. This is the room that witnessed every single decorating transition (and there were a lot of them!)! This room witnessed my 7 different bed spread comforters… (I'm not kidding).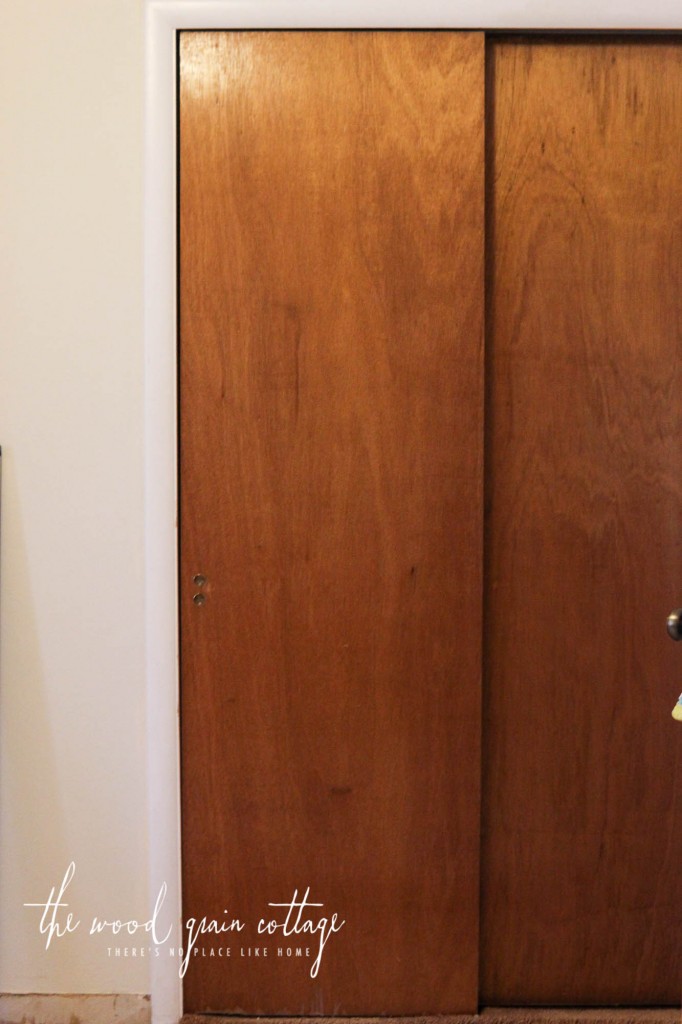 And finally, once I moved out of the house, my mom moved her office into the room.
My mom never really put her "stamp" on things. She left it the same paint colors as my last paint job, and she had old furniture that didn't work for the room. Essentially, there wasn't really anything about the room that was working for her… it was working against her. She had piles of papers and random files everywhere…. Time for a makeover!
I can't believe the transformation! I'll be sharing the tutorials on how we turned this office into a completely different room!
This week, it's makeover week! (I love makeover week!!)