Excitement is in the air! It's been a happy day at the house. So much progress has been made and the house looks entirely different. I actually walked inside the house expecting to see a few 2 x 4 walls… crickets…. I stopped dead in my tracks! There are no 2 x 4 walls inside the house. Nope, nadda, zilch! They are covered!
Except the garage… which should be finished up tomorrow. But, the garage isn't included in the interior portion of the house… so I'm calling the interior finished!
Can you BELIEVE this? I'm still in a bit of shock myself. For realz!
I mean, a few weeks ago we had this:
And then last week I left you with this:
But…. this is what it looks like NOW: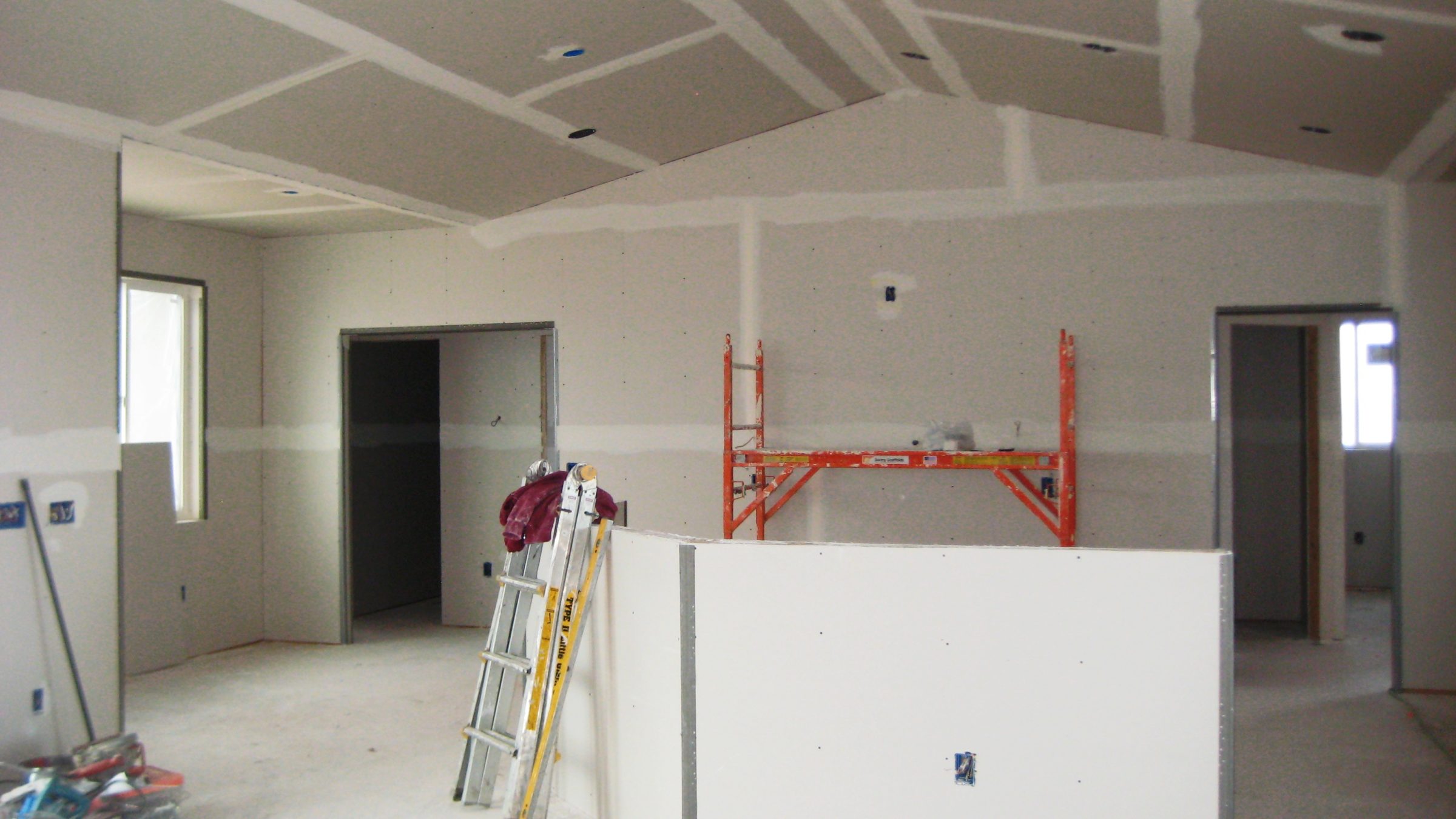 Notice the island wall… whoa!
Here's what the rest of the house looks like: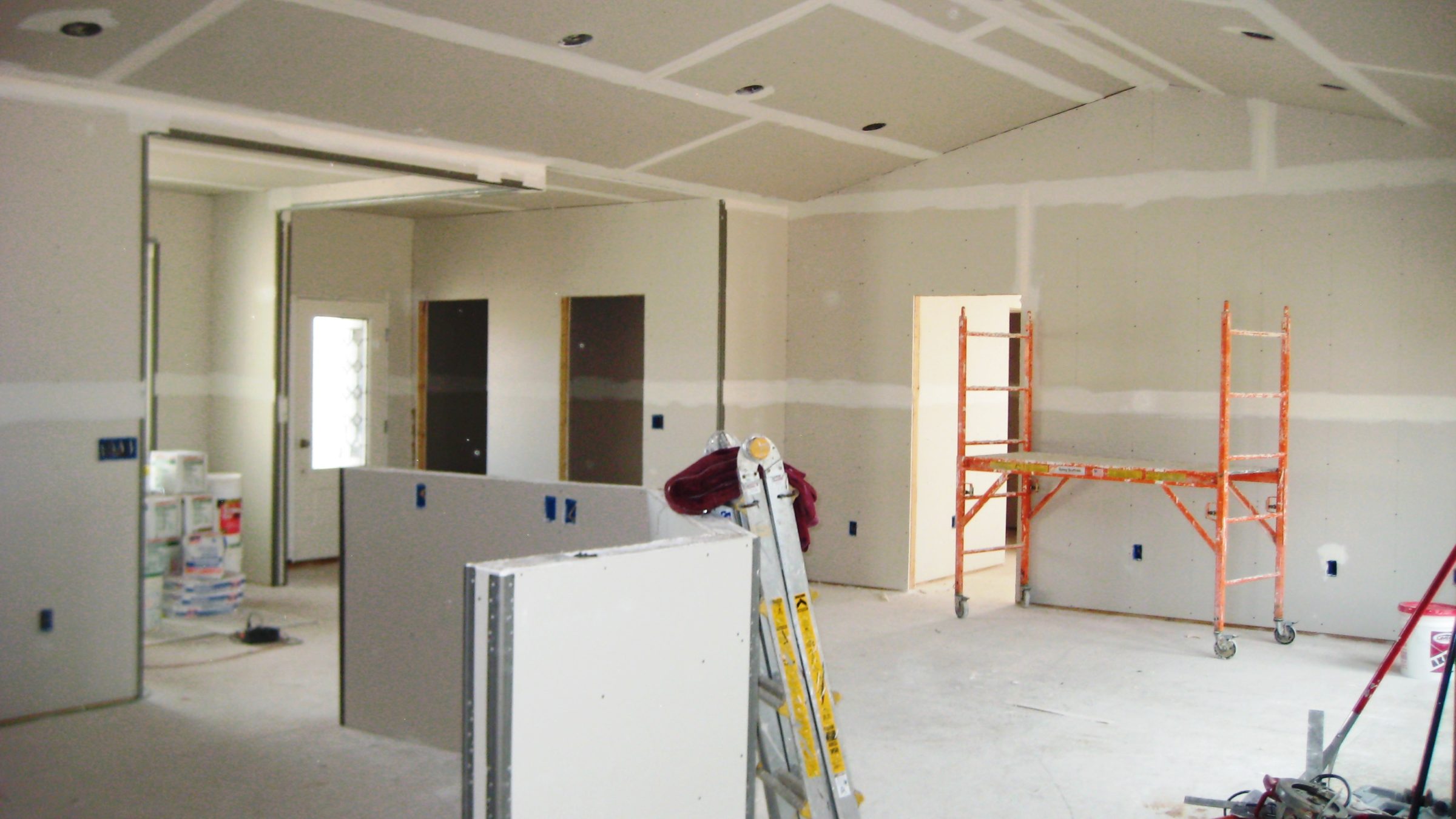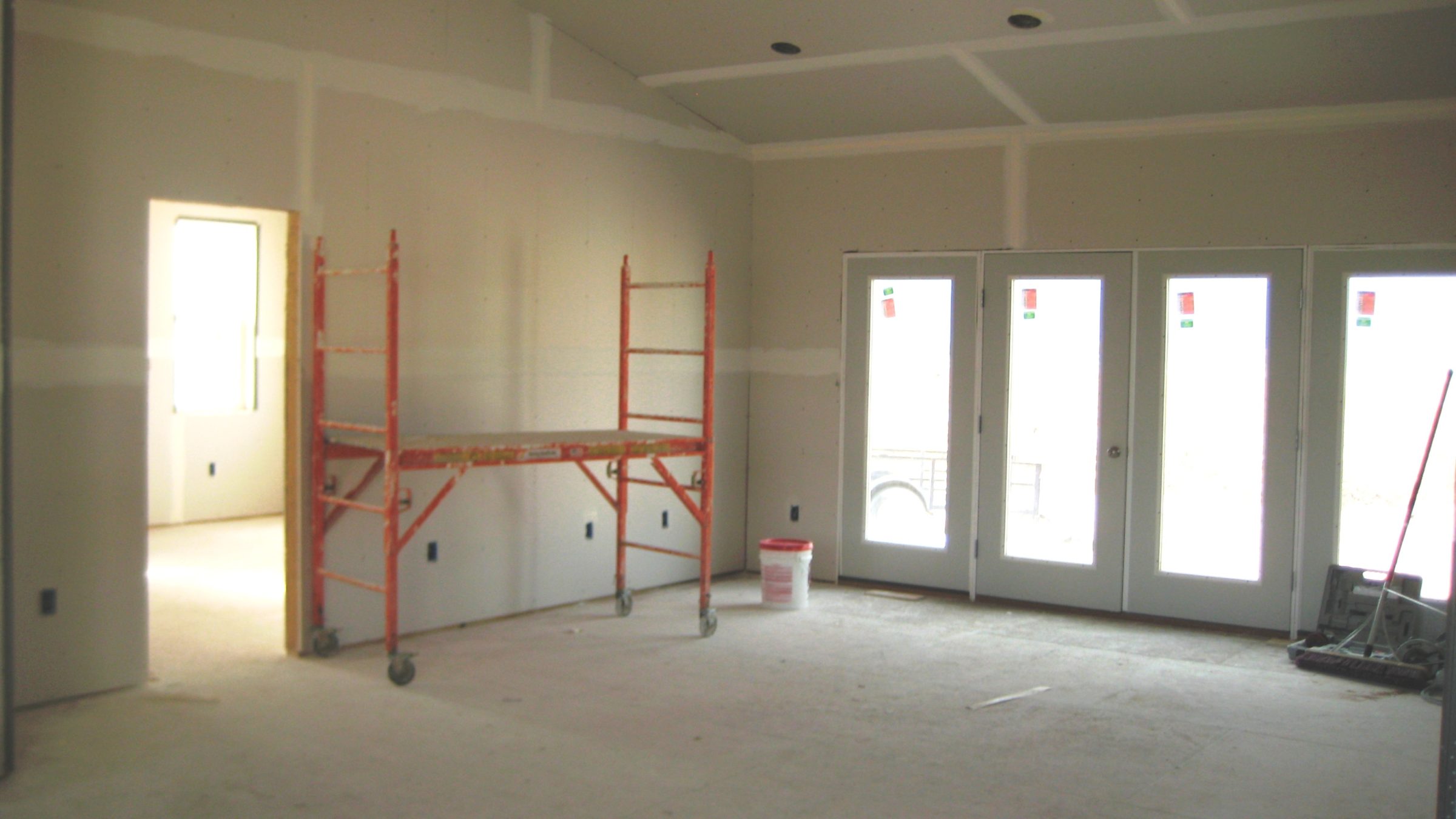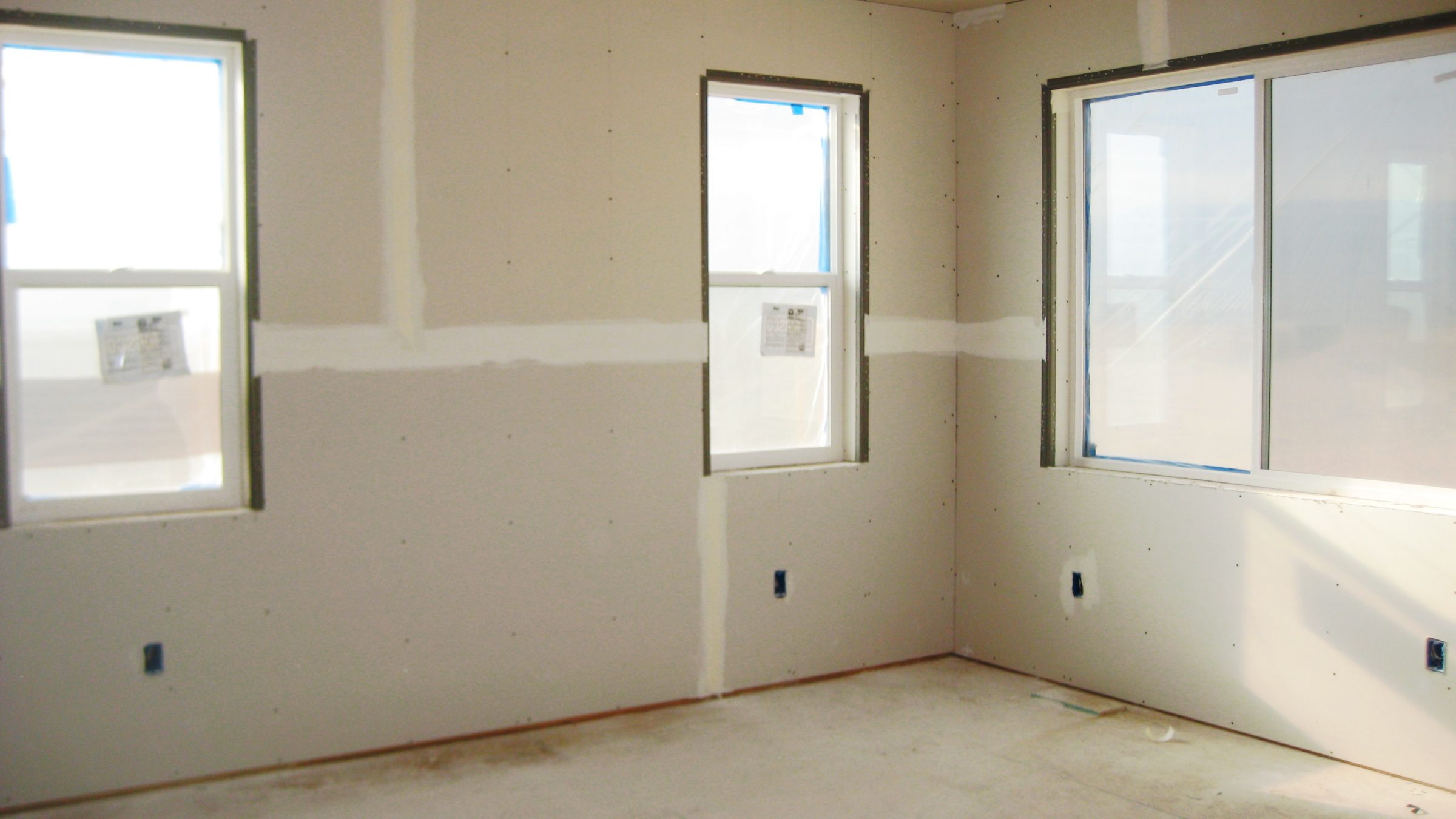 Master
Master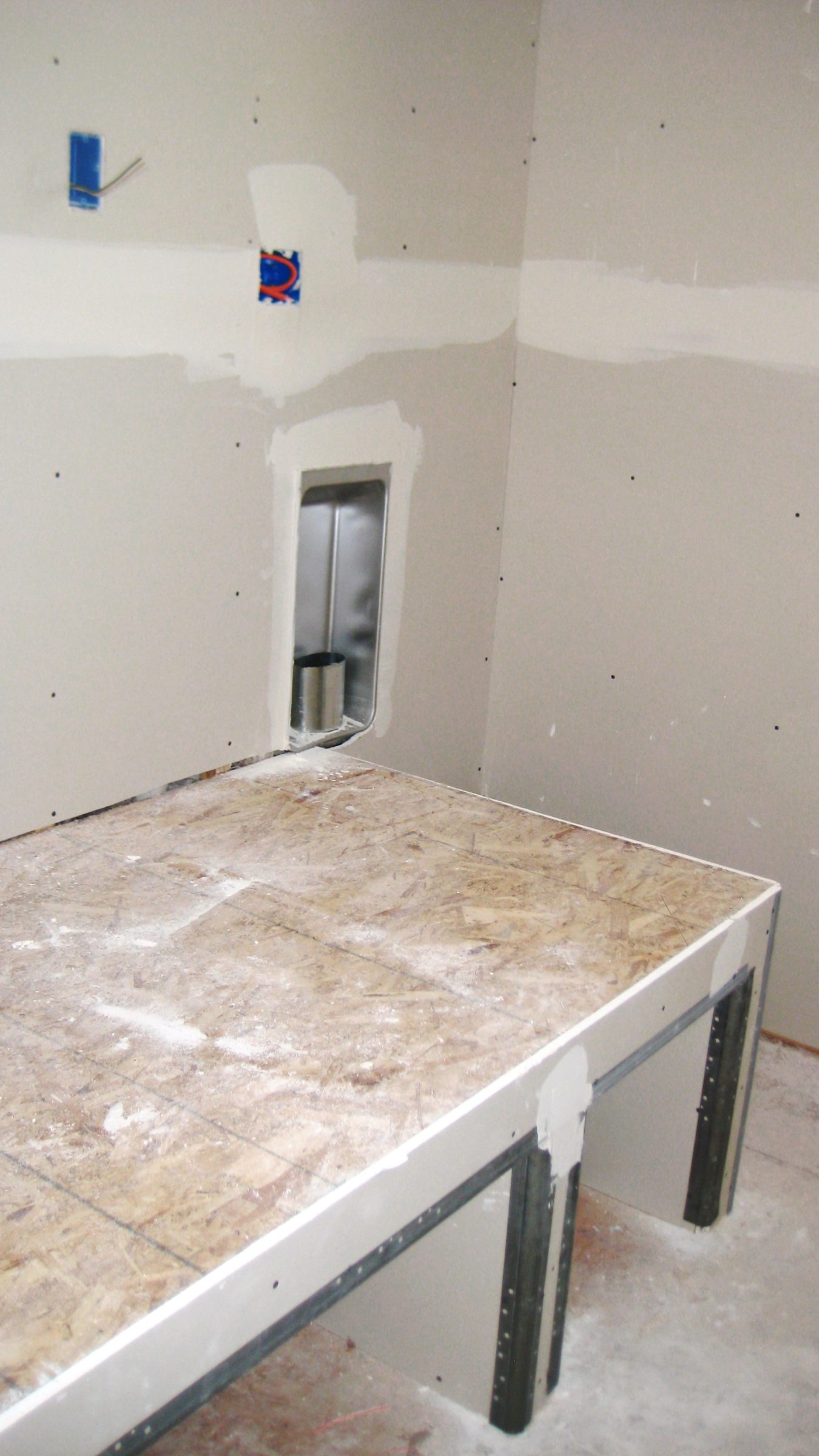 Laundry room platforms!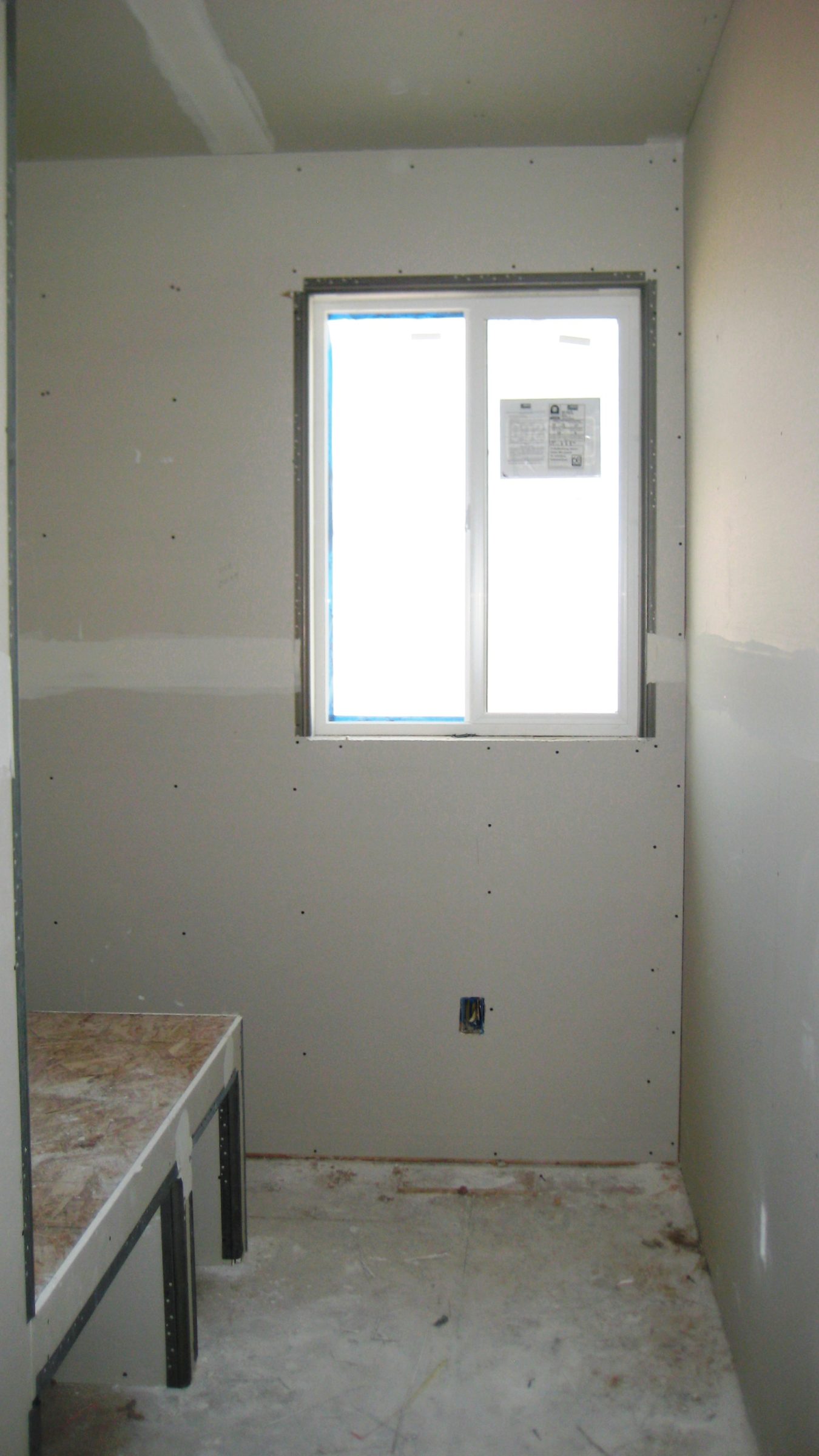 Laundry room
Office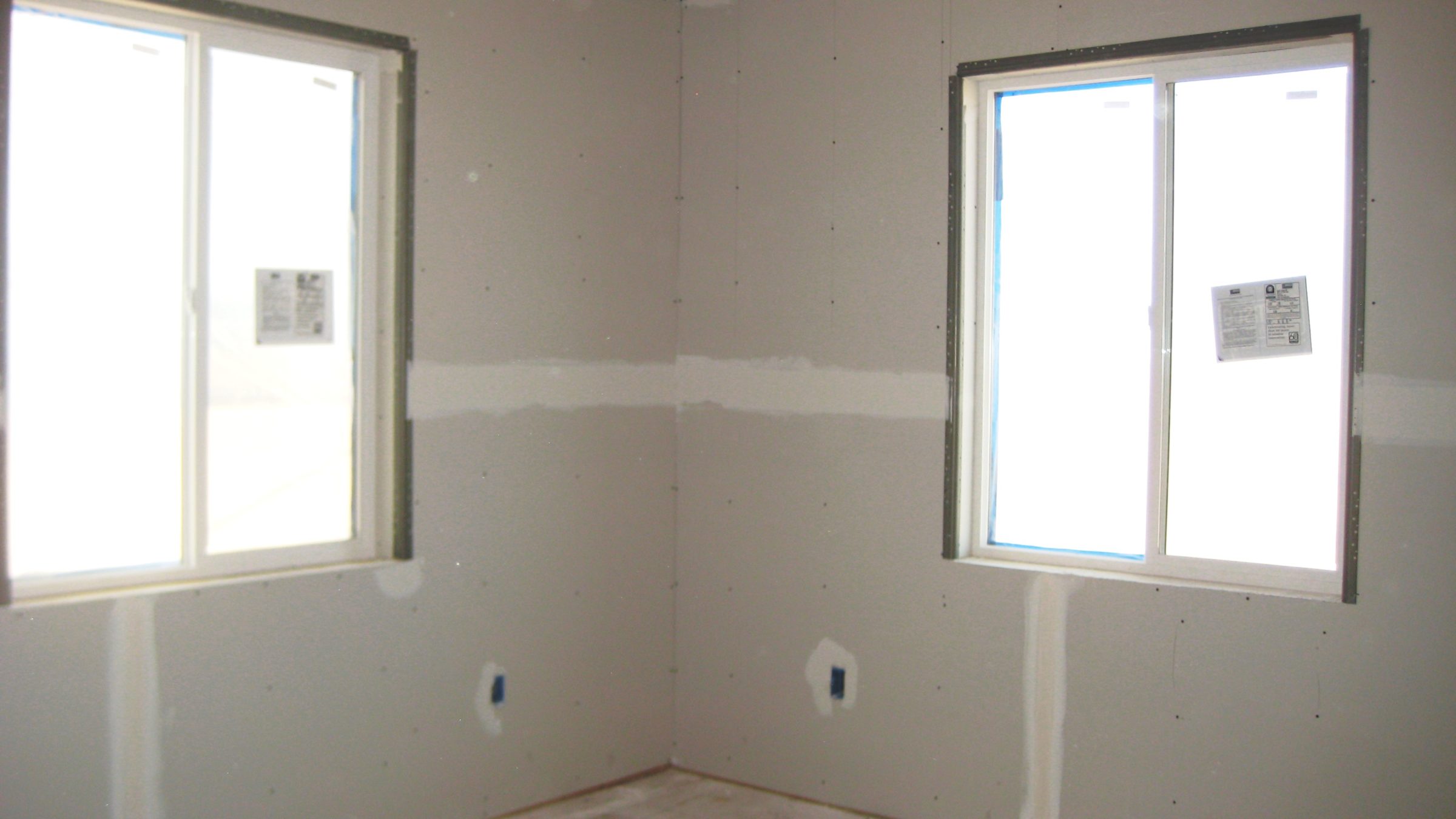 Guest Room
Mud Room
Garage
Garage- the only 2 x 4's left!
So, pretty impressive right? I'm completely obsessed about this house and it's amazing to see the completion date get closer. It's an incredible feeling to know that this lovely house will be our home and we can't wait to unpack our boxes, which have been in storage a very long time.
Unpacking… sigh… the thought is dreamy.