I've been so excited to start Christmas decorating! It's completely underway at The WGC and I couldn't be happier bringing out the Christmas totes!
Today, I couldn't help but share one of my Christmas projects for the year, a DIY rosette pillow!
You all know that I'm a neutral girl, I just can't help it, and that I love stripes. This pillow combines a few of my favorite things…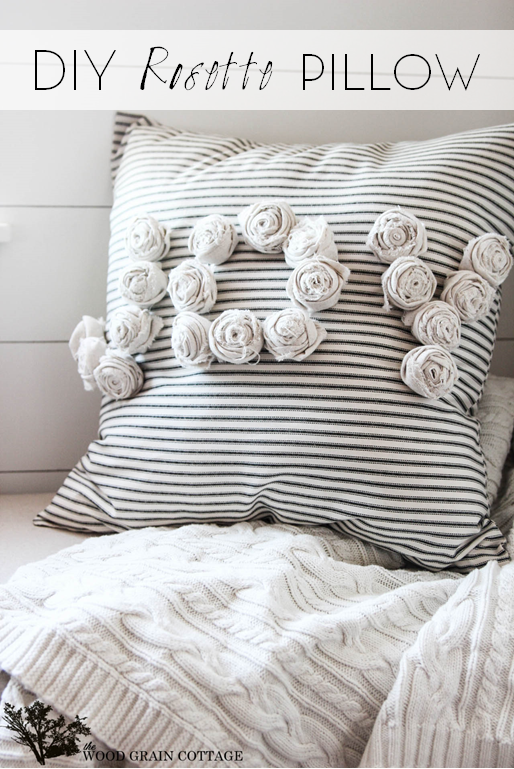 Here's how you make it:
I started with two of my favorite fabrics…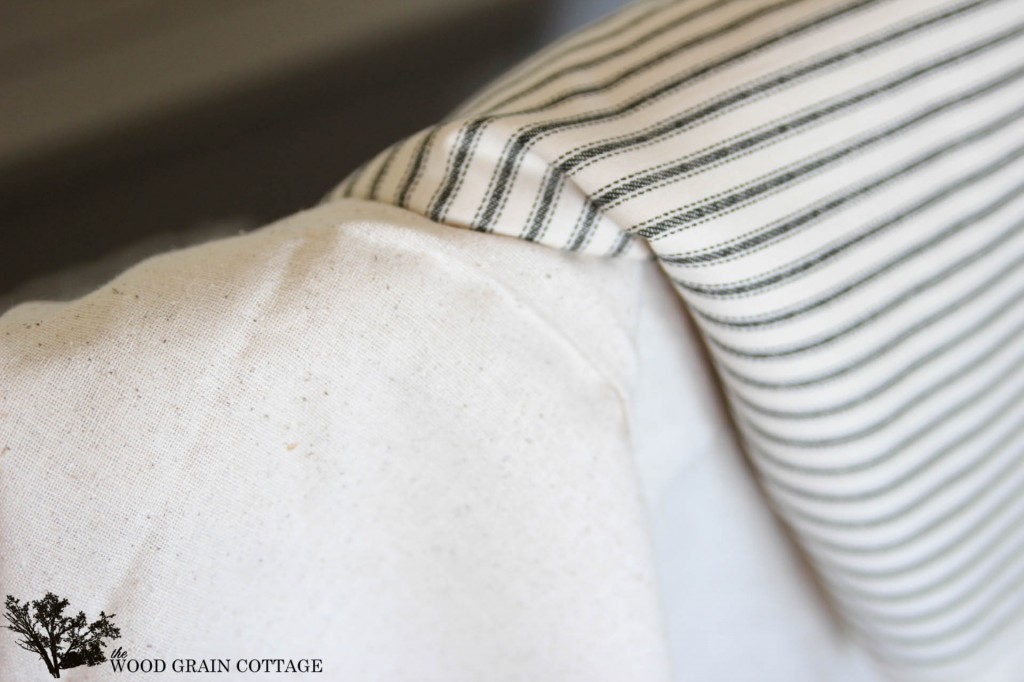 Then, I determined the size of my pillow and folded the fabric on top of itself with the wrong side out…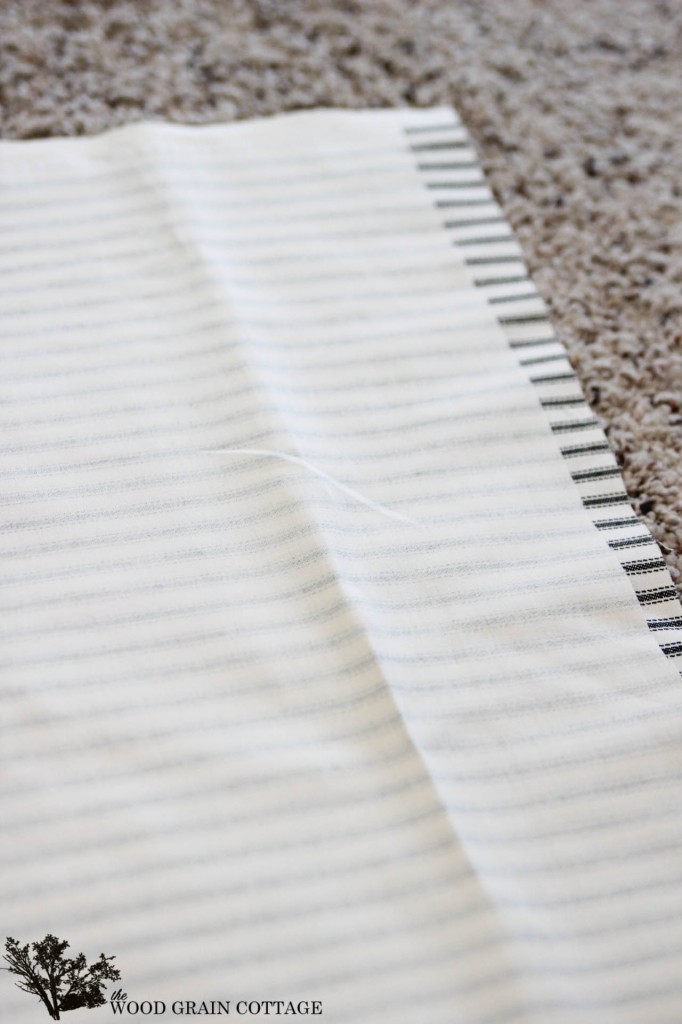 I lined up all the sides and sewed a straight seem on each side…
But left an open section at the bottom to turn it inside out…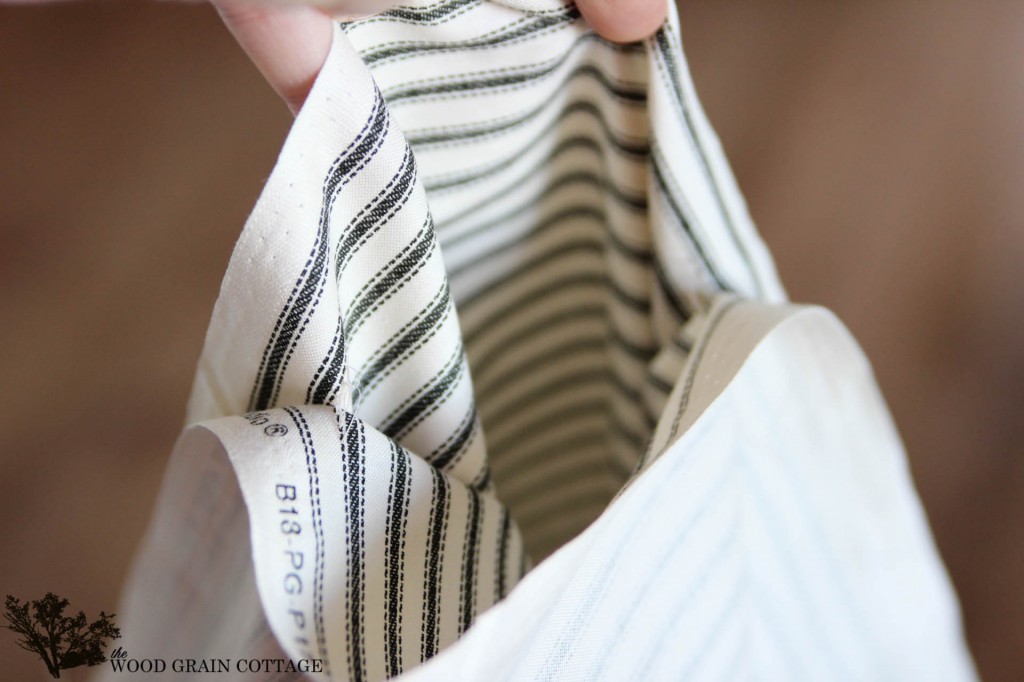 Then I trimmed the corners…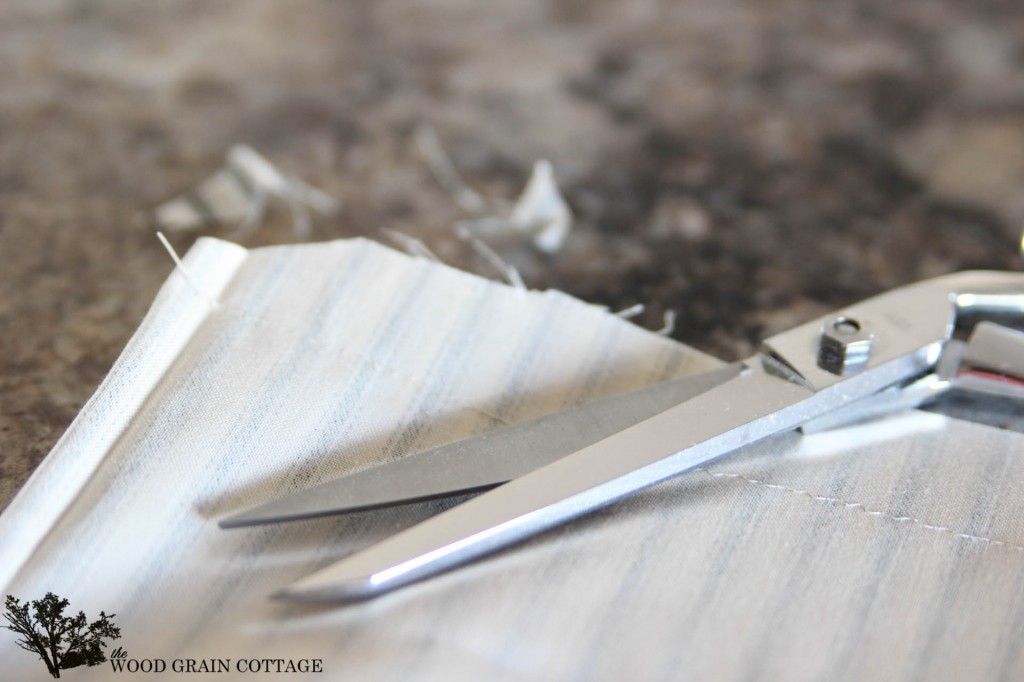 And flipped the cover inside out and ironed it flat…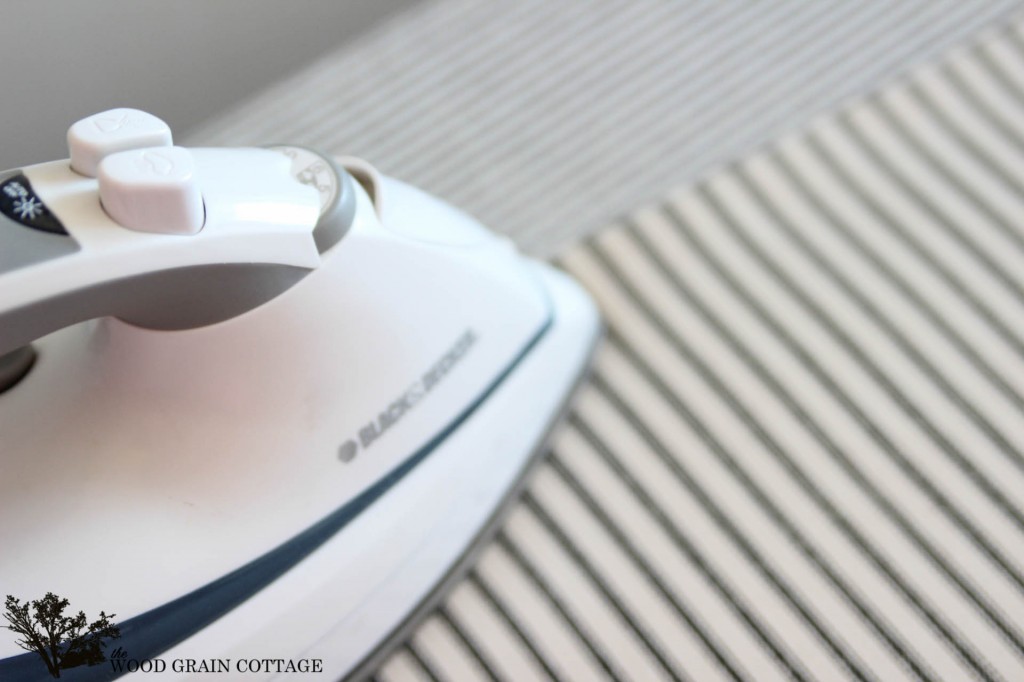 Once the cover was done, I added my fabric rosette's, which I'll show you how to make later this week!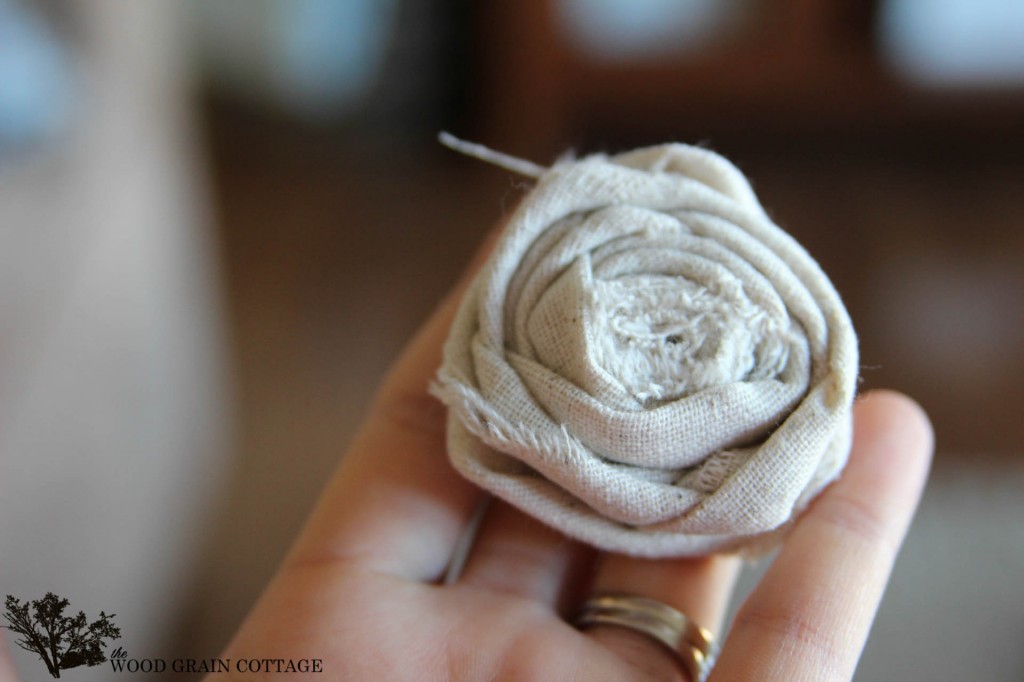 I simply laid them out how I wanted…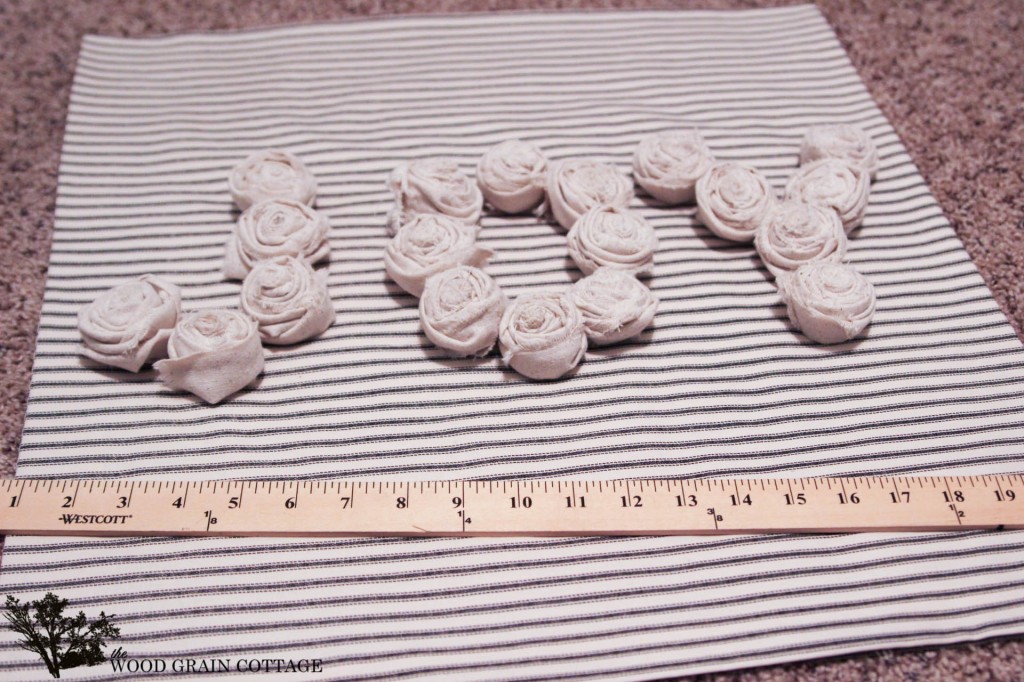 Then held the rosette in place and used a needle and thread to tack them in place…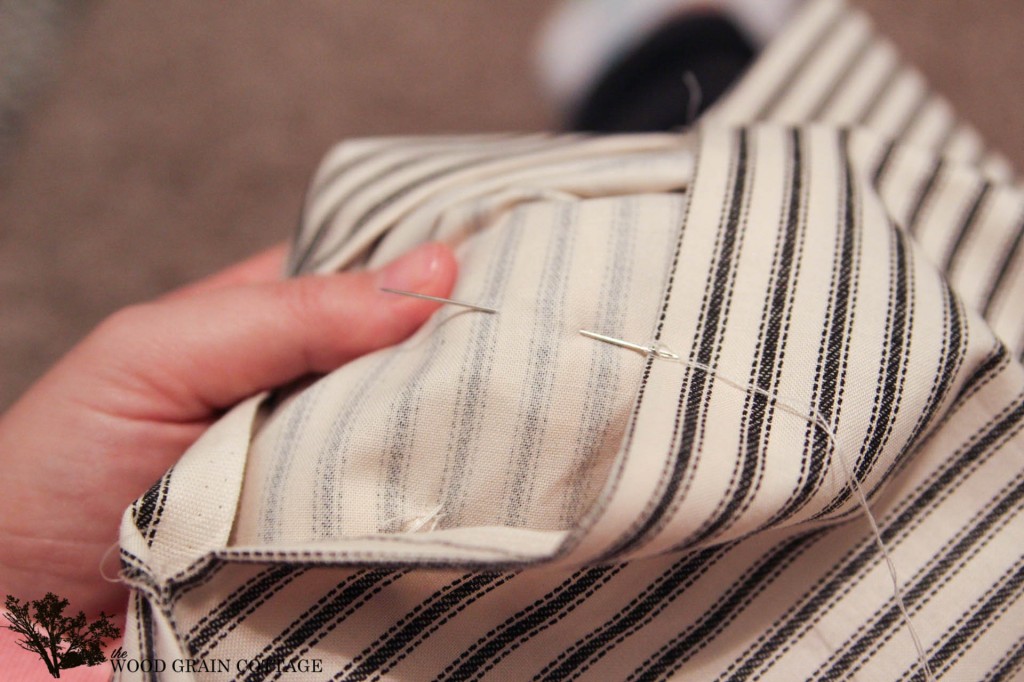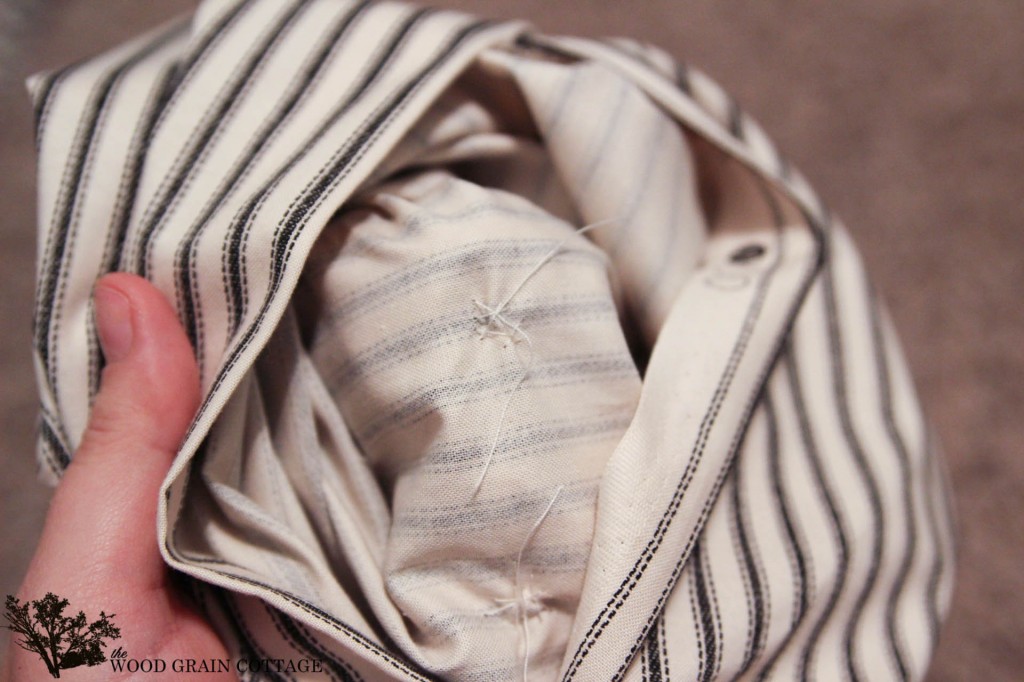 Once I had them all in place, I began stuffing the pillow…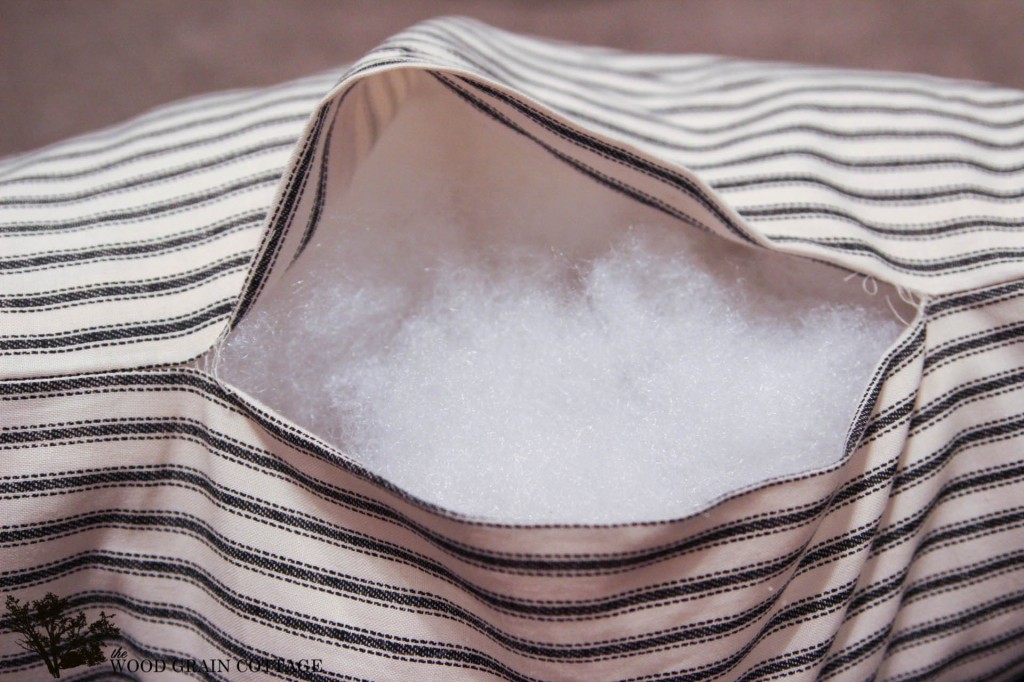 And sewed the opening closed!
Simple, easy and so, so pretty!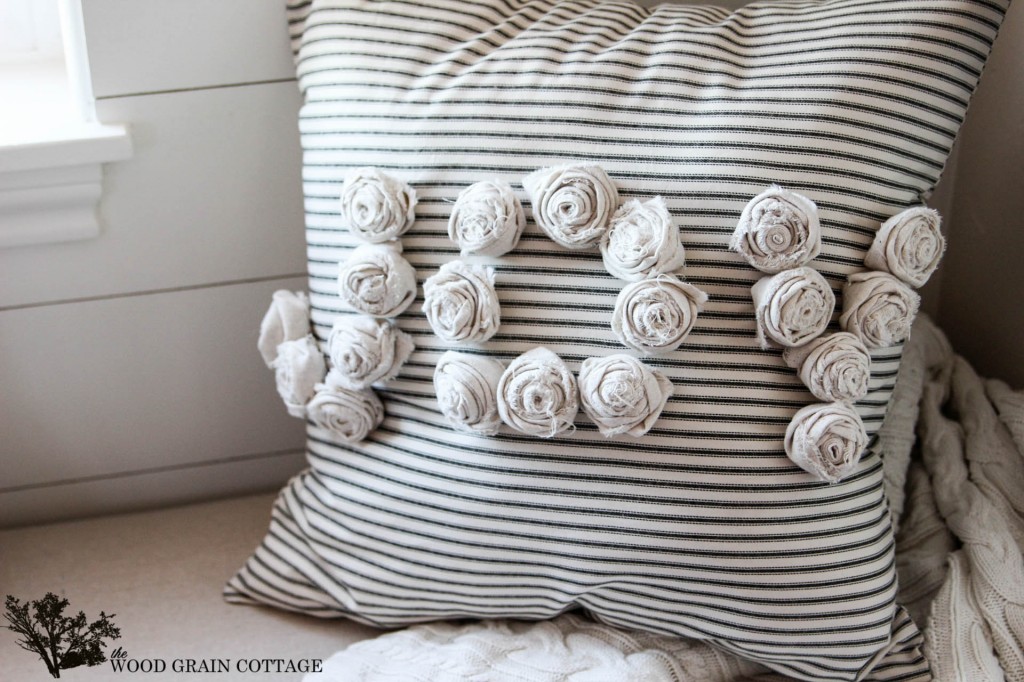 It's perfectly simple and neutral and slightly feminine….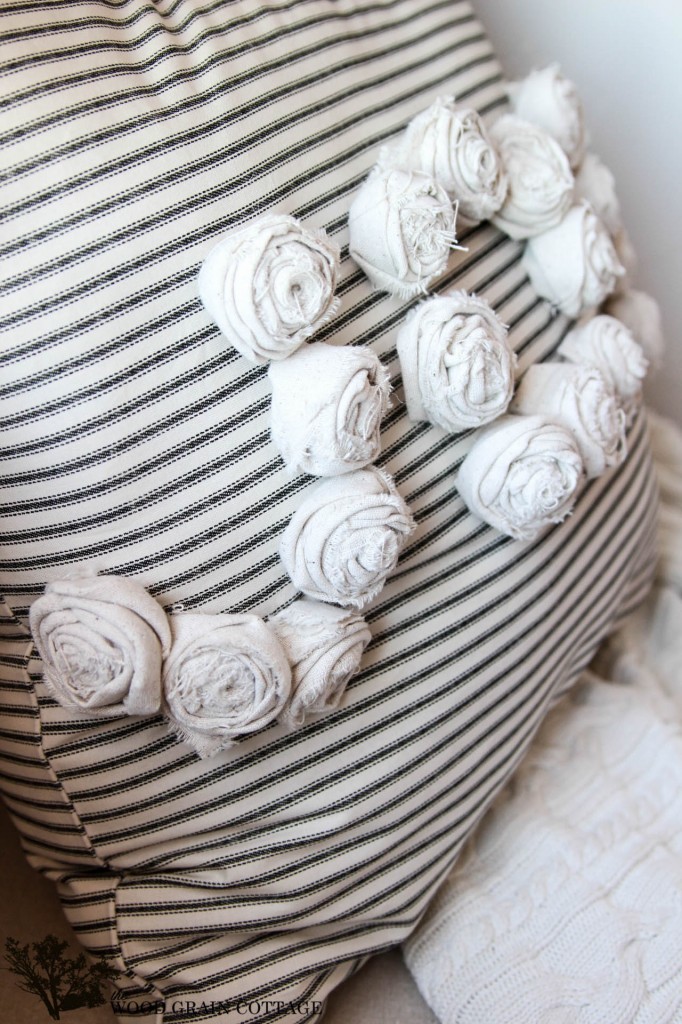 I am in love with the fabric roses…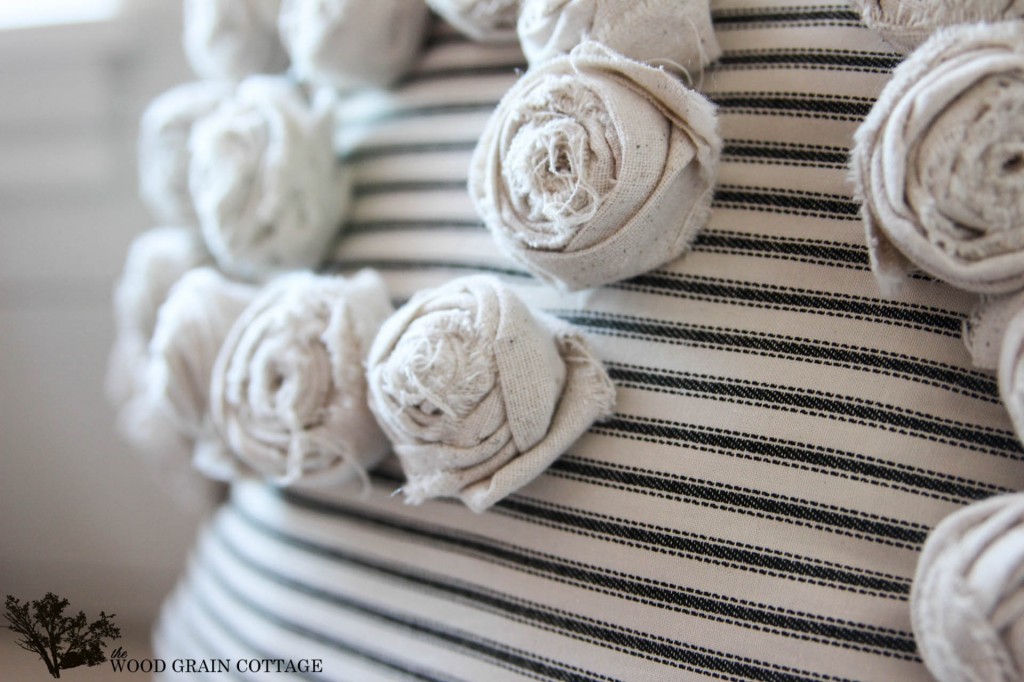 And I can't wait to see how it looks with everything else I have planned…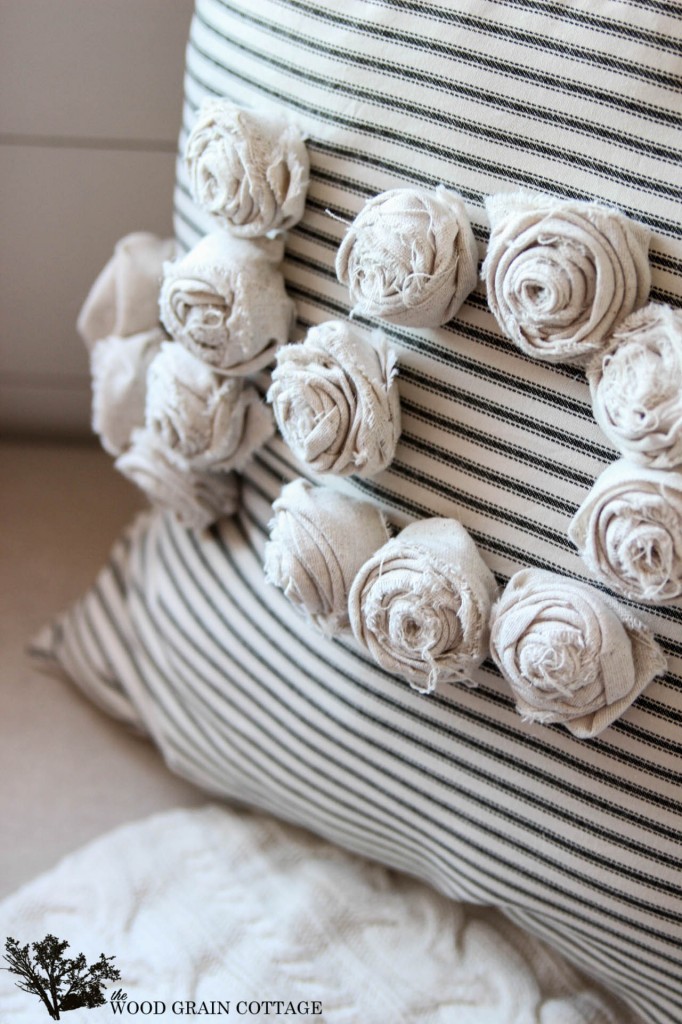 I'm so JOY- full to have it!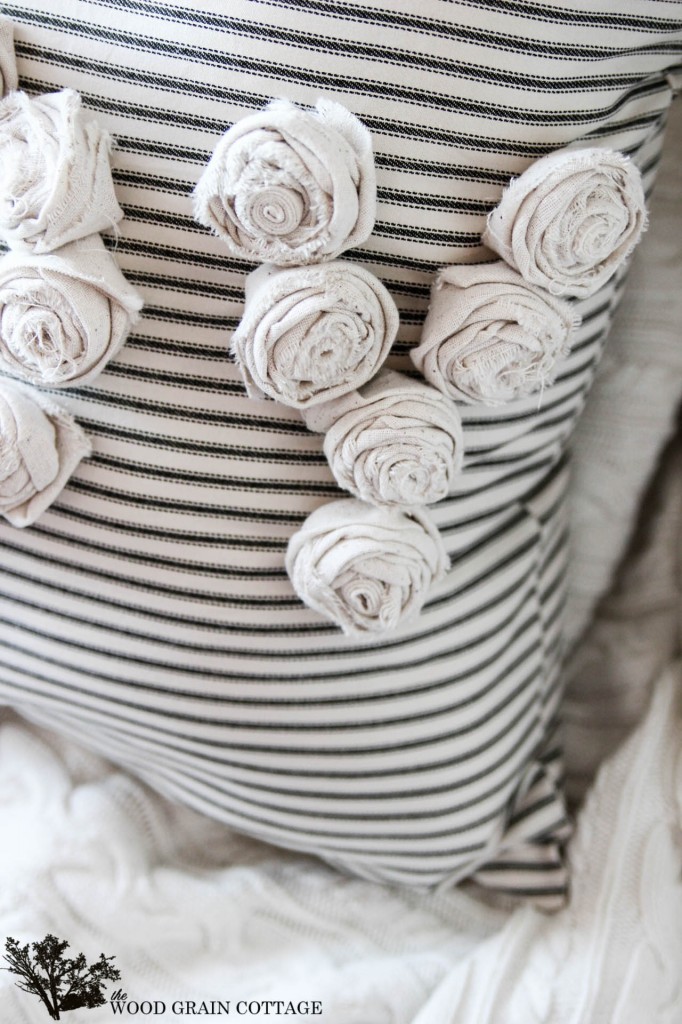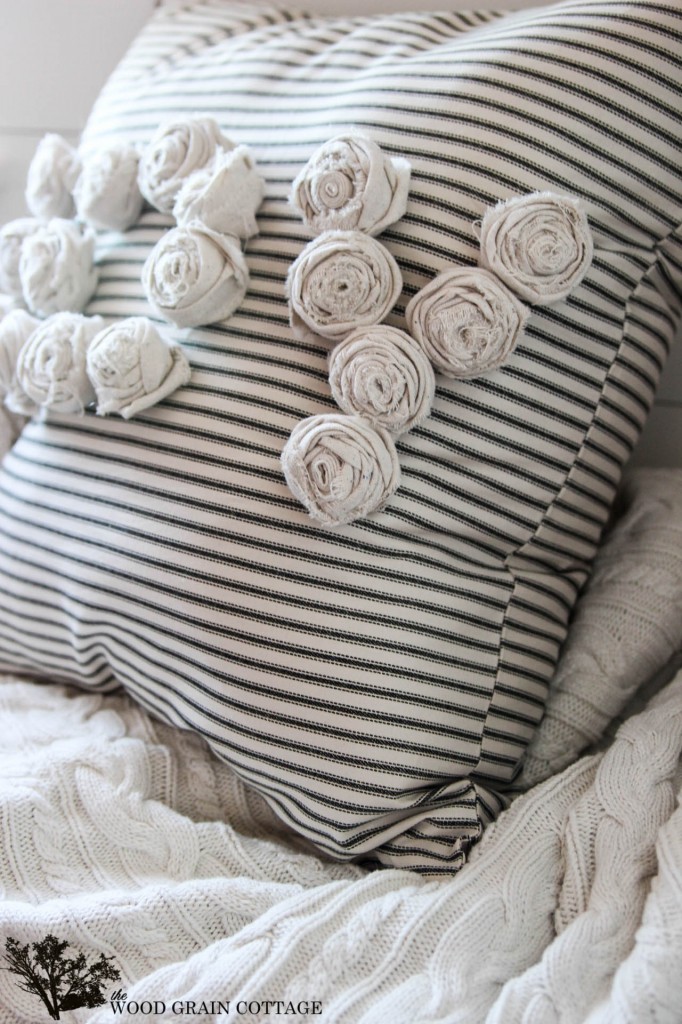 For now, it's happily living in the breakfast nook, but I can't wait to bring it into the living room with the rest of our "in-progress" Christmas decor!
Linking up to: