I mentioned in my Christmas home tour post that I spent a lot of time making homemade decorations for Christmas this year.
Today I'm sharing how I made that DIY jingle bell strap that hangs in our entryway. You might laugh at how easy it was to make. And I'll probably laugh with you, but at least we're both happy, right?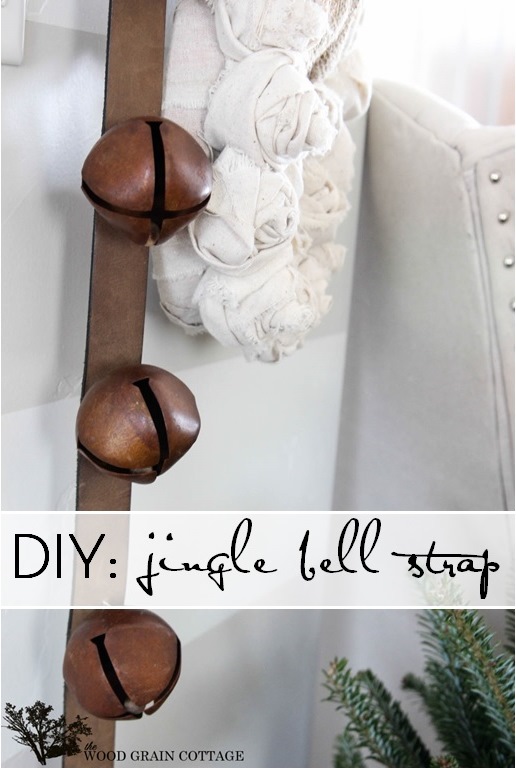 I started the project by searching our local thrift stores for a leather belt. I didn't want to buy a long wide piece of leather when I knew a belt would work just as well. I was lucky enough to find one without the pre-drilled holes….
Once I had the belt laid out, I simply measured an equal spacing for all 6 jingle bells…
Marked the spot…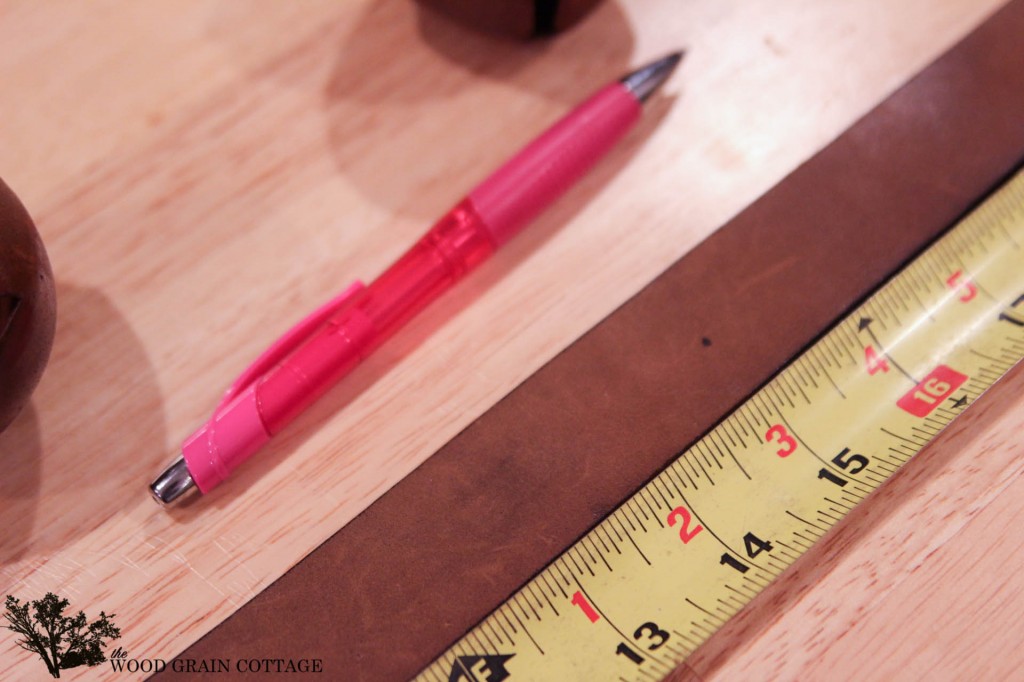 Then used our drill to drill out the leather…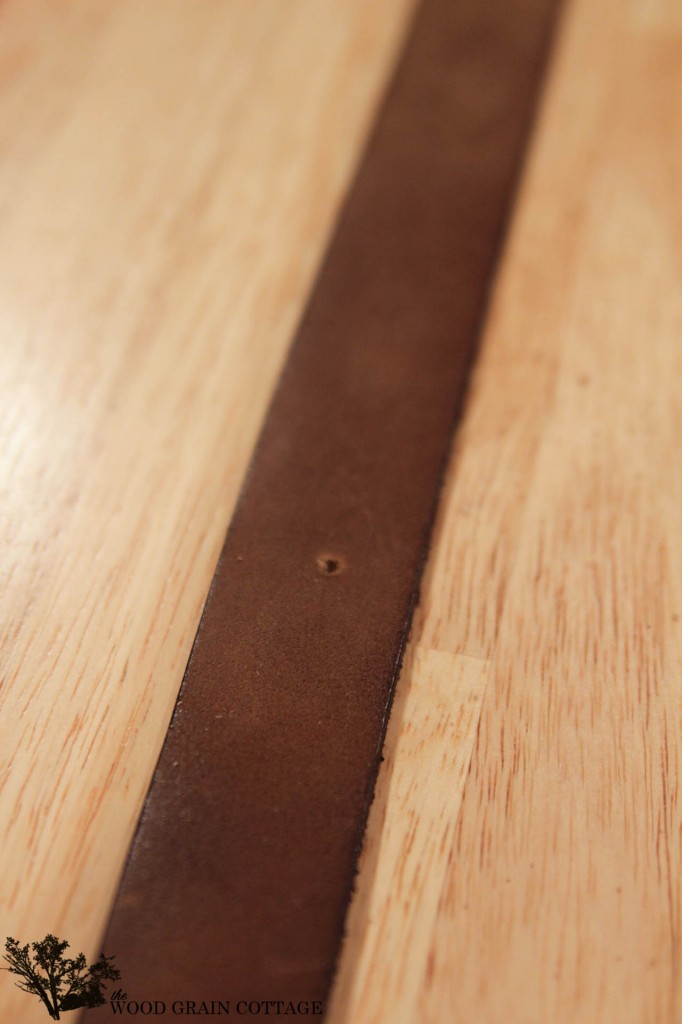 To attach the jingle bells, I used a piece of hemp string, the same that I used for my DIY clay tags, and just wrapped it around the bell opening…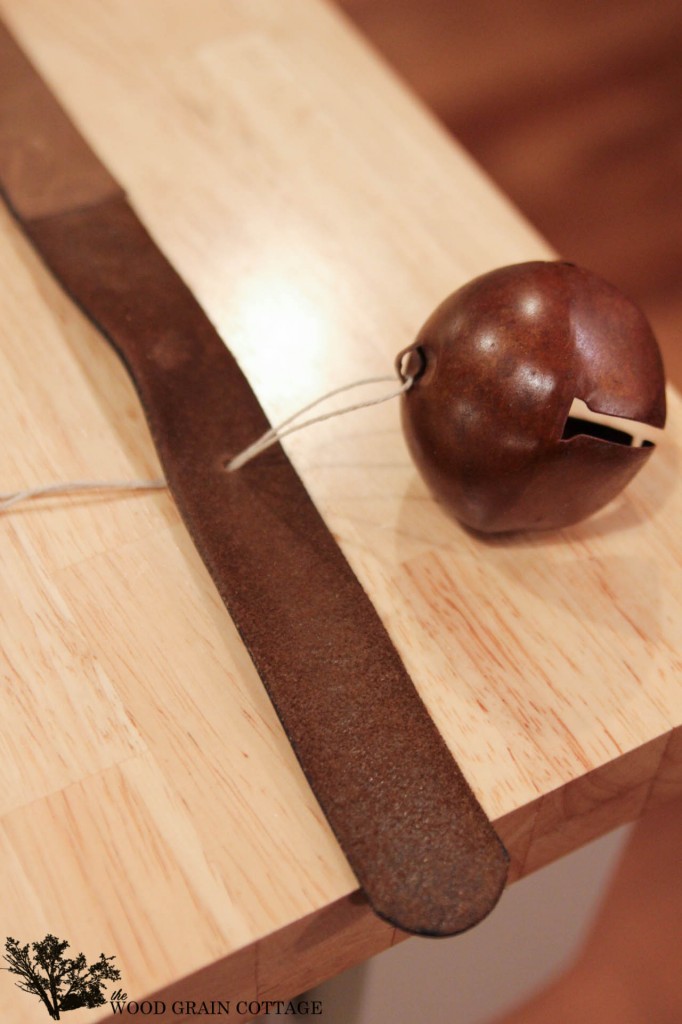 Then I just pulled it tight and tied a few knots on the back of the belt to secure everything in place….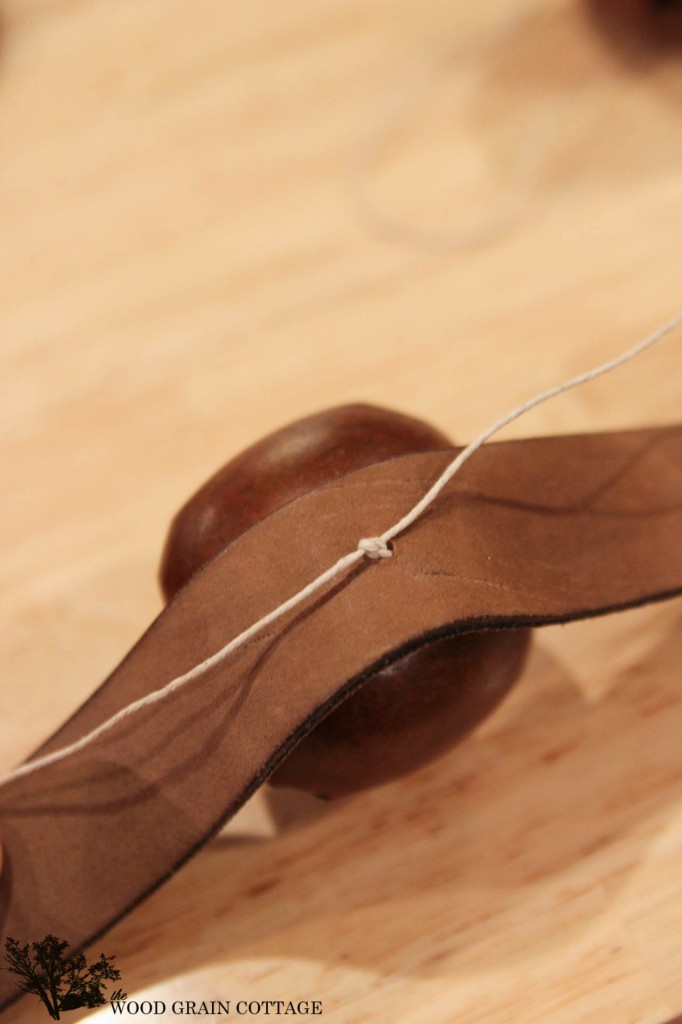 That's it… seriously!
I'm so happy with how it turned out!
Such a simple craft with fabulous results—- and one that can be completely customized!
Jingle Bell, Jingle Bell, Jingle Bell rock…..