I can't believe it, but August is over! Now we're moving on to all things fall and holidays. I've already been working on several fall projects…
Just in case you missed anything, here's everything from August.
I started the month with my $30 Thursday project, Easy Chicken Wire Baskets. Love, love them! And they're ridiculously inexpensive!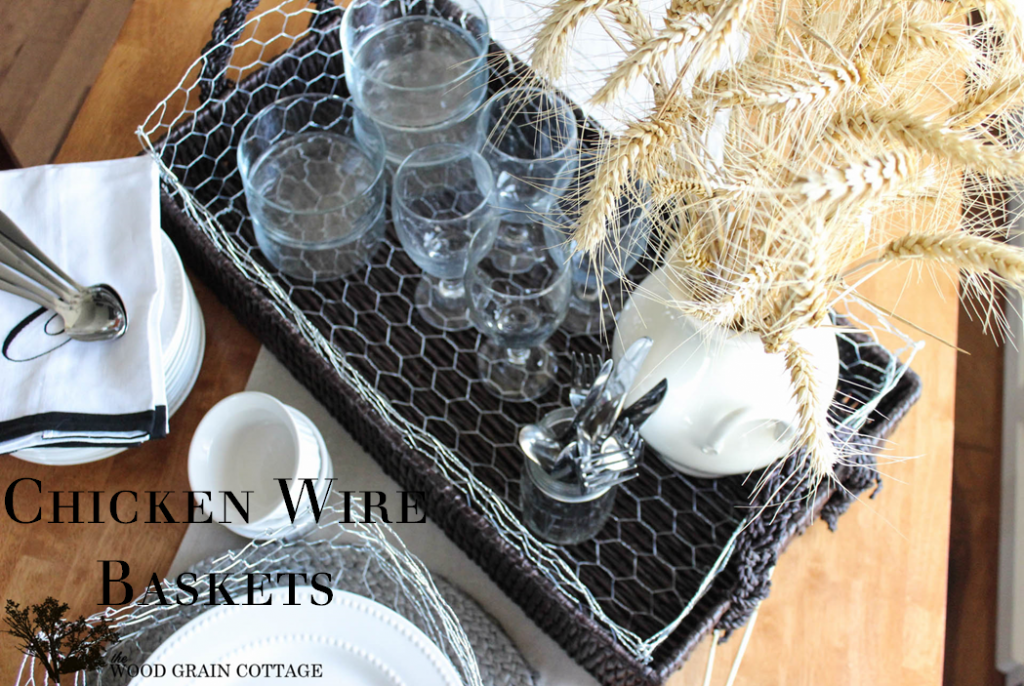 Anthony and I also finished our Shed Makeover project. I absolutely love how it turned out… but I have one more project up my sleeve! Stay tuned!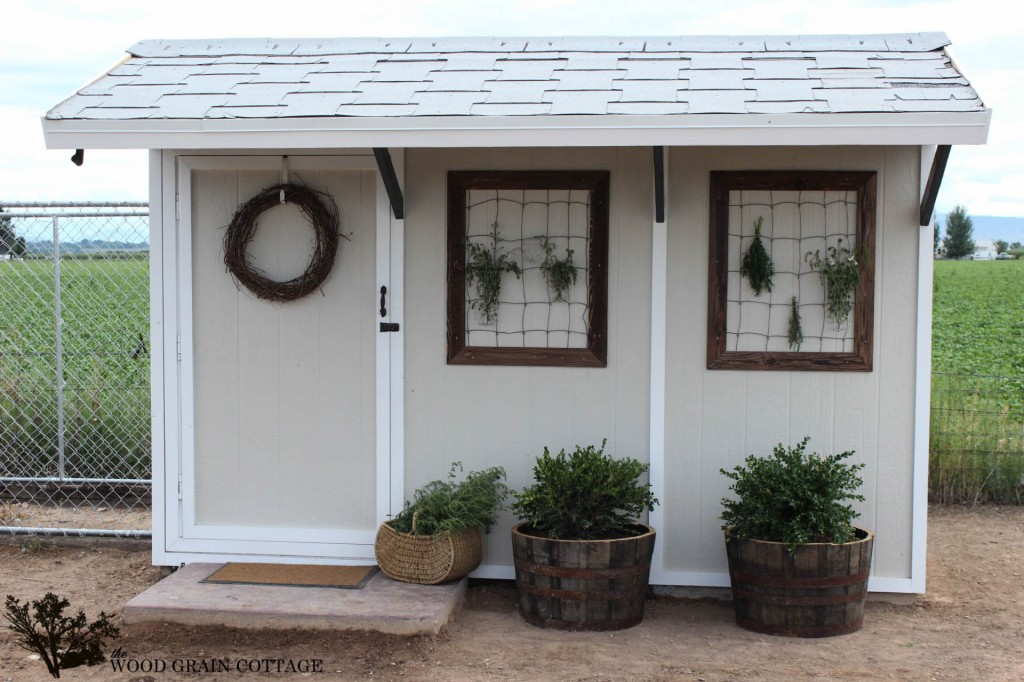 These Chicken Wire Cups were one of the finishing touches I added to the shed, and I love how versatile they are!
You love my Rustic Chalkboard Serving Tray as much as I do, so I shared 5 easy ways to use it!
I made a new Laundry Room Sign and it's been such a springboard of inspiration for me. More laundry room updates coming soon!
I also shared a few of my favorite inspirational rooms… lovely!
Via
I rearranged things around the house and added new Living Room Shelving. Let's just say I'm lovin' the change!
And I couldn't help but share our Dining Room Table Plans. I. Am. So. Excited. About. This.!
(Source)
I also shared my favorite fall project from last year, the Burlap Welcome Banner! I seriously love this thing. It's so easy to make!
My cousin and I are making a family cookbook, so it only felt right to share one of our absolutely favorite recipes: Banana Nut Bread.
And I ended the month by Keepin' It Real with you. Our house is a mess… and I still have peaches running wild throughout the house! Ha!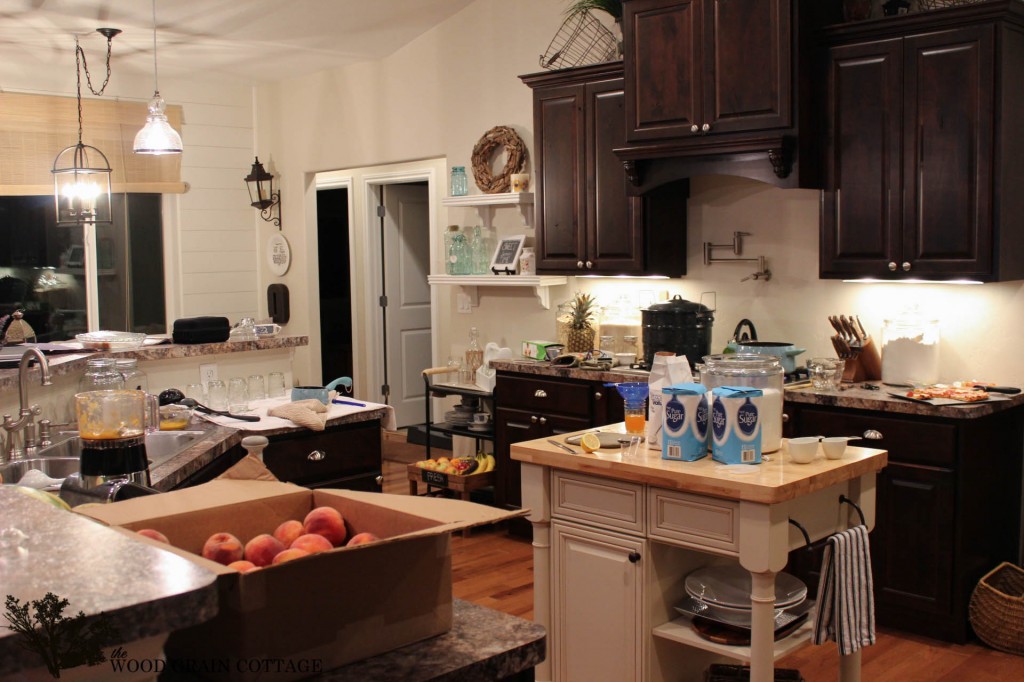 Wow! August was busy… and September is shaping up to be the same way!
I'll be back Thursday with my latest $30 Thursday project!
Here's to September!