Last Friday Anthony and I celebrated our 5 year wedding anniversary. To commemorate the occasion, I wanted to create something that was both meaningful to our wedding day and something that we could display in our home.
Since our master bedroom is still undergoing a few changes of its own, I thought it only fitting that I create something both special and pretty to display in there.
It also wasn't a tiny bit hard for me to decide what I wanted to spotlight from our wedding ceremony: 1 Corinthians 13: 4-7. Anthony and I loved the passage so much, that we based much of our wedding ceremony around it. So, it's not only a memory that I get to treasure on a daily basis, but it's a constant reminder about what true love is… and isn't.
Marriage isn't easy… It's full of ups and downs… but it's entirely worth it. And this sign, well, it's powerful. And I love walking by it every single day.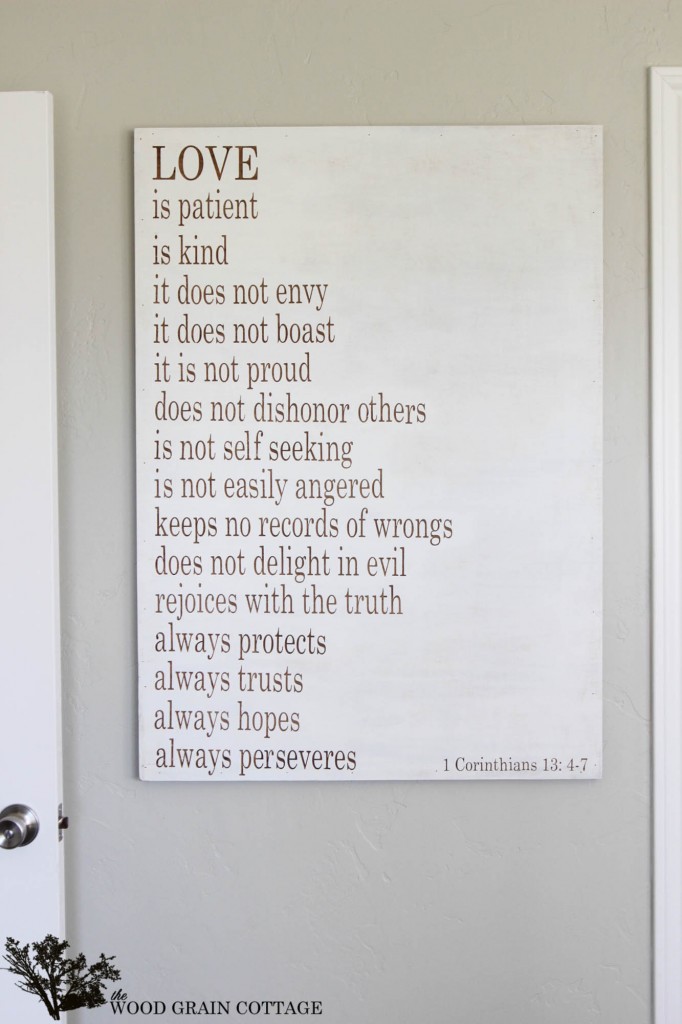 Here's how we made it:
First, I had Anthony make the actual sign, then I stained it with Early American by Minwax…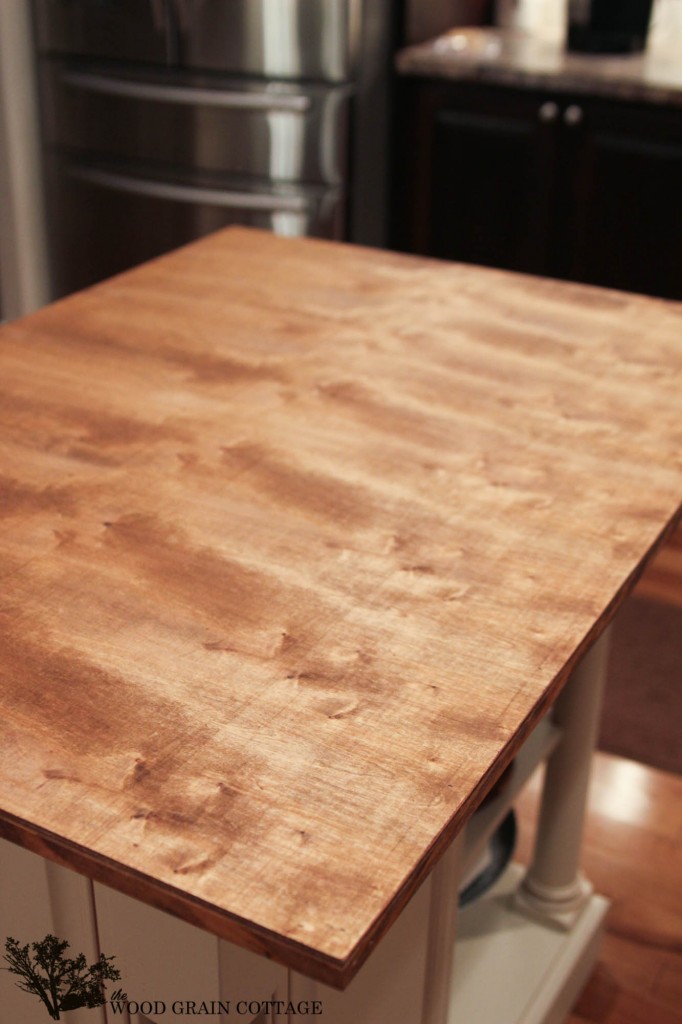 I designed all the wording with my Silhouette design studio, then cut them out in sets of three word groups…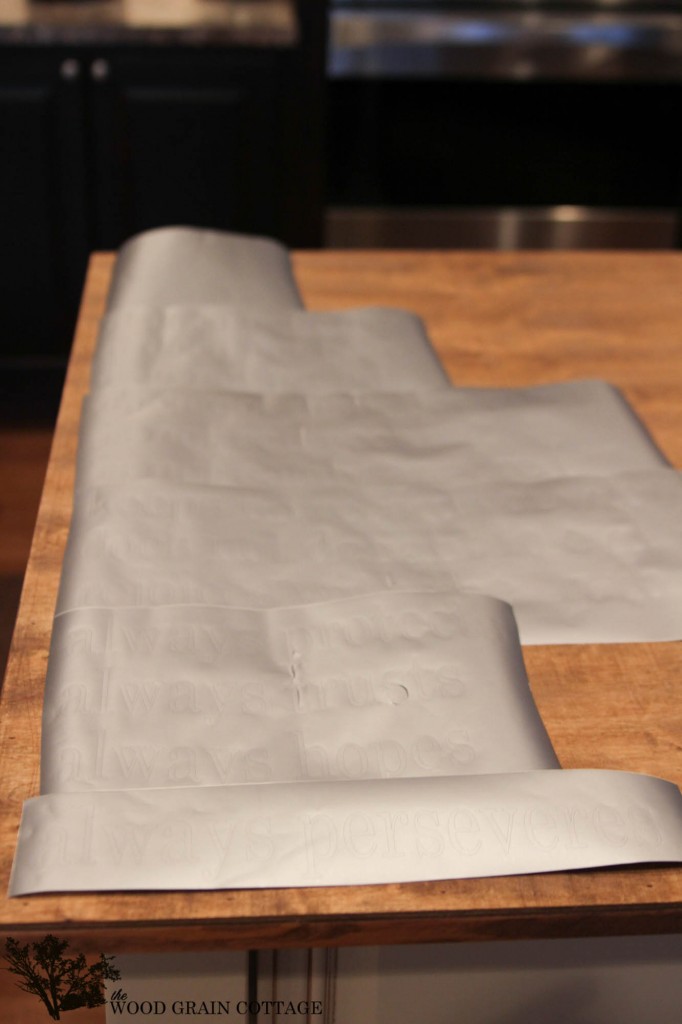 Once all the words were cut, I started peeling back the negative side of the vinyl…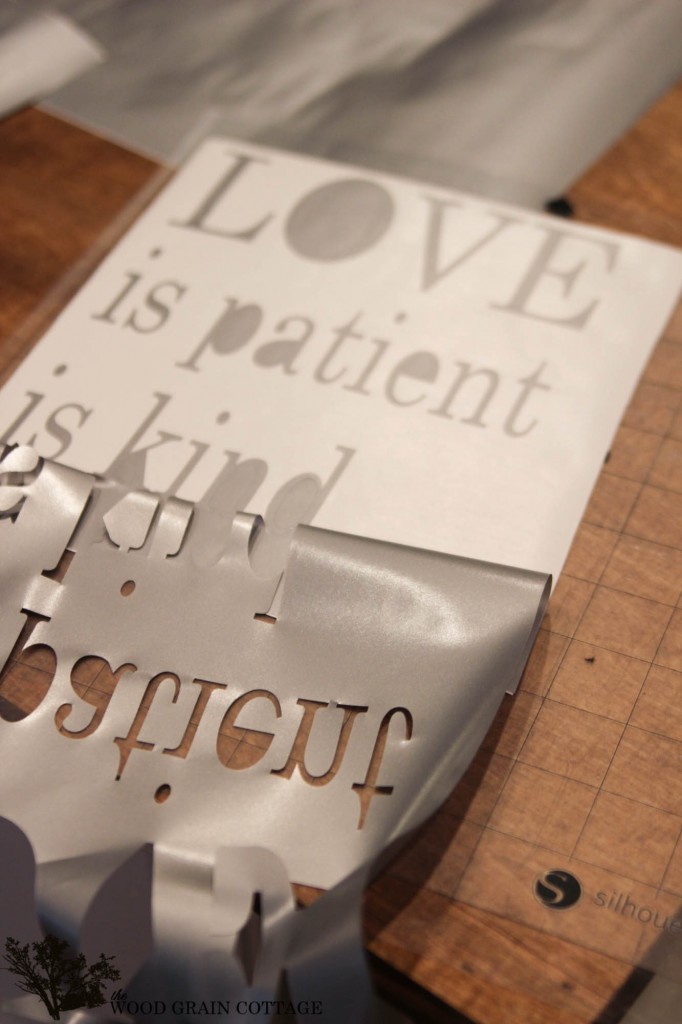 Then, I used Silhouette's transfer paper and pressed the sticky side on top of the words…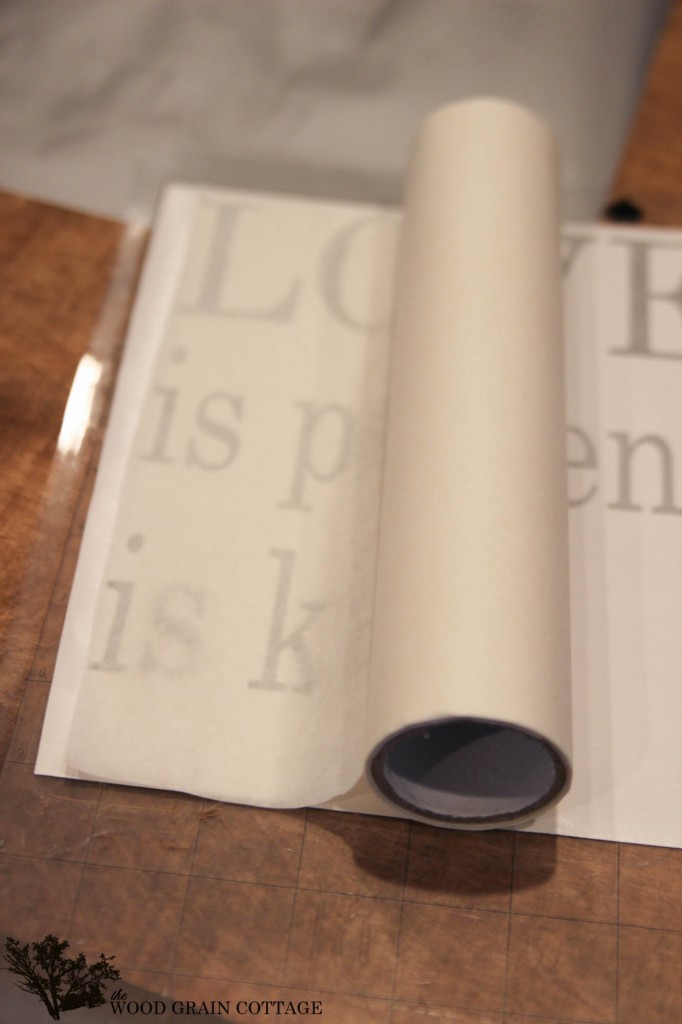 I pressed it firmly onto the words, then started lifting it up…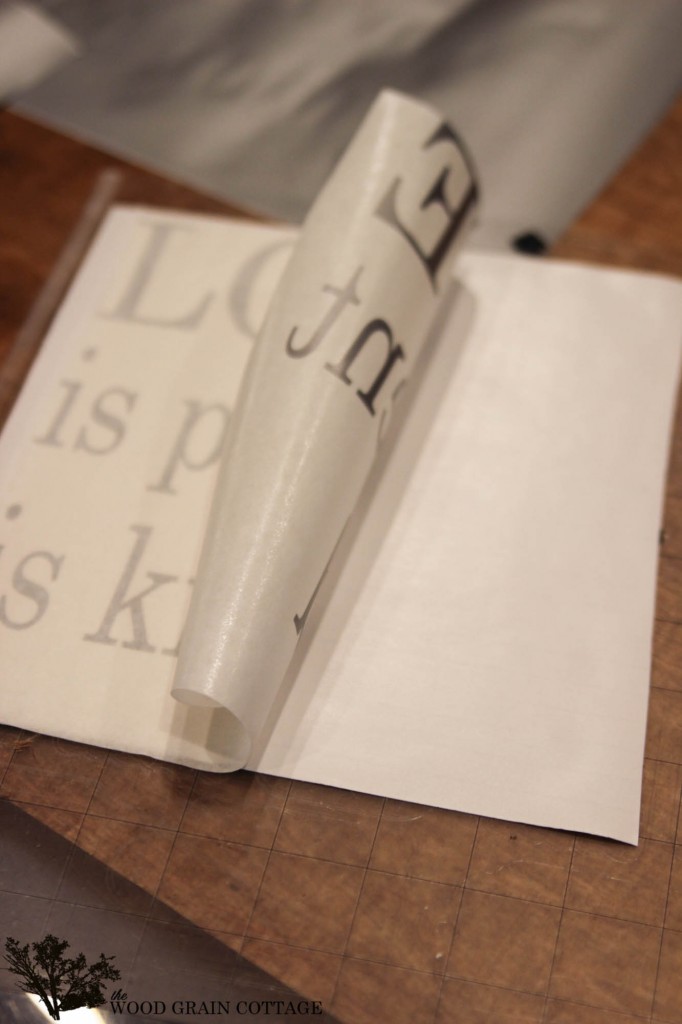 To have them evenly spaced on the sign, I used a yard stick and drew a line on the side of the sign…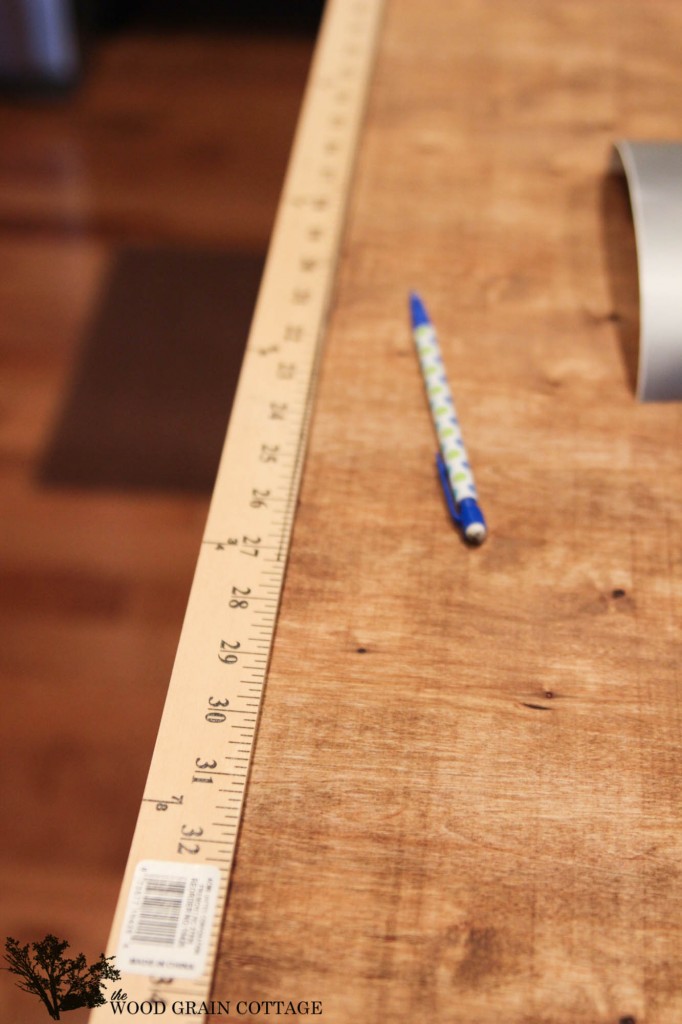 Then, I measured my distance and started laying the the vinyl onto the sign. I used the line as my guide to have all the words straight…
Then I pressed all the letters onto the sign firmly…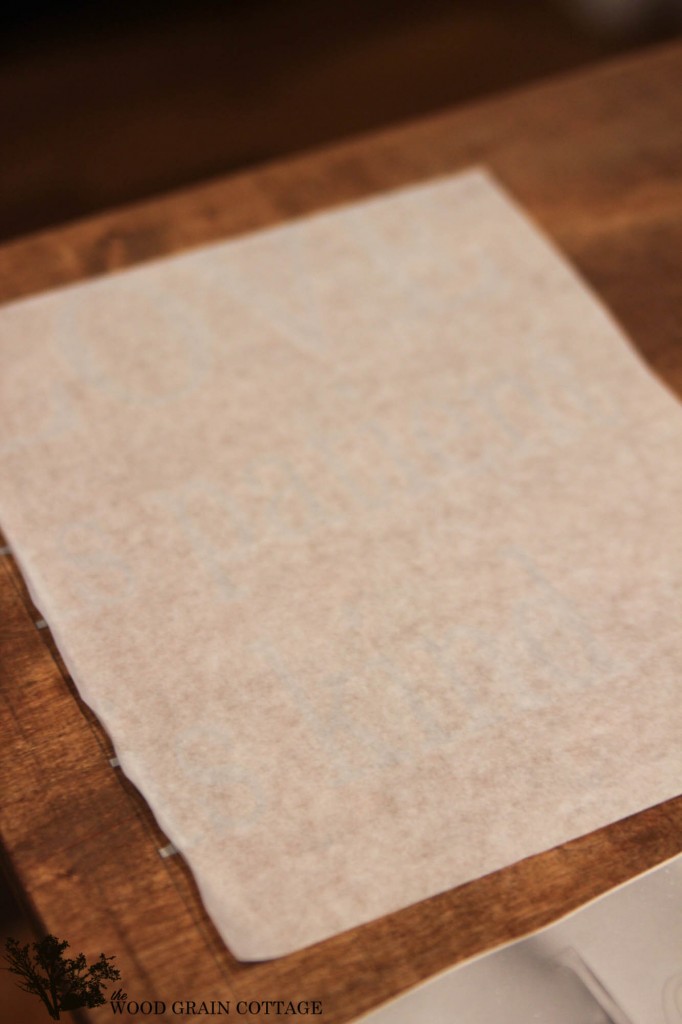 And pulled off the transfer paper…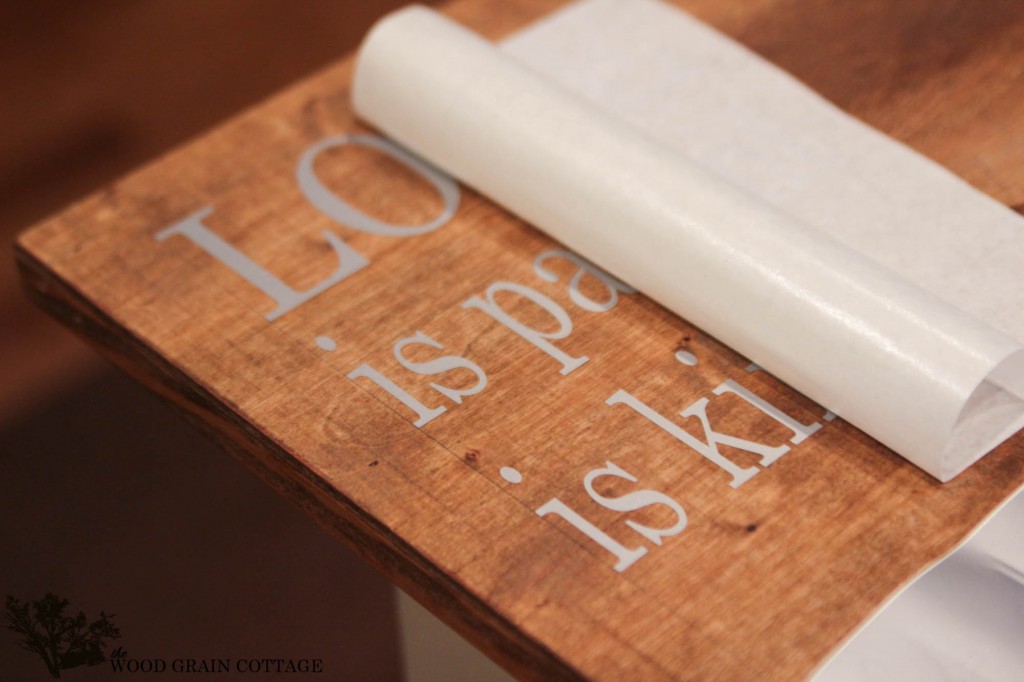 Once the first set was on, I used a tape measure to make sure the next word grouping would be evenly spaced, and followed the same method above to finish the rest of the verse.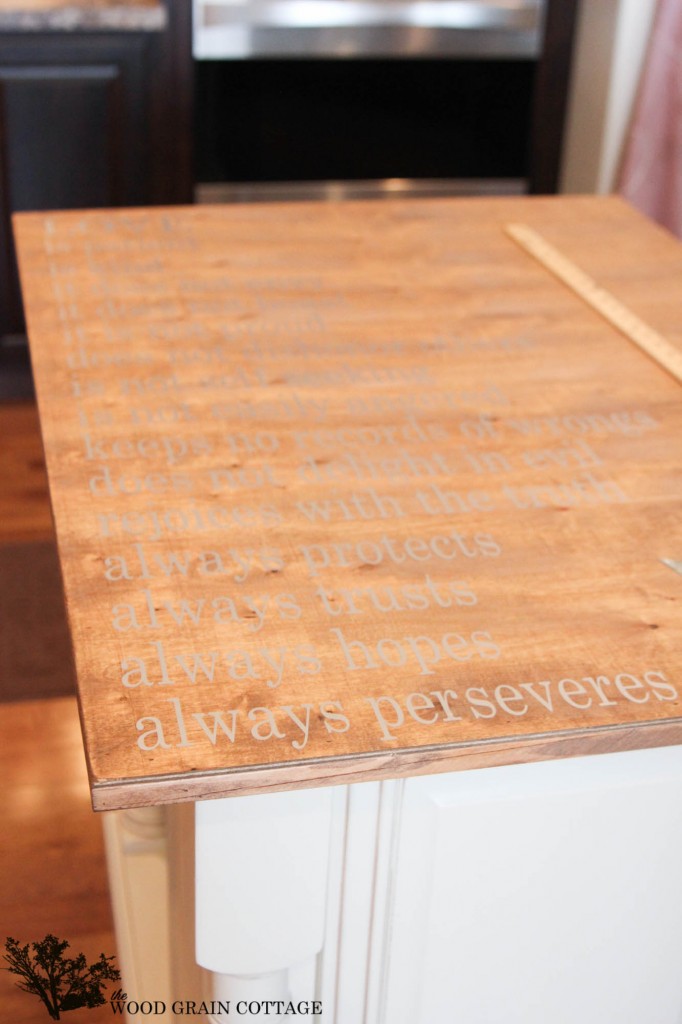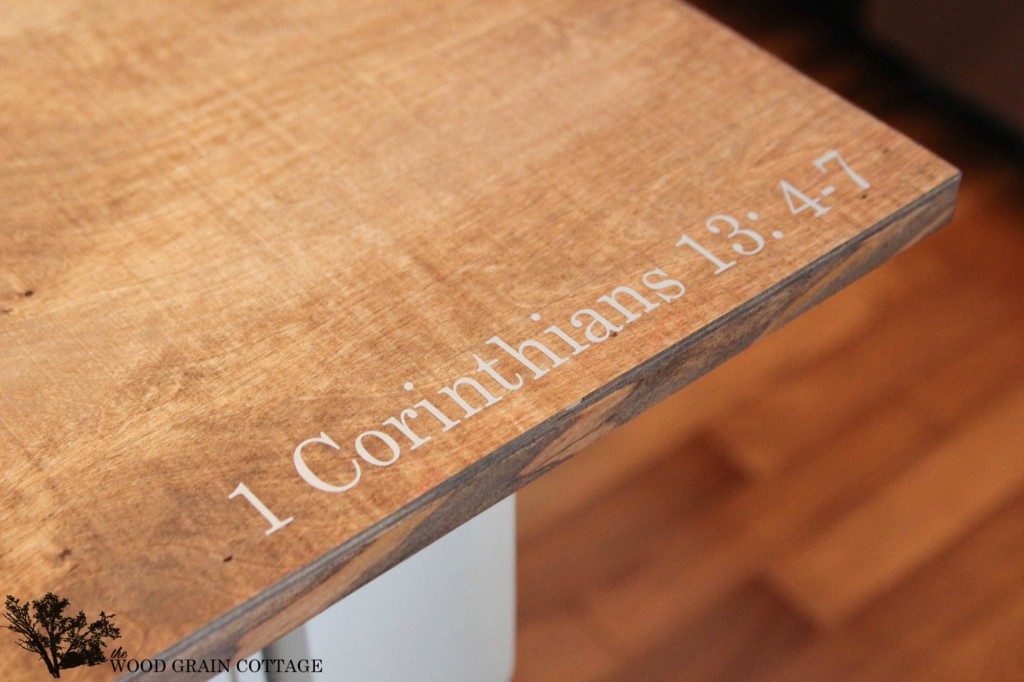 *Please note that this sign is totally not perfect. I had a few areas where the vinyl stuck to the board before I was ready for it to. Without pulling up the letters and moving them around one by one, I went with it…
Then, I used white paint and a foam roller to paint over the entire sign…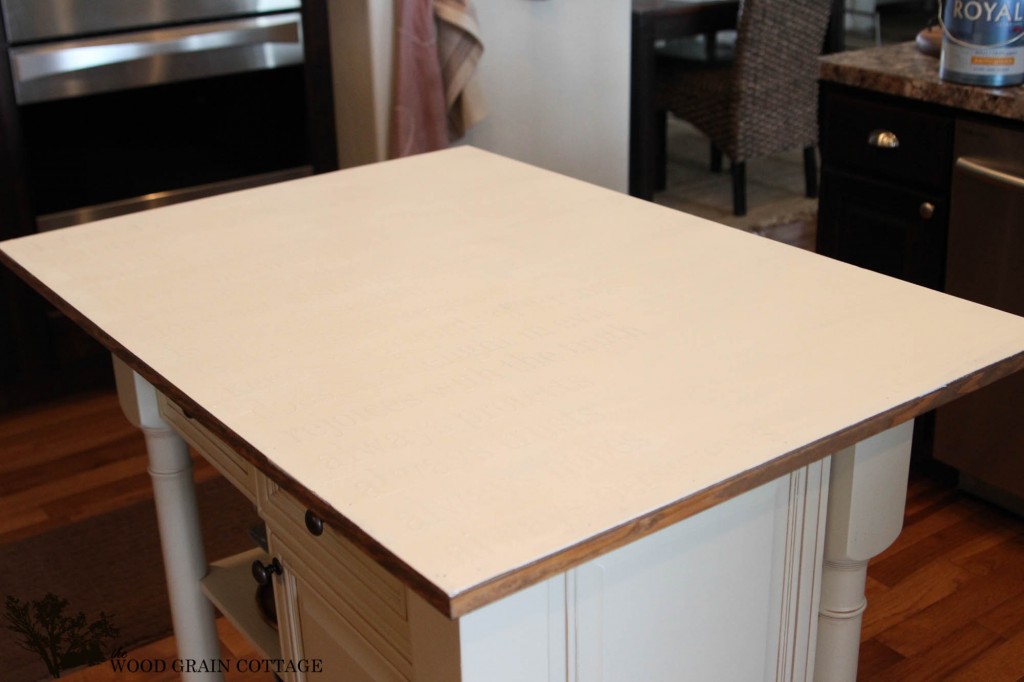 Once I was done with the paint, I quickly started pulling up each vinyl letter with a razor blade. After it had dried, I used a mixture of clear and dark wax to give the sign a little bit of aging…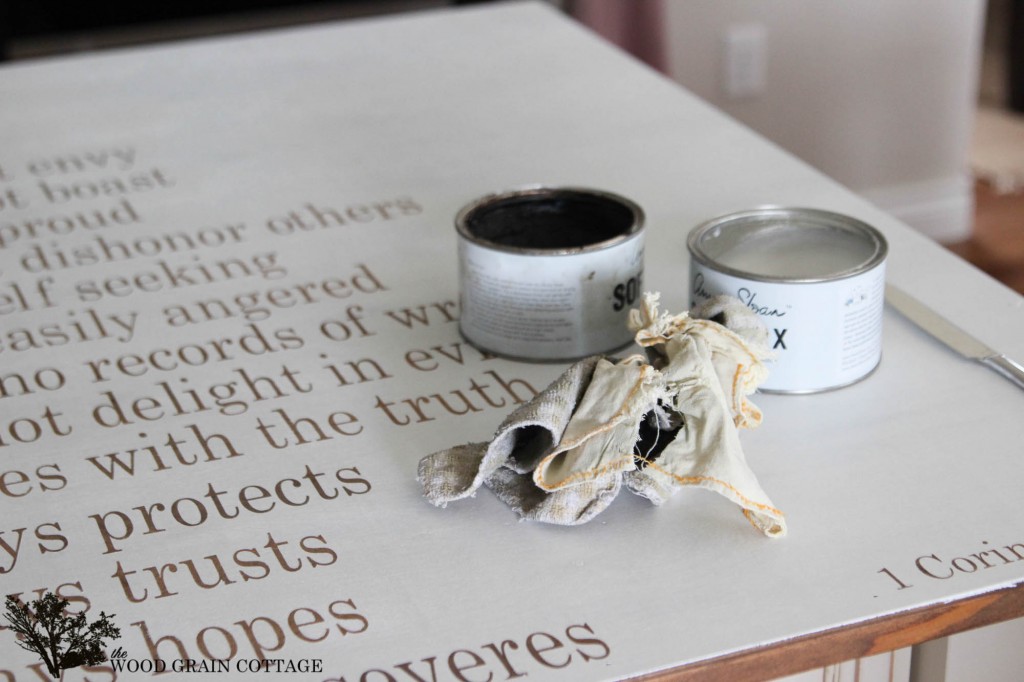 Even with the small flaws, I am absolutely thrilled with this sign…
I love the white and wood combination…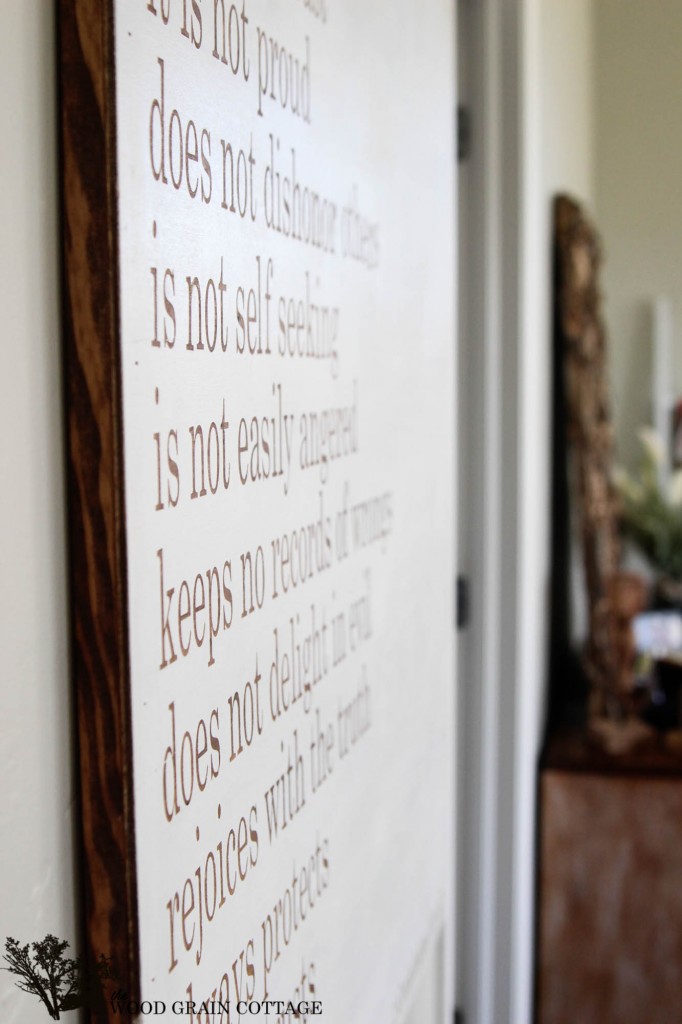 It's powerful and promising…
I can't even express how much I love this sign. In so many different ways it's an excellent reminder for our daily lives… and the power of love!
Home is all about the love that flows through it…

P.S.- I found my inspiration for our anniversary sign here. 😀