Life often throws obstacles our way… and in those moments of severe sadness, anger and uncertainty, we'll find things we never expected.
Today, I come to you with a very heavy heart… a heart that breaks with sadness. A very dear friend of mine (one of my best friends), and the sweet heart behind all of our wonderful sewing projects, and pillows, is going through a very hard time.
Her husband has recently been diagnosed with cancer. He's 27 years old. They have a sweet, sweet two year old boy, and have known their fair share of grief as they've over come numerous miscarriages, with the most recent being right before Christmas of last year. Their sadness broke my heart then, but it has devastated me today.
Meet Brittni… my sweet friend, someone I've grown to trust and love, and an integral part of my business…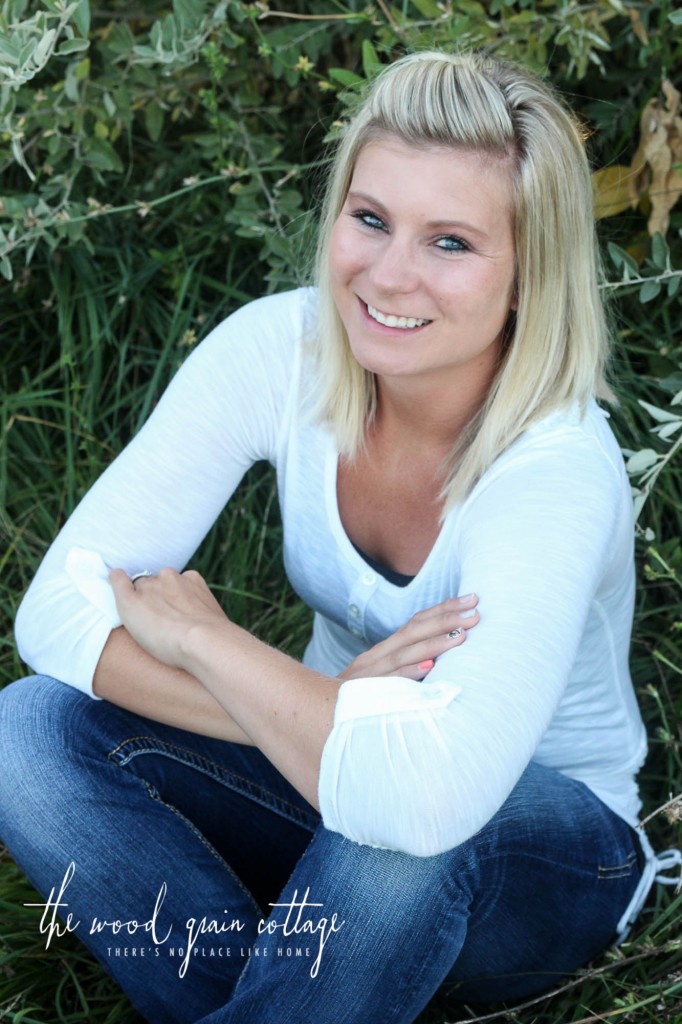 She came at a time I needed her desperately. I had prayed, and prayed and prayed I would find someone to help with the online shop portion of my business. Someone who would enjoy the everyday sewing, and do it with heart and compassion. The door opened, and in walked Brittni.
We went to high school together, her being a bit younger than I, and we never established a friendship. Ten years later, we reconnected while playing co-ed softball, and she was exactly the person I had been looking and praying for. I know God placed her in my life, and I've never doubted His guiding hand. He knew what I needed better than I did.
Through working together, creating new designs, and passing totes filled with beautiful pillows back and forth, Brittni and I got to know each other… and we became fast friends. A friendship I really needed.
I've been there for Brittni as she's shed tears, as she's been excited to build their new home, and as I've watched her mother her son. She's had an impact on me… her kindness and genuine heart have made an impact on me. It seems just yesterday, we made a trip up to the mountain to take their family pictures…
When she contacted me to tell me they'd found a tumor in Luke's (her husband, and my high school friend) stomach, I was in shock. I thought to myself, "NO, not this family… they've known too much suffering and sadness…". And then when he had it removed, and they found it was an advanced form of cancer, I cried, and said again "NOOOO, not this family…. they've known too much suffering and sadness…"
And then when the surgery had it's hiccups to remove the tumor, I just cried, and felt completely, utterly hopeless. Luke was recently transferred and flown from our small home town, to a big hospital in Denver. He just underwent his second surgery, and we're all hoping and praying profusely for a speedy recovery so he can start his chemo battle with cancer.
I ask for your prayers. Prayers that would lift up this sweet family in their time of need. Prayers that would help Luke heal. Prayers that Brittni will stay strong as she cares for him. And prayers that the Lord touches this family, now more than ever.
I'm including a link to their donation account, should you feel so inclined… but please know, I'm not sharing this for that purpose, although it would make a tremendous impact as they are facing tons of medical bills. Instead, I'm sharing this because I love this family, and Brittni has helped make and sew every pillow you've purchased. Every single one. Perhaps even, the one sitting on your couch right now… She's part of our brand, our community, and our family. And so now, we are helping her family in anyway we can.
Thank you for reading… and thank you for your prayers. They are appreciated more than you will ever know.