I've been featured by these awesome blogs!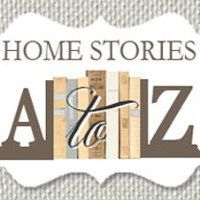 The 36th Avenue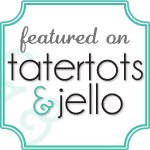 Serenity Now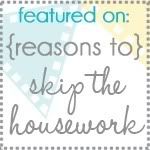 I can't thank these lovely blogs enough- but I can try! THANK YOU, THANK YOU, THANK YOU!
ENROLL TODAY!
Subscribe to our FREE 5-DAY course! You'll learn my key strategies on how to find your style.
It's not hard. I'll help.
Let's get started!